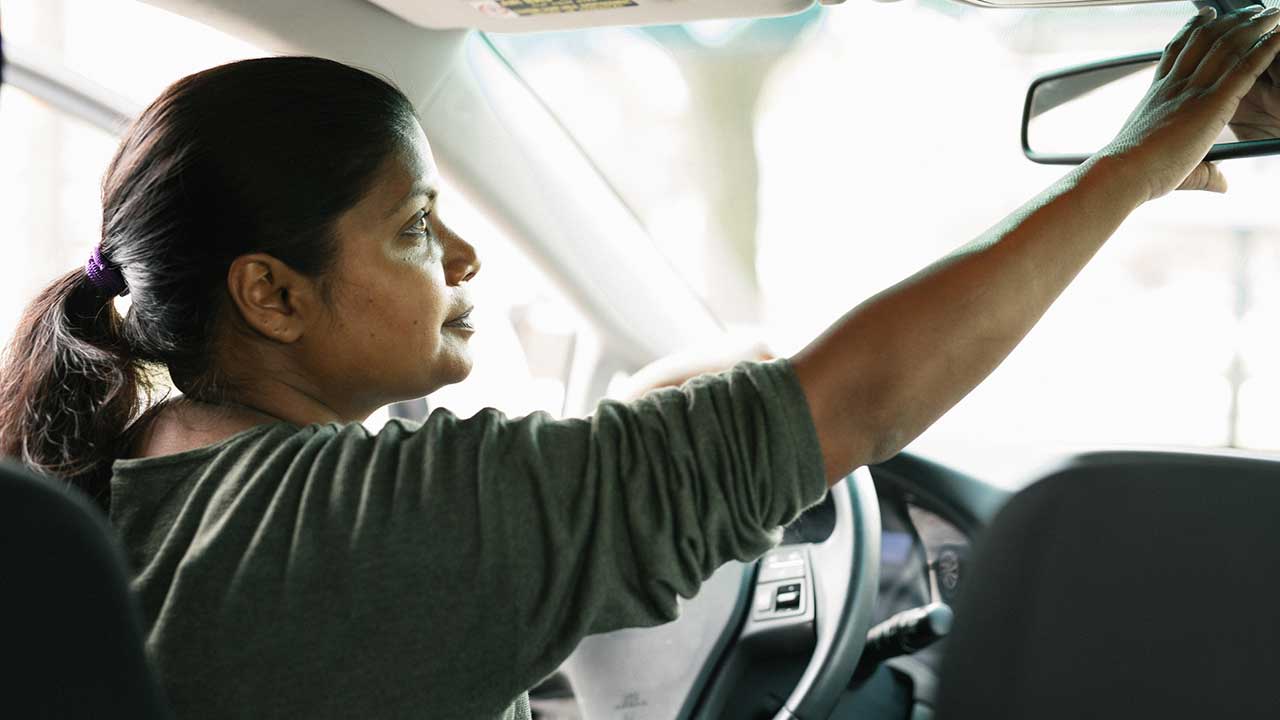 Auto insurance is an unavoidable expense for drivers. Fortunately, there are a lot of car insurance carriers willing to compete for your business. While your individual car insurance quote depends on a number of factors, shopping around could save you hundreds of dollars per year.
Here are some of the factors that determine your premium and how to find the best car insurance rates.
Factors that determine auto insurance quotes
Auto insurance companies will readily give you a quote, often on their website, but its rarely clear what factors they use to determine your specific rate. Quotes can range by hundreds of dollars from one company to the next.
Two main factors that determine your insurance rate are your driving record and the make and model of your vehicle. But there are plenty of other considerations that go into the final calculation.
While carriers weigh the factors that determine the quotes they provide in different ways, these are some of the elements that generally have the most influence, according to the Insurance Information Institute:
Driving record: Individuals who have driving records with fewer accidents and traffic violations get lower premiums.
Location: Where you live plays a large part in the rate you receive. Those who often drive in urban areas pay higher rates than those in rural areas. And whether you park your car on the street or in a garage plays a big part as well. Parking where your car is more protected may help lower premiums.
Miles driven: The more you use your vehicle, the more you'll likely pay. Driving fewer miles may lower insurance expenses.
Age: Younger drivers, especially teenagers, tend to pay more.
Credit score: Insurers use your credit score to determine how likely you are to file a claim. The less likely you are to make a claim, the lower your insurance premium.
Vehicle: Some cars can be more costly to insure than others. The cost of your car, cost of repairs, safety record, engine size and how likely it is to get stolen all factor in to the final cost.
Coverages needed: Nearly every state requires drivers to carry basic auto insurance, but you may need more than just the bare-bones coverage. The more coverage you need, the higher your car insurance premium will be.
Deductible size: Raising your deductible can lower your insurance costs. By increasing your deductible from $200 to $500, you could lower that part of your insurance costs by 15 to 30 percent.
Gender: Women typically get better auto insurance quotes than men. That's because they statistically get in fewer accidents, especially fewer serious accidents, than men.
How to compare auto insurance quotes and premiums
When shopping for car insurance, it's important to understand that the cheapest car insurance quote isn't always the best deal. Look for reputable companies that provide great service instead of opting for the company with the lowest price.
The Insurance Information Institute suggests getting at least three quotes from different insurance companies. That includes larger insurers, small local carriers and online carriers.
After getting several auto insurance quotes, carefully research each company for reputation, service and financial strength. Here are some things to look for when comparing insurance companies:
Price: Because car insurance rates can vary greatly by lender, it's important to look for a carrier that provides a quote within your price range. Some state insurance departments publish guides that detail what carriers charge in your area, which is a good guide.
License: Confirm that the car insurance company is licensed in your state before purchasing a policy. Your state insurance department can help you determine which companies are licensed to sell policies to you.
Financial stability: It's important to pick an insurance company with solid finances to make sure it has the ability to pay out its legitimate claims. You can look up ratings for the financial strength of insurers from rating companies including Standard & Poor's, A.M. Best, Fitch, Kroll Bond Rating Agency and Moody's.
Customer service: After an accident or theft, you want some great customer service. Read customers reviews and check customer satisfaction ratings from companies like the Better Business Bureau and J.D. Power to assess a company's customer service.
Remember that the right carrier is the one that offers the best coverage at car insurance rates that are affordable for you.
Finding the cheapest auto insurance quotes
It's possible to find quality insurance that's inexpensive, but it takes some shopping around. Take time to pull quotes from multiple insurers for the coverage you need.
In addition to comparison shopping, there are some other ways to save on insurance. Auto insurance companies often have discounts for things like maintaining low mileage on your car, having a good driving record or being a member of certain organizations. You can also save on insurance costs by dropping some coverage, increasing your deductibles or improving your credit.
The takeaway
When choosing a carrier, base your decision on more than the cheapest auto insurance quote you receive. Along with price, factor in the customer service ratings of a company, its financial strength and where it's licensed to do business. Your vehicle is a big-ticket item. Insure it with a company that checks all of the boxes.