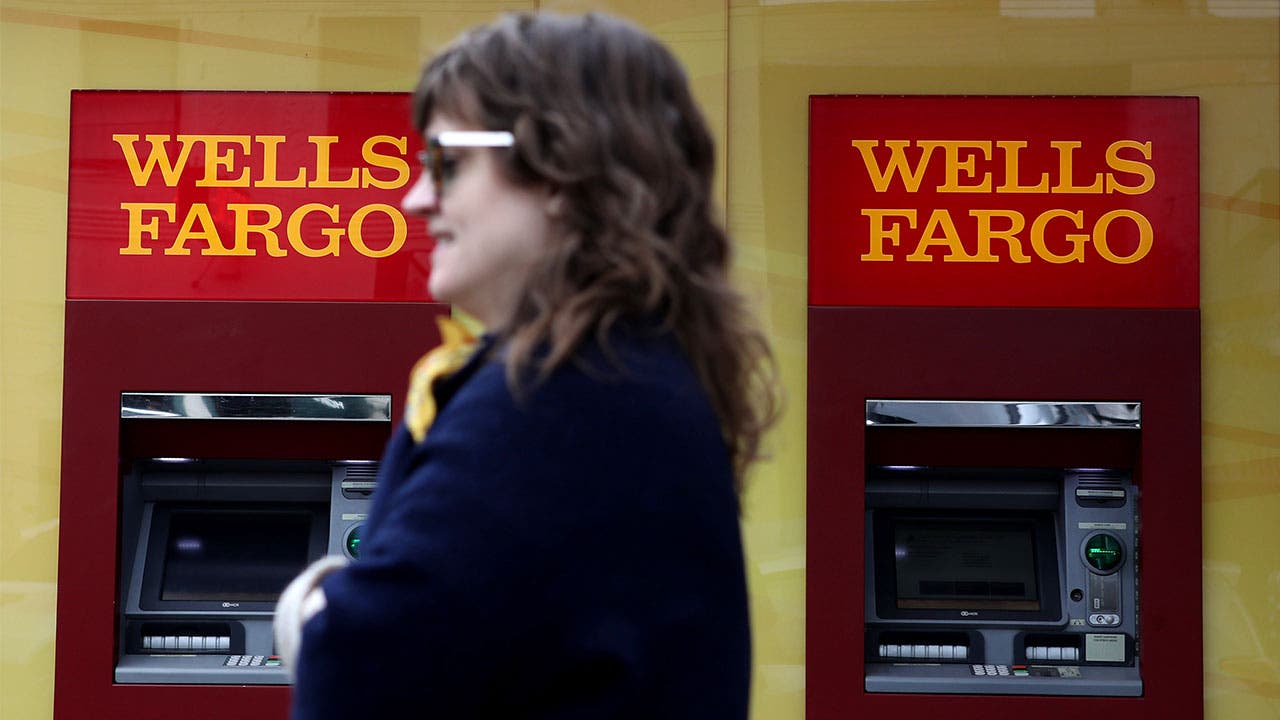 Your home may not be the only thing that could use some cleaning this spring. Take some time to get your financial house in order, and consider whether you could use a new checking or savings account.
In exchange for opening a new account, your bank might put some money in your pocket. And if you're strapped for cash after paying taxes, an extra $200 or $300 could be just what you need.
Shopping around for a new bank account isn't exactly exciting, but it could be worth your while.
Why banks have sign-up bonuses
Banks use sign-up bonuses to distinguish themselves from others in the industry. Cash bonuses also help financial institutions bring in new customers and new deposits.
While they could pay account holders a higher yield, for some banks, offering a bonus is preferable.
"It's much easier to quantify the bonus than it is to raise the rate on what you're paying out on deposits," says Greg McBride, CFA, Bankrate's chief financial analyst.
Some banks, like TD Bank, offer more than one sign-up bonus. But qualifying for multiple bonuses at the same time at the same bank usually isn't possible. Bank account bonuses are typically available only to new checking or savings account holders.
What to watch out for
Every bank account bonus isn't a good deal. Before you sign up, read the fine print.
Watch out for sky-high minimum balance requirements and monthly fees that could eat into your earnings. If earning a bonus seems to require too much effort, you might want to look for another one.
If you're applying for a checking account, make sure it's a good match that meets your needs. For example, if you need them, double-check that there are plenty of branches and ATMs in your area. That way, you're not driving miles to meet with a banker or wasting money on out-of-network ATM fees.
If you're looking for a new savings account, consider whether you're better off finding another bank that pays more interest.
"Those types of bonuses are only on accounts that really pay minimal, meaning that you're not going to get that 1.55 percent, right," says Deacon Hayes, founder of the website Well Kept Wallet. "You're probably going to get less than a percent. So you're kind of getting that bonus, but you're sacrificing the long-term return. So you just want to weigh those options."
Here are some of the best bank account bonuses in April. Compare these offers along with CDs and other savings accounts that pay more interest. And check out other types of bonuses, too, like the best brokerage account bonuses.
Summary of the best bank account bonuses
Best savings and money market account bonus
Best checking account bonuses
Best savings and money market account bonus
Chase Bank: $150 bonus
If you have at least $10,000 to stick into a savings account, you can earn $150 for maintaining that balance for 90 days. When combined with the $200 Total Checking account bonus, you'll earn $350 total. This offer expires Apr. 15.
The downside? Chase's savings account pays just 0.01 percent APY. Check out the best high-yield savings accounts.
Our review of Chase's financial health gave the bank four out of five stars. Chase is headquartered in Columbus, Ohio.
Best checking account offers
Wells Fargo Bank: $400 bonus
Earn $400 when you open an Everyday Checking account online or in a branch by July 26. To qualify you must:
Not be the owner of a Wells Fargo consumer checking account or the recipient of a bonus within the past 12 months.
Open your checking account online.
Deposit $25.
Have direct deposit funds equal to at least $3,000 in your account for three consecutive months.
Enter your zip code on the promotional page to see if you qualify for the offer. The bank, which is based in San Francisco, earned five out of five stars in Bankrate's latest review of its financial health.
Chase Bank: $200 or $300 bonus
Through Apr. 15, you could earn $300 by opening a Premier Plus checking account. Or earn $200 by opening a Total Checking account. Through another promotion that applies to accounts opened by Mar. 5, you can earn $300 for opening a Total Checking Account and up to $600 when you also open a Chase savings account.
All three promotions require you to visit a branch and present an email with a coupon code. You're eligible for a bonus if you:
Don't have an existing Chase fiduciary or checking account (or closed one with a negative balance or within the last 90 days).
Deposit $25.
Have a direct deposit made within 60 days of opening the account.
The bank has branches in 26 states including Georgia and Florida and in the western, southwestern, Midwestern and northern parts of the country. See how Chase's offers stack up against other checking account deals.
TD Bank: $150 or $300 bonus
A $300 bonus is available for TD Bank customers who:
Open a Premier Checking account online.
Have never had a TD Bank personal checking account.
Have at least $2,500 worth of direct deposit funds within 60 days of opening the account.
There's also a $150 cash bonus if you'd prefer a Convenience Checking account.
Bonuses are available to residents in the District of Columbia, Pennsylvania and every state on the east coast except Georgia.
TD Bank is based in Wilmington, Delaware. In Bankrate's review of TD Bank's financial health, it earned four out of five stars.
Elements Financial: $200 bonus
An Indiana-based credit union is offering a $200 bonus to new members who open a high interest checking account and enter a promotional code (CHECK200). To qualify for the bonus you must:
Join the credit union.
Set up a recurring direct deposit of at least $500 within 60 days.
If you meet additional requirements, the high interest checking account pays 2 percent APY on balances of up to $20,000. Anyone nationwide can join Elements Financial by becoming a member of Tru Direction and paying a $5 membership fee. The credit union earned four out of five stars in the latest review of its financial health.
Huntington National Bank: $200 bonus
Through Jun. 30, earn $200 by opening a Huntington 5 Checking account online or in a branch. To qualify you must:
Be a new Huntington checking customer who hasn't closed a checking account within the past six months.
Deposit $1,000 within 60 days of opening your new checking account.
Present the coupon code you email yourself from the bank's website (if you're applying in a branch). Check the promo code.
You're eligible for the bonus if you live in Illinois, Indiana, Kentucky, Michigan, Ohio, Pennsylvania, West Virginia or Wisconsin. You'll also earn a little interest. The account pays 0.15 percent APY. See how Huntington's offer stacks up against other checking accounts available nationwide.