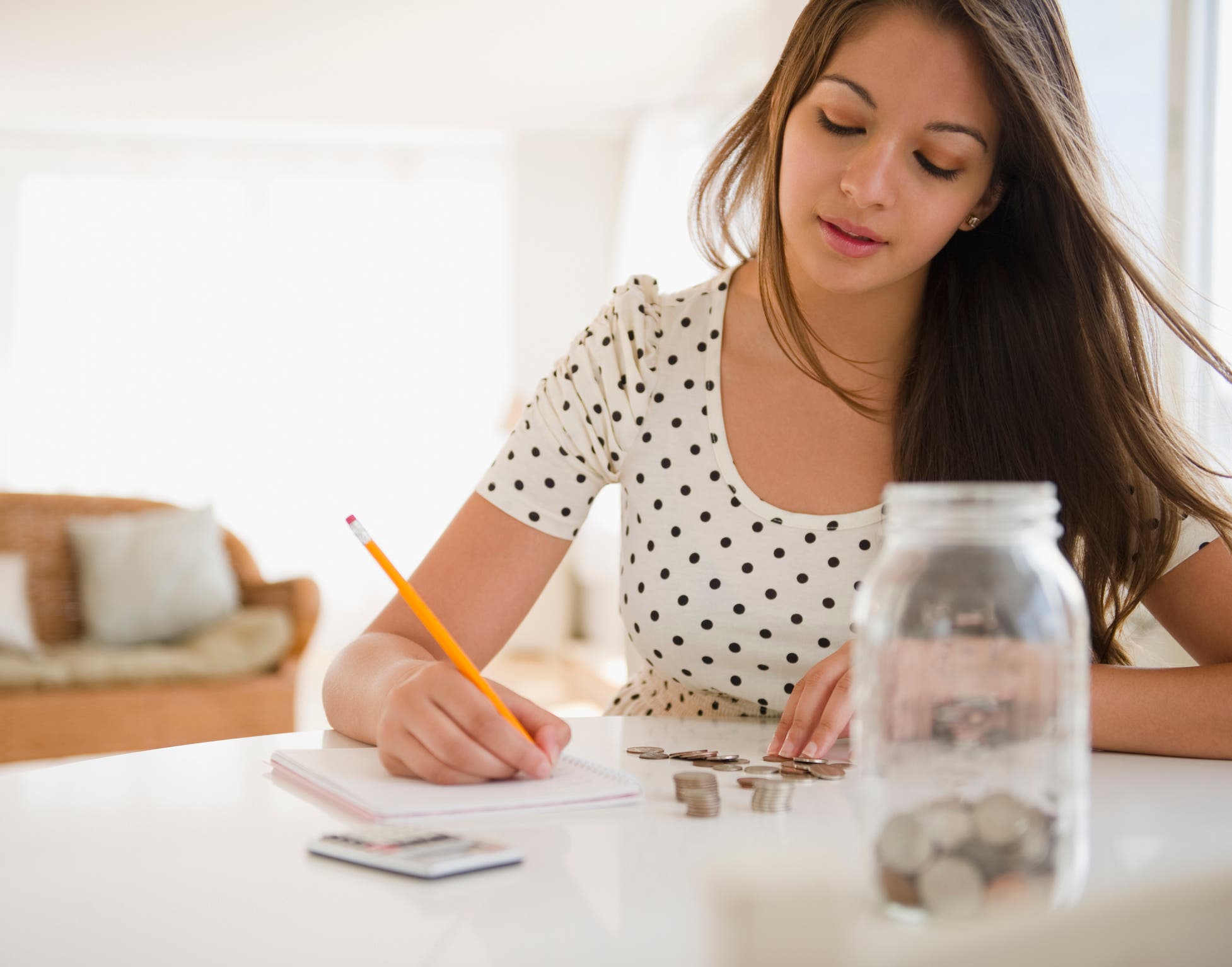 Car insurance is one of the most painful bills you have to schedule into your budget. It can get pricey and you have to carry it by law. Since car insurance is required by law, you'll want to shop around for the best auto insurance discounts, rates and coverage.
Car insurance discounts run the gamut. For instance, there are car insurance discounts for teachers and auto insurance discounts for students. Some places offer discounts based on good driving records and other offer discounts for carrying the insurance for a length of time.
When looking to find the cheapest car insurance company and assessing their discounts, the top aspect to keep in mind is how that discount applies to you and your situation. For instance, if you have a perfect driving record, good driving discounts could be the best option for you. Read on to learn about the different types of discounts and how to find the best car insurance discounts.
Types of car insurance discounts
Depending on what you do for a living and your driving record, there is probably a car insurance discount for you out there. Here's an overview of the basic types of the best car insurance discounts:
Teachers: Many programs offer special car insurance discounts for teachers. For instance, Geico has Educational Organization Membership Discounts. Some insurers also have special programs, like Liberty Mutual's car insurance program for teachers. This policy covers vandalism loss and collision with a $0 deductible if your car is vandalized on school property or damaged while driving for school business.
Students or young drivers: Many insurers offer discounts for students. However, these are often tied to having good grades. For instance, Nationwide offers discounts for full-time high school or college students who maintain a minimum B average. Often, you have to submit transcripts to the insurer as proof. This can easily mean the cheapest car insurance for college students, if grades are in good shape.
Safe drivers: Safe drivers have all kinds of discounts available to them. One of the most well-known is Progressive's Snapshot, which actually gives discounts based on how you drive while a device monitors you for safe habits.
Drivers with accidents and claims on record: You hear much about good driving discounts. But some insurers also have accident forgiveness programs where your rates won't spike if you enroll in additional coverage, like Liberty Mutual's Accident Forgiveness program. Many of accident forgiveness programs have previous good driving record requirements, however.
Military personnel: Some insurance companies specialize in giving affordable rates to military personnel, such as USAA. Other insurers offer special discounts, like Geico's up to 15% discount for active duty and retired military personnel, as well as those serving with the National Guard or Reserves. If you are or have been involved in the military, these are the best auto insurance discounts for you.
Those with low credit: If you have bad credit, insurers often heighten your rates. According to the Insurance Information Institute, "Actuarial studies show that how a person manages his or her financial affairs is a good predictor of insurance claims." The worse your credit, the more of a risk an insurer sees in insuring you.
There are many ways to increase your credit score. However, it pays to shop around. Some insurers may be more forgiving of high-risk carriers than others and have lower rates as a result.
How to find the best car insurance discounts
The best car insurance discounts don't stop there. Here are some other types of discounts to look into:
Multiple cars on one policy: You can also combine multiple cars in your family onto one policy for additional savings. This is a great option for families with two driving spouses and/or children who start driving. This is a common auto insurance discount across multiple insurers.
Multi-policy: Another common way to save is to combine your home, auto, life, boat and other insurance policies under one carrier.
Customer loyalty: Many insurers will allow you to add auto insurance discounts if you have the policy for a specific length of time. However, shop around if you notice your rates going up. Not all insurers reward people for length of stay.
Low-mileage driver discounts: Most times, insurers don't take mileage into account because mileage is hard to estimate. But some do, so if you drive little, look into an insurer that calculates mileage. For instance, Progressive's Snapshot program rewards low-mileage drivers.
Defensive driving courses: Some insurers add discounts if you prove that you took a defensive driving course. For instance, Geico helps you find defensive driving courses by state and awards auto insurance discounts if you take one.
Frequently asked questions
Which carrier has the best car insurance discounts?
This will depend largely on your situation. For instance, if you qualify for military discounts, places that specialize in insuring military personnel like the USAA may be your best option. However, if you have low-risk driving habits, Progressive's Snapshot could mean reaping the best auto insurance discounts. Student discounts could also lead to the cheapest car insurance for college students.
What is the easiest way to find the best discounts for me?
You can start by comparing quotes on websites that give you insurance quotes side-by-side. However, these are not the end-all and be-all of finding the best car insurance discounts. Talk to local insurance agents and compare the different discounts they can offer.
I have an awful driving record. Am I doomed?
Having a troubled driving record can make shopping for car insurance more tricky. In cases like these, it's more important than ever to shop around and compare rates. Also, look into providers that offer other discounts to lower your rates, like bundling home and auto insurance or defensive driving course discounts.