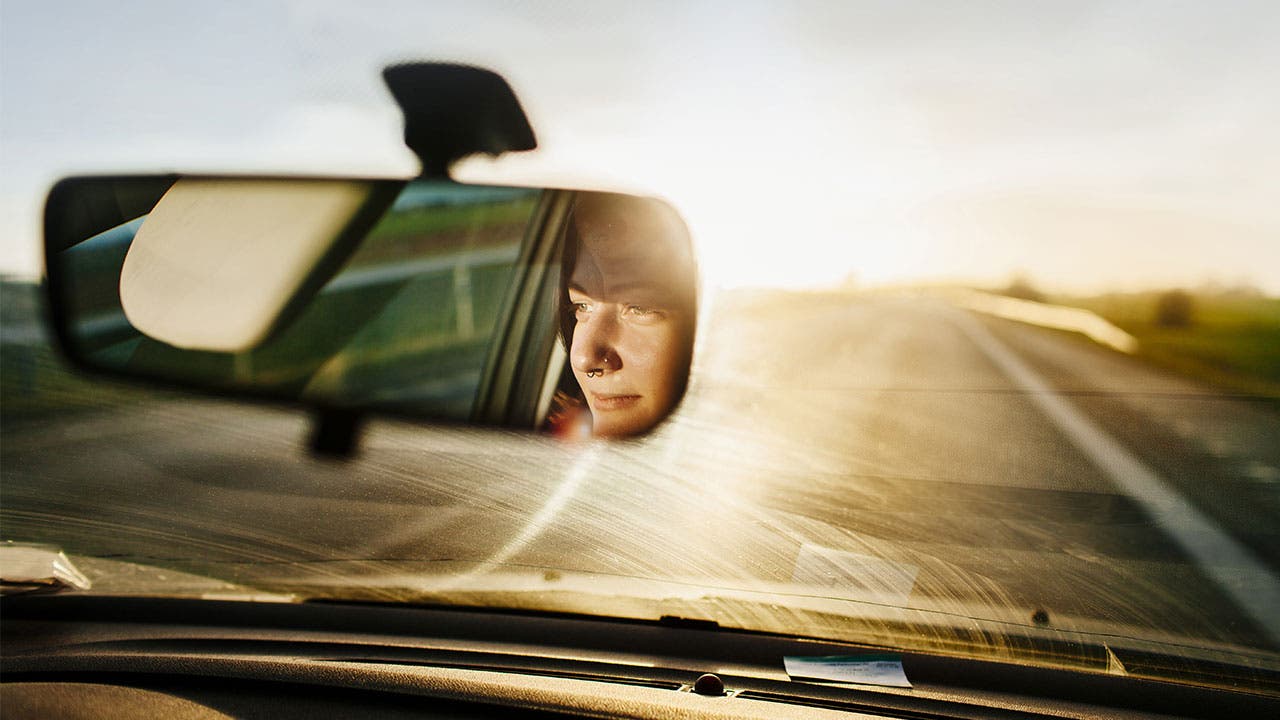 The best auto ​insurance ​policy is one that provides good coverage and one you can afford.
Coverage needs vary with cars and drivers. A senior citizen who uses his car just to run errands, for example, doesn't need the same policy as a 24-year-old who uses her car to transport passengers for Uber.
So, before you start shopping for auto insurance​, take stock of how you use your car. The Insurance Information Institute, an independent source of information and analysis, advises consumers to ask themselves these eight questions before they start comparing policies:
How many miles do you drive a month? If you don't use your car a lot, a mileage-based policy might be best for you.
Is your car strictly for personal use or do you work for a ride-sharing company or delivery service? A commercial policy is required for a car used for commercial purposes.
Where do you live and park your car? Your premium might be higher if you live in a big city and park on the street because of a higher risk of theft and vandalism.
What type of car do you drive? If your vehicle is one commonly targeted by thieves, expect to pay more. Also, antique or collectible cars need special insurance.
Will any one besides you be driving your car? Other drivers who live with you and drive your car regularly — whether it's a spouse, a teenage son or daughter or a roommate — should be added to your policy.
Is your car leased or financed? If so, you may have to insure it for its full value.
What are your state's laws on auto insurance coverage? Your policy must comply with state liability mandates and minimum coverages.
How particular are you about fixing dings and dents? If you want your car to always look brand new, you'll want collision, comprehensive and glass coverage.
Get more than one quote
Once you've established the type and amount of auto insurance coverage you need, it's time to start shopping.
"It's a good idea to compare policies from at least three different insurers," says Scott Holeman, director of media relations for the Insurance Information Institute. "Cost is always a consideration. That's why it's a good idea to get several quotes."
Make sure you're comparing apples to apples when it comes to insurance types and costs.
"This will include liability and medical coverage limits," says Holeman. "You may also want to see what secondary options are included, like rental car reimbursement and glass coverage."
Factors that can reduce your premium
Inquire about payment options and ways you can trim your bill. You may get a discount if you pay your premium annually or biannually instead of monthly. Another way to lower premiums is to choose a higher deductible, which is how much you have to pay before your insurance coverage kicks in.
If you have a clean driving record and a good credit history, you'll also pay less. Bundling your auto insurance with other policies, such as your home insurance, or having more than one car on the policy can save you money, too. Be sure to mention your car's safety features, such as alarm or tracking device, as they also can reduce your premium.
Be cautious
You'll also want to make sure you're dealing with ​a reputable agent or insurance company,​ says Holeman.
"You can ​verify with your state insurance department​ whether companies and agents are licensed to do business in your state," he says.
Keep up with your plan to make sure you still have the best auto insurance for your situation. If anything in your life changes, you could be eligible for a lower premium.
Learn more: