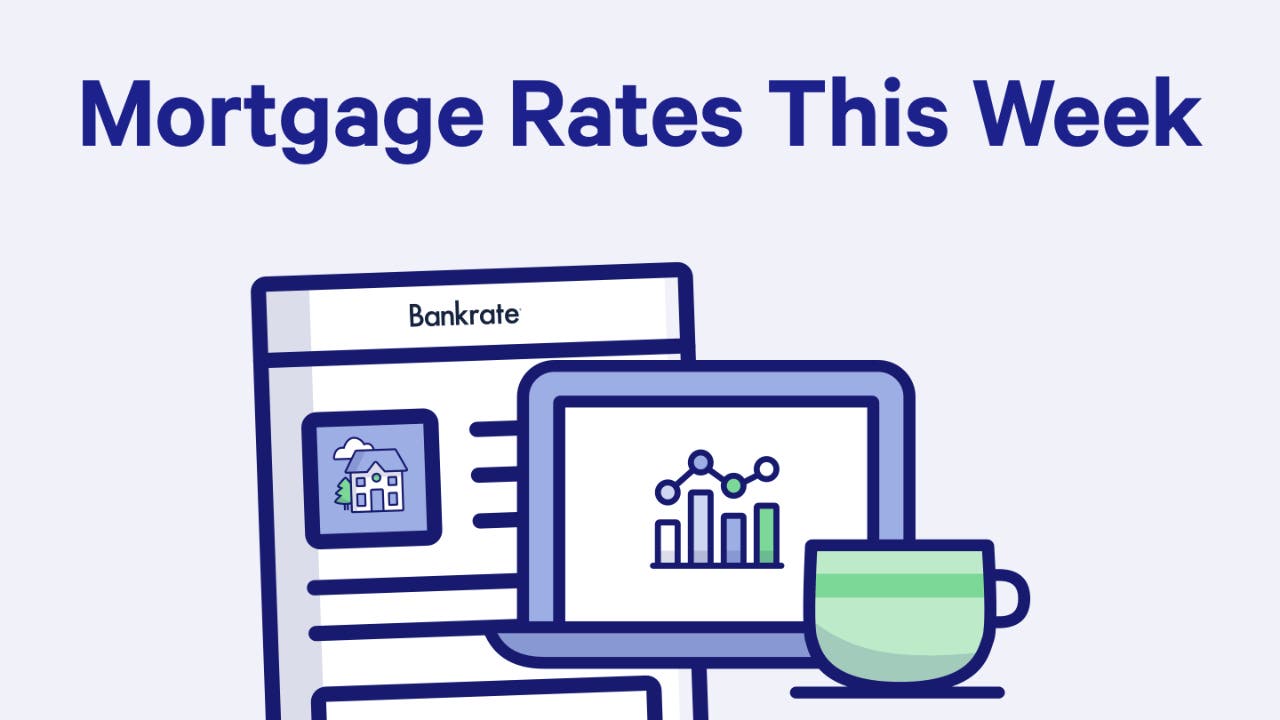 Mortgage rates this week
The benchmark 30-year fixed-rate mortgage fell this week to 3.77 percent from 3.83 percent, according to Bankrate's weekly survey of large lenders. The 15-year fixed mortgage rate also fell to 3.15 percent from 3.20 percent a week ago. 
The purchase share of mortgage applications was down this week by 1 percent despite falling interest rates, according to data from the latest Weekly Mortgage Applications Survey by the Mortgage Bankers Association, or MBA. 
"Purchase activity was muted, declining almost 1 percent, but was still 10 percent higher than a year ago,"  said Joel Kan, associate vice president of economic and industry forecasting for MBA, in a statement. "Despite low rates, the cloudier economic outlook and ongoing market uncertainty may be keeping some potential homebuyers away from the market this fall."
Refinances zoom amid declining rates
The refinance share of mortgage applications continues to dominate, rising to 60 percent of total applications — up from 58 percent last week. 
"As seen a few times this year, the large drop in rates caused another surge in refinance applications. The refinance index increased 10 percent to its highest level since late August, with both conventional and government refinances experiencing an upswing," says Kan.
Mortgage rates this week
The 15-year fixed-rate mortgage fell to 3.15 percent from 3.20 percent.
The 5/1 adjustable-rate mortgage fell to 3.50 percent from 3.65 percent.
The 30-year fixed-rate jumbo mortgage fell to 3.76 percent from 3.77 percent.
The "Bankrate.com National Average," or "national survey of large lenders," is conducted weekly. The results of this survey are quoted in our weekly articles and national media outlets. To conduct the National Average survey, Bankrate obtains rate information from the 10 largest banks and thrifts in 10 large U.S. markets. In the Bankrate.com national survey, our Market Analysis team gathers rates and/or yields on banking deposits, loans and mortgages. We've conducted this survey in the same manner for more than 30 years, and because it's consistently done the way it is, it gives an accurate national apples-to-apples comparison.