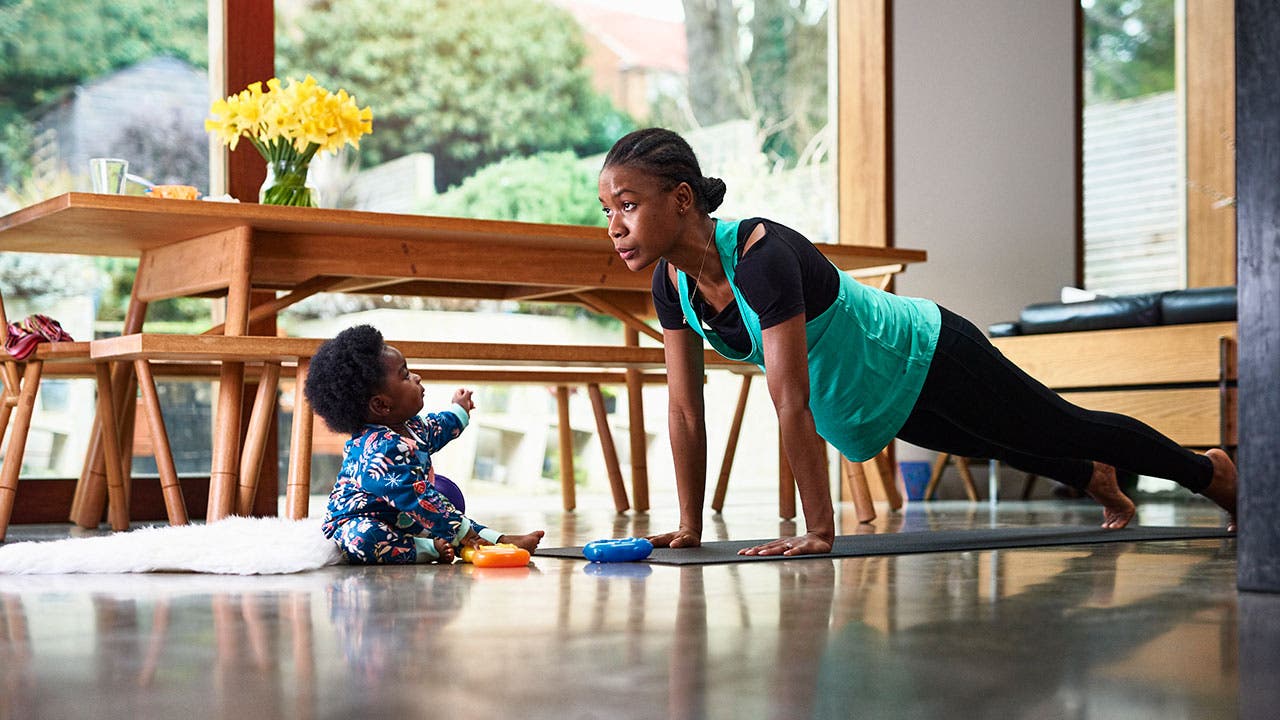 Mortgage rates keep moving lower, and homebuyers and homeowners are rushing to take advantage.
The benchmark 30-year fixed mortgage rate fell to 4.59 percent — a new nine-month low — from 4.63 percent a week ago, according to Bankrate.com's latest survey of the nation's largest mortgage lenders. Meanwhile, the average 15-year fixed mortgage rate fell 9 basis points to 3.98 percent and the average 5/1 adjustable mortgage rate dipped three basis points to 4.24 percent.
Total mortgage applications climb again
Homebuyers and homeowners aren't squandering their chance to grab these savings. Total mortgage applications rose 13.5 percent from the previous week to its highest level since February 2018, according to data from the Mortgage Bankers Association's applications survey for the week ending Jan. 11.
Purchase applications climbed 9 percent — the highest level since April 2010 — and refinance applications jumped 19 percent over the previous week.
"Mortgage applications rose to their strongest level in years last week, with purchase applications rising to the highest since 2010, and refinance applications up to their highest level since last spring," said Mike Fratantoni, chief economist with the MBA, in a statement. "Uncertainty regarding the government shutdown, slowing global growth, Brexit, a more patient [Federal Reserve], and a volatile stock market continued to keep rates from increasing."
If mortgage rates hold steady, housing markets see more inventory, and the job market stays strong, expect a solid home sales season this spring, Fratantoni said.
Millennials take out larger FHA-insured loans
Faced with a shortage of affordable inventory and tight competition, millennials homebuyers are taking out larger FHA-insured mortgages, according to November data from the Ellie Mae Millennial Tracker.
Twenty-six percent of all closed loans that millennials took out in November were for FHA loans, with an average loan size of $186,454, Ellie Mae reported. That's up from $178,862 in November 2017 and $170,167 in November 2016. Additionally, 95 percent of FHA loans were used to purchase a home and 5 percent were used in a refinance.
On the other hand, conventional loans comprised 69 percent of closed loans made to millennials during the same period, with an average loan amount of $211,268.
"We are seeing that as inventory remains relatively slim, borrowers are not waiting to buy an affordable home and are instead increasing their loan amount to purchase what is available on the market," said Joe Tyrrell, executive vice president of corporate strategy for Ellie Mae.
Year-over-year U.S. home sales, price growth hit the brakes in December
The housing market hit a major speed bump as both year-over-year home sales and home-price growth backtracked in December, according to new data from Redfin.
U.S. median home-sale prices rose just 1.2 percent to $289,800 in December compared with the previous year — the smallest increase since March 2012. Year-over-year median sale prices fell in December in nine of the 76 largest metro areas that Redfin monitors.
That's not the only housing metric that's sliding. The number of completed U.S. home sales sunk faster in December than it has in two and a half years, down 10.9 percent from a year ago. Home sales retreated in 69 of the nation's 76 largest metro areas, Redfin reported.
"December may feel like a foot on the brake, but the housing market was going over the speed limit," said Redfin chief economist Daryl Fairweather. "Home prices have been growing faster than wages since 2012, and that can't go on forever. Now that price growth has slowed down and more homes are sitting on the market, buyers will have the upper hand in 2019."
Mortgage rates this week
The benchmark 30-year fixed-rate mortgage fell this week to 4.59 percent from 4.63 percent, according to Bankrate's weekly survey of large lenders. A year ago, it was 4.20 percent. Four weeks ago, the rate was 4.75 percent. The 30-year fixed-rate average for this week is 0.51 percentage points below the 52-week high of 5.10 percent, and is 0.32 percentage points higher than the 52-week low of 4.27 percent.
The 30-year fixed mortgages in this week's survey had an average total of 0.37 discount and origination points.
Over the past 52 weeks, the 30-year fixed has averaged 4.73 percent. This week's rate is 0.14 percentage points lower than the 52-week average.
The 15-year fixed-rate mortgage fell to 3.98 percent from 4.07 percent.
The 5/1 adjustable-rate mortgage fell to 4.24 percent from 4.27 percent.
The 30-year fixed-rate jumbo mortgage rose to 4.56 percent from 4.54 percent.
At the current 30-year fixed rate, you'll pay $512.05 each month for every $100,000 you borrow, down from $514.44 last week.
At the current 15-year fixed rate, you'll pay $738.69 each month for every $100,000 you borrow, down from $743.20 last week.
At the current 5/1 ARM rate, you'll pay $491.35 each month for every $100,000 you borrow, down from $493.11 last week.
Results of Bankrate.com's weekly national survey of large lenders conducted January 16, 2019 and the effect on monthly payments for a $165,000 loan:
The "Bankrate.com National Average," or "national survey of large lenders," is conducted weekly. The results of this survey are quoted in our weekly articles and national media outlets. To conduct the National Average survey, Bankrate obtains rate information from the 10 largest banks and thrifts in 10 large U.S. markets. In the Bankrate.com national survey, our Market Analysis team gathers rates and/or yields on banking deposits, loans and mortgages. We've conducted this survey in the same manner for more than 30 years, and because it's consistently done the way it is, it gives an accurate national apples-to-apples comparison.