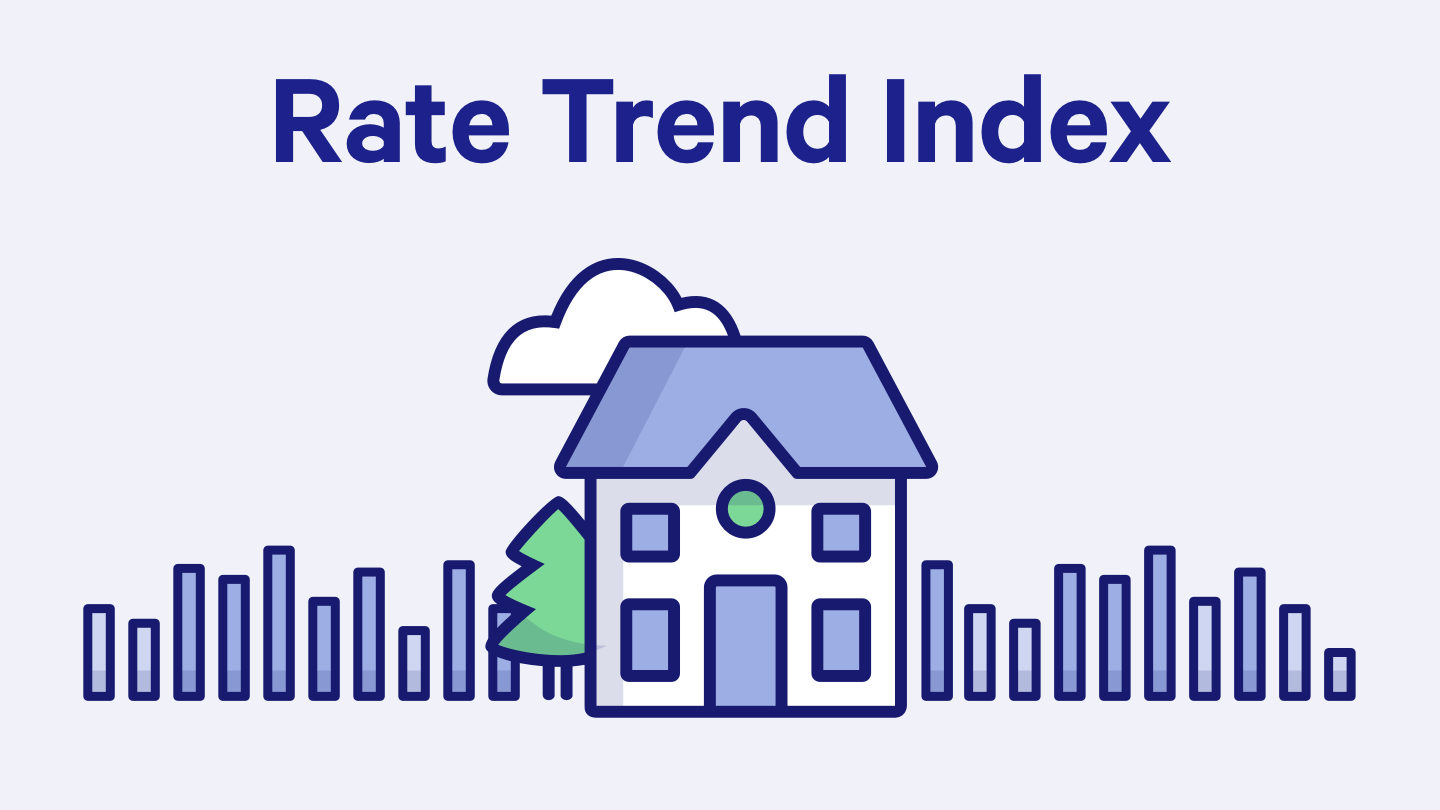 Each week, Bankrate surveys experts in the mortgage field to see where they believe mortgage interest rates are headed.
In the week ahead (August 14-21), 18 percent predict rates will rise; 55 percent think rates will fall; and 27 percent predict rates will remain relatively unchanged (plus or minus 2 basis points). Calculate your monthly payment using Bankrate's mortgage calculator.
This week, will rates go up, down or remain unchanged?

| Up | Down | Unchanged |
| --- | --- | --- |
| 18% | 55% | 27% |
Read the comments and rate predictions of mortgage experts and Bankrate analysts below.
18% say rates will go up

Logan Mohtashami
Senior loan officer, AMC Lending Group, Irvine, California
Let's take a look at last week. I talked about rates heading higher because of my 10-year yield forecast of 1.60 percent. Since that statement, yields sold off to 1.79 percent, came back down to 1.64 percent, rose again to 1.75 percent and now is back today to 1.60 percent, due to the inversion. I forecasted an inversion at the end of 2017. I believe this headline inversion is going to be bullish for the U.S. economy in 2020. It's going to be very difficult to go into an election year with an inversion headline, weaker domestic PMI data, and a third farmer bailout (in addition to a flat stock market since 2018, when this trade war tap dance started). Keep an eye out for that 1.56 percent level on the 10-year yield, if we can close below that and get next-day follow-through, buying yields can head to all-time lows.

Joel Naroff
President and Chief Economist, Naroff Economics, Holland, Pennsylvania
Rate will rise. Less tariff pressure means higher rates, for now.
55% say rates will go down

Michael Becker
Branch manager, Sierra Pacific Mortgage, White Marsh, Maryland
Treasuries are rallying on global growth concerns. In fact, the yield on the 30-year Treasury bond touched an all-time low as of this writing. Unfortunately, the lower Treasury yields haven't completely made their way to mortgage rates, which are only at lows reached earlier this year. Mortgage-backed securities (MBS) haven't rallied as much as Treasuries, partly because investors in mortgage-backed securities are worried about early mortgage repayments via refinancing if rates keep dropping. If they pay a premium on an MBS and the loan gets paid off via a refinance, then that investor could suffer a loss with an early repayment. Investors in Treasuries do not have this concern. If Treasury yields stay low or continue to drop we will eventually see it lead to lower mortgage rates. I think the growth concerns are not going away, and that mortgage rates will start to catch up and drop in the coming week.

Robert A. Brusca
Chief economist, Fact and Opinion Economics, New York
Rates are going lower.

Michael Cox
Founding director and executive-in-residence of the O'Neil Center for Global Markets; Freedom SMU Cox School of Business; former chief economist, Dallas Federal Reserve Bank, Dallas
Rates will be down slightly next week.

Greg McBride, CFA
Senior vice president and chief financial analyst, Bankrate.com
Trade tensions and unrest in the financial hub of Hong Kong will keep markets on edge, with bond yields and mortgage rates remaining at multi-year lows.

Mitch Ohlbaum
Loan officer, Macoy Capital Partners, Los Angeles
Mortgage rates will drop. Well, it seems that I was wrong last week when I said do not expect the 10-year Treasuries to fall below 1.70 percent, but we are down again from last week another 19 points making the 10-year 1.59 percent getting just within reach of the all-time low in 2016 of 1.27 percent. There is, and will continue to be, global pressure looking to escape negative yields — yes negative yields, meaning you will lose money if you hold them. What that means is, once again, the U.S. Treasury market is and will be the darling of investments across the globe as people and economies look for security.

Jim Sahnger
Mortgage planner, C2 Financial Corporation, Palm Beach Gardens, Florida
The 10-year and 2-year Treasuries inverted Wednesday and this often signals that a recession is in store. While the timing is in question, many have predicted this for some time. The result on Wednesday was a throttling of the stock markets, sucking out all the gains from the day before following a delay in tariffs against China. Yields in Treasuries tumbled across the board and could likely continue, certainly long term. While Treasury yields have dropped like a rock, mortgage rates haven't seen the same benefit as investors have greater certainty in Treasuries as compared to prepayment risk that accompanies mortgage-backed securities. Look for mortgage rates to fall a bit over the coming week.
27% say rates will remain unchanged

Dick Lepre
Senior loan officer, RPM Mortgage, San Francisco
My rate forecasts are almost always based on a technical analysis of 30-year Treasury futures. The assumptions are that the 10-year will move in harmony with the 30-year and that mortgage rates will move with the 10-year. Concerned about early mortgage payoff in a falling rate market, investors started to stay away from buying mortgage-backed securities (MBS) lacking an accurate way of forecasting life expectancy. The result has been Treasuries and MBS moving in opposite directions on many recent days. Now for the good news: I am revising my call for the bottom of the 10-year yield down to 1.4 percent. This could happen in a month or could take until year-end.

Bob Moulton
President,
Americana Mortgage Group, Manhasset, New York
Rate are flat.

Les Parker
Senior vice president of LoanLogics, Trevose, Pennsylvania
Mortgage rates will go nowhere next week. Here's a parody based on the 1971 hit "Riders on the Storm" by The Doors: "Riders on the storm; Markets on the storm; Into Hong Kong, they're torn; Into China, they're thrown; Like a bull without a home; A lender short on loans; Riders on the storm." Expect a wild ride this week with lower rates, then higher rates.
About the Bankrate.com Rate Trend Index
Bankrate's panel of experts is comprised of economists, mortgage bankers, mortgage brokers and other industry experts who provide residential first mortgages to consumers. Results from Bankrate.com's Mortgage Rate Trend Index are released each Thursday.