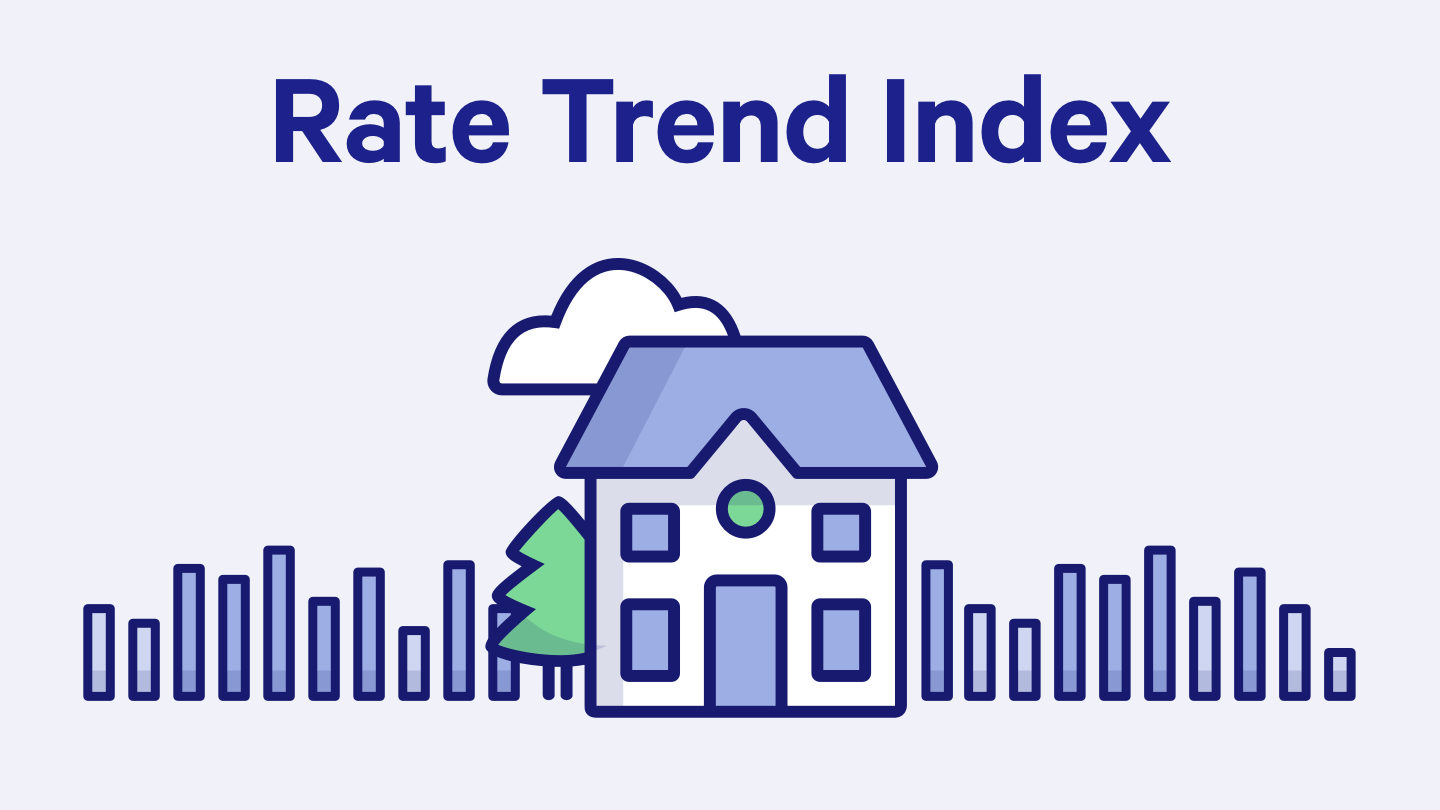 Each week, Bankrate surveys experts in the mortgage field to see where they believe mortgage interest rates are headed. Now, readers can also vote for their prediction. Simply scroll down to cast your ballot: will rates go up, down or stay the same?
In the week ahead (October 9-16), 9 percent predict rates will rise; 36 percent of the experts think rates will fall; and 55 percent predict rates will remain relatively unchanged (plus or minus 2 basis points). Calculate your monthly payment using Bankrate's mortgage calculator.
This week, will rates go up, down or remain unchanged?

| Up | Down | Unchanged |
| --- | --- | --- |
| 9% | 36% | 55% |
Read the comments and rate predictions of mortgage experts and Bankrate analysts below.
9% say rates will go up

Greg McBride, CFA
Senior vice president and chief financial analyst, Bankrate.com
Lacking a clear consensus on economic data or the trade situation with China, mortgage rates will yo-yo up and down.
36% say rates will go down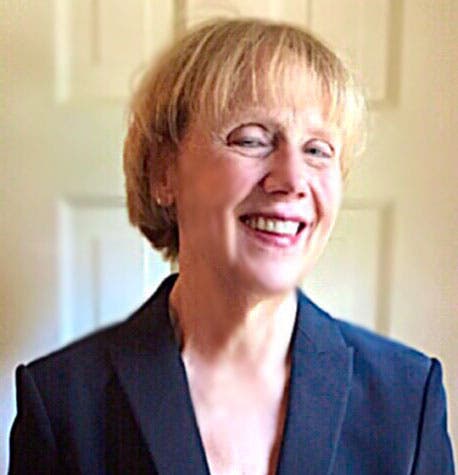 Nancy Vanden Houten, CFA
Senior research analyst,
Stone and McCarthy Research Associates, New York
Rates are going to be lower.

Joel Naroff
President and Chief Economist, Naroff Economics, Holland, Pennsylvania
Rates will go down. There will be more bad news on trade.
55% say rates will remain the same

Michael Becker
Branch manager, Sierra Pacific Mortgage, White Marsh, Maryland
Mortgage rates improved over the last couple weeks. They are now approaching the 4-year lows they reached at the end of August and early September. Much of the improvement has been based on weaker-than-expected economic data that shows the U.S. economy is slowing. This week, we have Treasury auctions that tend to put upward pressure on rates and renewed optimism on a resolution or, at least, a truce in our trade war with China, which is also putting upward pressure on rates. But, we've seen this story many times before in the preceding months, and that optimism is usually followed by disappointment. I don't think China feels any pressure to negotiate with President Trump until after the election, so I think a resolution is imminent. Because of this I think rates will be relatively flat in the coming week.

Dick Lepre
Senior loan officer, RPM Mortgage, San Francisco
The daily tech of the 30-year Treasury future remains bullish (higher prices, lower yields) and should soon cause the weekly tech to upcross to bullish. We are looking at retesting the 1.40 percent objective on the 10-year once again. The bigger issue is that mortgage rates have not been moving in harmony with Treasuries. This is likely due to the fact that Treasuries have gotten first dibs on depleted excess reserves meaning fewer bids for GSE debt. Fed Chairman Powell recognized this and we will see excess reserves pumped back up soon. That should ease mortgage rates.

Logan Mohtashami
Senior loan officer, AMC Lending Group, Irvine, California
There's a lot of noise with the China trade deals, Brexit, and the Fed minutes. However, until we break either below 1.43 percent or above 1.94 percent on the 10-year yield action, we have a short-range for rates to work within the data. As always, keep an eye out on weekly PMI data and world trade data.

Bob Moulton
President,
Americana Mortgage Group, Manhasset, New York
Rates are stable.

Les Parker
Managing director, Transformational Mortgage Solutions, Jacksonville, FL
Mortgage rates will go nowhere. Here's a parody based on the hit song "Cool It Now" by New Edition from 1984. "Cool it now; Trades goin' cool it down; Oh watch out; Hedge and don't lose control." With one-third of the world's population celebrating China's 70th birthday, expect quiet trading with a slight bias to higher rates.

Jim Sahnger
Mortgage planner, C2 Financial Corporation, Palm Beach Gardens, Florida
Rates continue to bounce like a ping pong ball in a range with each paddle being economic data and geopolitical issues. Economic data has proven weaker than expected and trade talks continue to bounce between on or off again and the implications from either. Recent inflation data has been weaker than expected and while no one month makes a trend, a discussion can be made that we could see weaker times ahead or, should I say, recessionary. For now, look for rates to remain range bound but, if you're in the mortgage process, lock at application to protect your money.
About the Bankrate.com Rate Trend Index
Bankrate's panel of experts is comprised of economists, mortgage bankers, mortgage brokers and other industry experts who provide residential first mortgages to consumers. Results from Bankrate.com's Mortgage Rate Trend Index are released each Thursday.