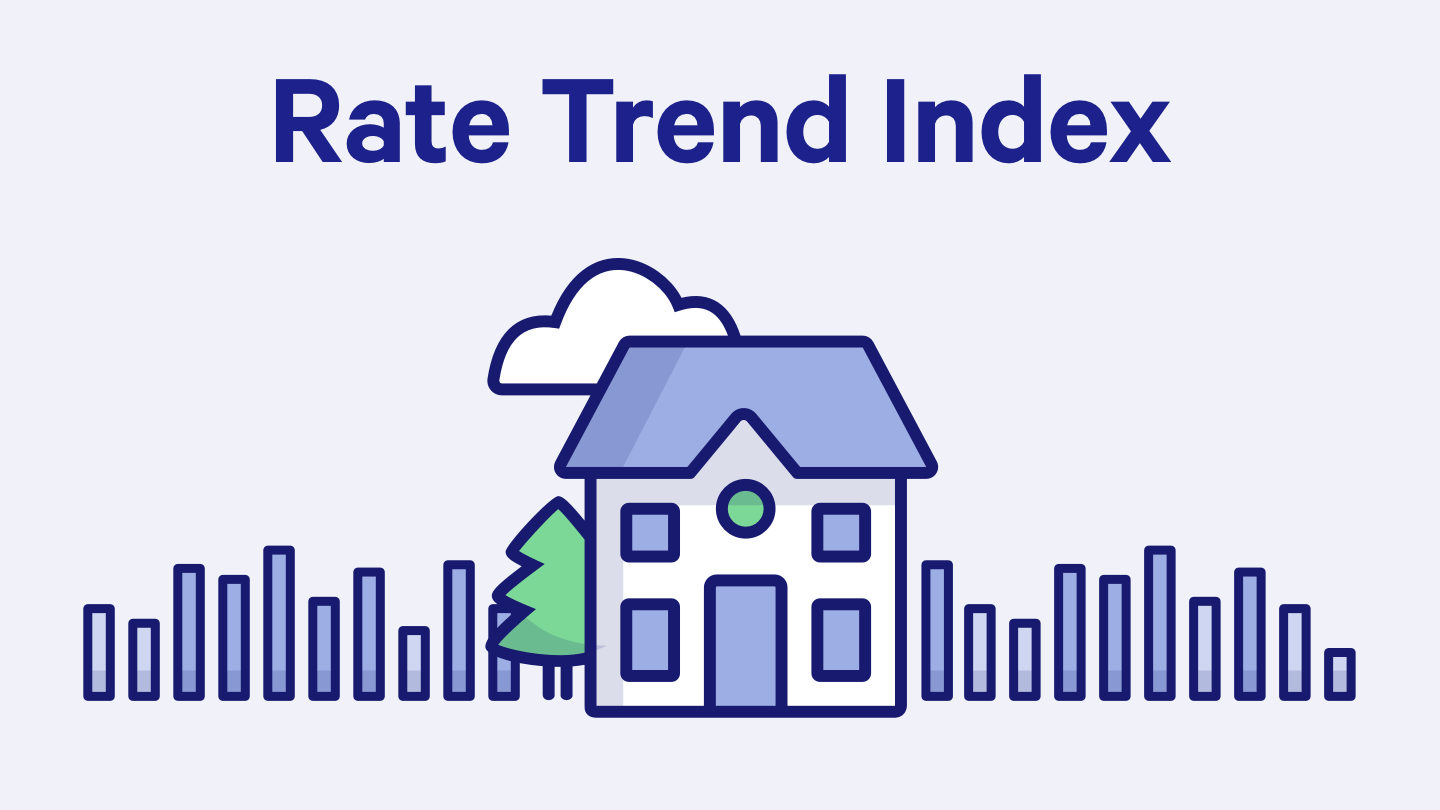 Each week, Bankrate surveys experts in the mortgage field to see where they believe mortgage interest rates are headed. Now, readers can also vote for their prediction. Simply scroll down to cast your ballot: will rates go up, down or stay the same?
In the week ahead (October 16-23), 33 percent predict rates will rise; 33 percent of the experts think rates will fall; and 33 percent predict rates will remain relatively unchanged (plus or minus 2 basis points). Calculate your monthly payment using Bankrate's mortgage calculator.
This week, will rates go up, down or remain unchanged?

| Up | Down | Unchanged |
| --- | --- | --- |
| 33% | 33% | 33% |
Read the comments and rate predictions of mortgage experts and Bankrate analysts below.
33% say rates will go up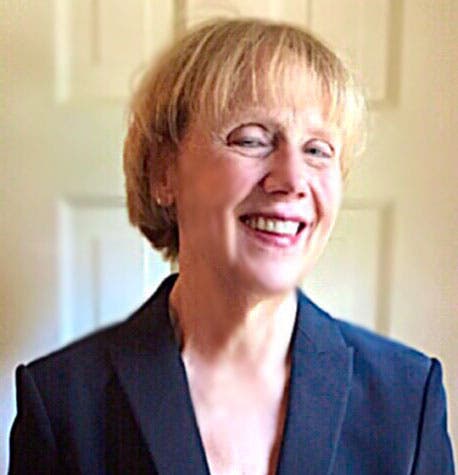 Nancy Vanden Houten, CFA
Senior research analyst,
Stone and McCarthy Research Associates, New York
Rates will rise.

Joel Naroff
President and Chief Economist, Naroff Economics, Holland, Pennsylvania
Mortgage rates will rise. Good earnings and some hope about a trade deal boost the outlook.

Les Parker
Managing director, Transformational Mortgage Solutions, Jacksonville, FL
Mortgage Rates will rise. Here's a parody based on the hit song "Can't Stop," by Red Hot Chili Peppers from 2002. "The world of doves; The trades that pop; To be part of; The wave can't stop." With a lack of commitment by the dovish Fed to ease amid a world of doves, bullish trades pop. Will they now all catch a bearish wave that can't stop? The weakening dollar suggests it's a wave to higher rates.
33% say rates will go down

Michael Becker
Branch manager, Sierra Pacific Mortgage, White Marsh, Maryland
After a period where negative economic news and reports moved markets and pushed rates lower, it seems that markets and interest rates are being moved by reports of positive developments in both the trade war with China and Brexit negotiations. Equities have moved higher, while bonds sold off pushing rates higher the last few days. This optimism will be short-lived as I think weak economic data will continue to come in and this will drive mortgage rates lower in the coming week.

Robert A. Brusca
Chief Economist,
Fact and Opinion Economics, New York
Rates will fall.

Greg McBride, CFA
Senior vice president and chief financial analyst, Bankrate.com
Disappointing retail sales and a lack of clarity on the trade situation with China will keep mortgage rates rangebound.
33% say rates will remain the same

Dick Lepre
Senior loan officer, RPM Mortgage, San Francisco
The techs reveal that there is no consensus where things are going. Fed policy is changing, tariffs seem to change at least twice a week, and some people are forecasting recession. Despite near-term uncertainty, the fact is that the U.S. economy continues to be healthier than (most of) the rest of the world and, as time goes on, flight-to-quality buying should lower Treasury yields and mortgage rates — just not this coming week.

Logan Mohtashami
Senior loan officer, AMC Lending Group, Irvine, California
We had some bond market moves on China trade deal headlines, but nothing too drastic has happened from last week. Roughly 20 basis points away from the crucial area of 1.94 percent on the 10-year yield. The stock market is still refusing to break out since the trade-war tap dance started. PMI data, while looking like it's bottoming out here in the U.S., hasn't noticeably headed higher yet. Growth is still low, looking around 1.5 percent GDP for Q3, so until world growth picks up with the U.S., we should be in this range between 1.43 percent and 1.94 percent on the 10-year yield.

Mitch Ohlbaum
Loan officer, Macoy Capital Partners, Los Angeles
Rates will stay the same. The 10-year is trading at 1.77 percent (as of 10/15) and we have seen some bigger-than-normal swings in the Treasury market and short-term rates as the market is feeling a bit nervous. Since September 3rd, when we hit the recent bottom of 1.459 percent and swung all the way up to 1.901 percent just 10 days later, we have been bounding around ever since. When you look into the employment numbers for September, you would see that the U.S. has (on average) been creating about 158,000 jobs per month compared with last year at about 238,000 per month, signaling that a slowdown has already begun. Overall, you can expect rates to decrease as we head into the rest of the fourth quarter.
About the Bankrate.com Rate Trend Index
Bankrate's panel of experts is comprised of economists, mortgage bankers, mortgage brokers and other industry experts who provide residential first mortgages to consumers. Results from Bankrate.com's Mortgage Rate Trend Index are released each Thursday.