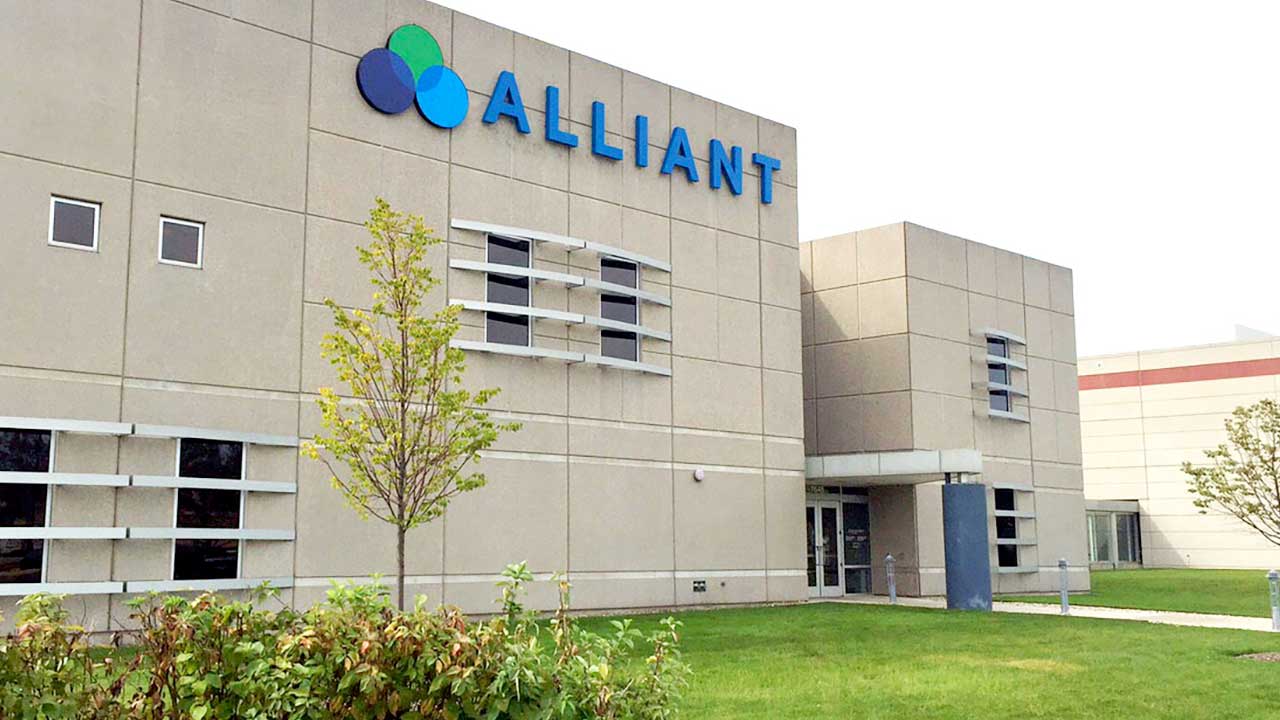 Credit unions have a devoted following among savers because their not-for-profit structure often means better rates, lower fees and a general "we've got your back" attitude.
But there are about 5,700 credit unions in the U.S., so finding the right one might be tricky.
Further complicating the selection process are the membership requirements. Historically, credit unions were designed to serve the financial needs of a very specific group of people — say, the employees of a factory or the parishioners of a church — but the field of membership rules since the 1990s have made it much easier to join a credit union by making a small donation to an affiliated organization or even self-identifying as part of a specific religion.
Bankrate.com partnered with MONEY to find financial institutions that offer both a free or cheap checking account and a savings account that pays a high interest rate or holds the line on fees. The banks and credit unions that offered the very best combination of accounts are the best banks in America.
Top 5 credit unions in the U.S.
Alliant Credit Union
American Airlines Federal Credit Union
Wings Financial Credit Union
First Tech Federal Credit Union
Bethpage Federal Credit Union
Alliant Credit Union
Chicago-based Alliant Credit Union achieved a nearly perfect score in our ranking for its solid products and accessibility.
Its High-Rate Checking carries a 0.65 percent APY and has no minimum balance requirements or monthly service fee. Its High-Rate Savings pays 1.16 percent APY. The account requires a $5 initial deposit (which Alliant will pay for you), and there is no monthly service fee.
The credit union also earned high marks for its membership requirements (anyone can join), as well as its approach to ATM fees. Credit union members have access to more than 80,000 ATMs, and Alliant refunds up to $20 of out-of-network ATM fees monthly.
American Airlines Federal Credit Union
American Airlines Federal Credit Union in Fort Worth, Texas, soars — pun intended — with a 2.27 percent APY on its Priority Checking account for balances up to $5,000. There is no monthly service charge and the bank reimburses $20 worth of ATM fees each month if the customer has $250 in monthly direct deposits or has 15 debit card purchases and opts in for electronic statements.
Its share savings account pays a robust 1.25 percent APY. The minimum daily balance required is just $5.
Membership is restricted to employees in the air transportation industry and their families.
Wings Financial Credit Union
Wings Financial Credit Union in Apple Valley, Minnesota, earns points for offering its First Class Checking account and its Share Savings without any monthly service fees. Its interest rates aren't spectacular. The checking account pays 0.05 percent APY, while the savings account pays 0.15 percent APY.
But debit card holders get 10 free out-of-network ATM transactions per month.
Membership is open to anyone who joins the Wings Financial Foundation with a $5 donation.
First Tech Federal Credit Union
First Tech Federal Credit Union in Palo Alto, California, pays its members a 1.58 percent APY on deposits up to $10,000 through its Dividend Rewards Checking. The account also lets its customers use an unlimited number of ATMs outside of its network, so long as they use bill pay, use their debit card a dozen times in a month and opt in for e-statements.
The Carefree Savings account pays a meager 0.10 percent APY, but the minimum opening balance is just a cent.
Membership is open to anyone who joins the Financial Fitness Association or the Computer History Museum. Each of those organizations charges a yearly fee.
Bethpage Federal Credit Union
Although several credit unions on the list pay a better-than-average interest rate on their checking accounts, most have a cap. That's where Bethpage Federal Credit Union in New York differs. The CU offers 1 percent APY on deposits through its Bonus Checking account and charges no monthly fees.
To qualify, customers need to receive at least one direct deposit, use their debit cards for 10 purchases and sign up for e-statements.
The credit union pays a just-below average 0.20 percent APY on its Regular Savings account. Bethpage requires a minimum balance of $5. It charges no monthly service fee.
Membership is open to anyone who opens a savings account with a $5 minimum deposit.