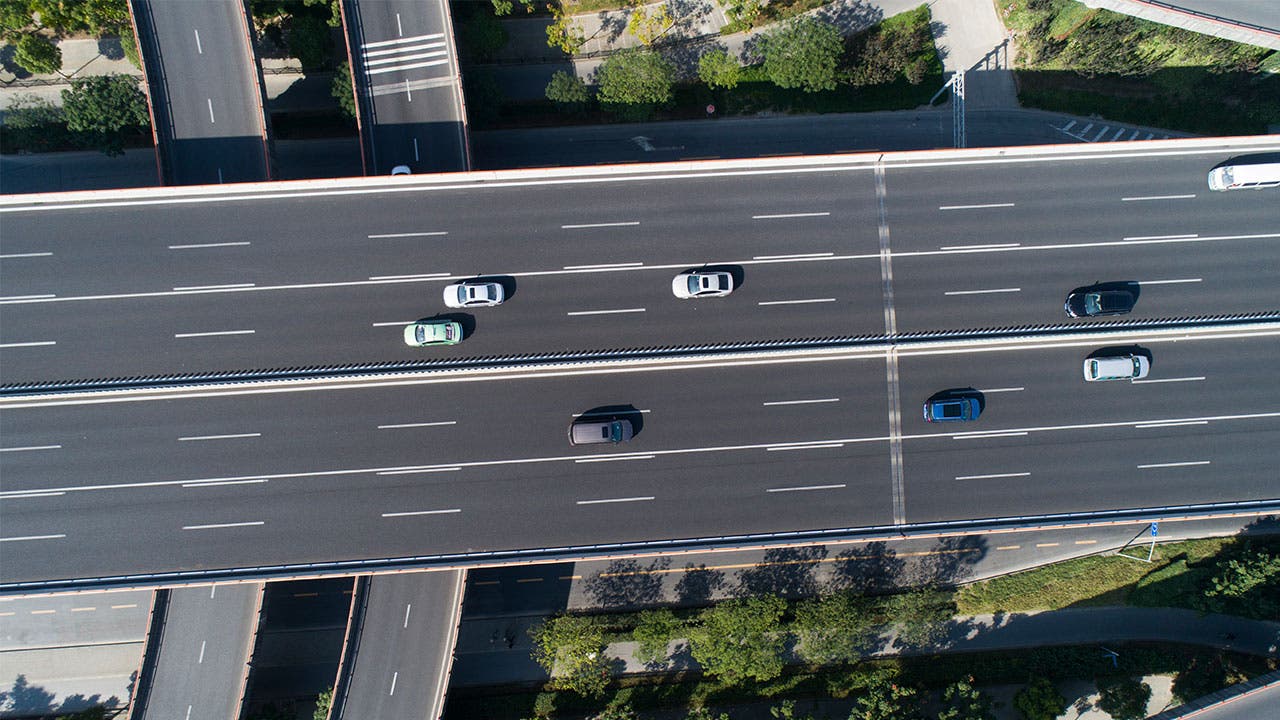 Although there's no such thing as a standard guideline to proper insurance coverage, understanding how each part of your policy works can help you prevent a financial train wreck the next time you make a claim.
There are six parts to a basic auto insurance policy: Bodily Injury, Personal Property Liability, Personal Injury Protection, Collision, Comprehensive and Uninsured Motorist.
Bodily Injury and Personal Property Liability: These two major components of a car insurance policy involve liability coverage. These areas insure the policyholder against injuries caused to another person and to property. All 50 states and the District of Columbia require minimum liability coverage amounts. You can find information about your state by visiting the website of the National Association of Insurance Commissioners. These requirements are typically listed as a series of three numbers that define how much, in thousands of dollars, the policy will cover in the event of an accident.
100/300/50
For example, California requires its drivers to carry minimum liability coverage of 15/30/5. This means that the insurance company will pay up to $15,000 for any one person injured in an accident, not exceeding $30,000 on all people injured and $5,000 for property damage.
However, the Insurance Information Institute warns that state minimums nationwide do not provide sufficient coverage in the event of a serious car accident.
A good suggestion is to carry liability coverage that is no less than 100/300/50. That way, you'll be able to provide $100,000 worth of coverage to one individual, $300,000 worth of injury coverage to all passengers, and $50,000 for damage to property.
People with assets to lose in the event of a lawsuit, such as a house or financial portfolio, should consider a supplemental umbrella liability policy. Umbrella coverage protects you in any kind of liability situation, whether the accident is in your car or in your home. For $150 to $300 a year in premiums, you can shield yourself with $1 million worth of protection.
Personal Injury Protection: This coverage pays for both medical expenses and lost wages to the policyholder and any passengers injured in the vehicle in the event of an accident. People with good medical and disability policies might not need to maximize PIP coverage. Instead, drivers with good health and disability insurance might consider the lowest limit of PIP coverage required by their state. Some states, such as New Jersey, allow drivers to reject PIP entirely.
Collision and Comprehensive: These coverages can add significant costs to your premium. Collision provides coverage for loss or damage in the event of any kind of accident, whether it's with another car or an object, such as a utility pole or fire hydrant. Comprehensive insurance covers your car in the event of theft or natural disaster.
If you have an older car, and the cost of repairing or replacing your car is likely more than its value, then experts advise waiving both collision and comprehensive coverage.
For newer cars, you should have a deductible on both collision and comprehensive that is the maximum amount that you can afford to pay out-of-pocket for repairs. The higher the deductible, the lower the premium. Insurance professionals say that the average policy carries a $500 deductible for both collision and comprehensive claims.
Uninsured Motorist: As the name indicates, this provides protection from crashes with motorists not carrying car insurance, as well as covering you in the event of a hit-and-run accident. Also, uninsured motorist insurance coverage comes into play when an at-fault driver doesn't have enough liability coverage to pay for the damages from an accident. Most states require drivers to carry uninsured motorist coverage.
Keep in mind that any coverage you decline on your policy, you'll need to have when renting a car.
The primary components of an auto insurance policy
Bodily Injury and Personal Property Liability
All states and DC require minimum liability coverage.

Rule of thumb is 100/300/50: $100,000 individual coverage, $300,000 all passengers, $50,000 property damage

Personal Injury Protection
Covers medical expenses, lost wages
Collision and Comprehensive
Older car, waive collision and comprehensive

Newer car, Average policy carries $500 for both collision and comprehensive

Uninsured Motorist
Protects you from crashes with uninsured drivers.

Required by most states.