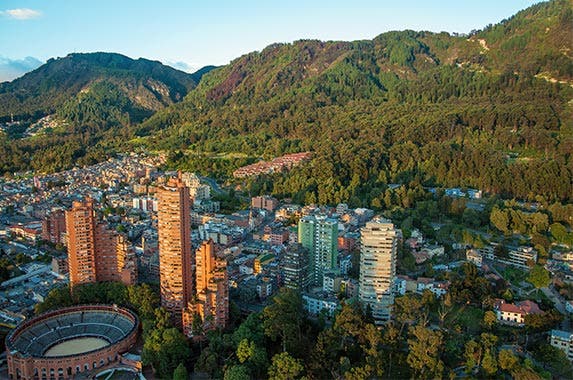 5 countries for unhappy US voters
So your presidential pick didn't win the election? If you're fed up with American politics and are thinking of becoming an expatriate, the people who publish International Living magazine have put together a list of countries where you can escape the election results while living inexpensively and well in a warm-weather climate — all within close proximity to the U.S.
Take a tour of their five picks.
RATE SEARCH: Saving for an overseas trip? Shop Bankrate right now for the best money market rates.
Panama
GTS Productions/Shutterstock.com
American retirees have been flocking to this Central American nation for years, drawn by excellent health care and a "Pensionado" program that bestows many benefits on expats. Plus, the U.S. dollar is the currency here.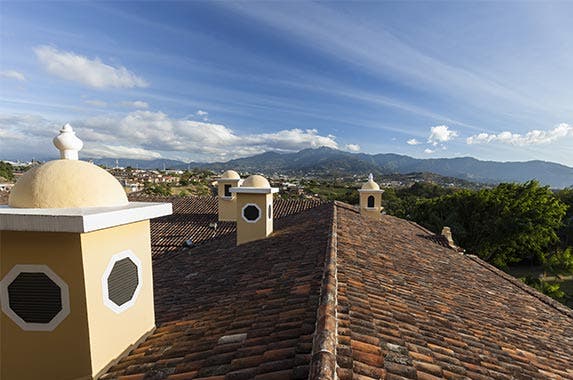 Costa Rica
Tilo G/Shutterstock.com
Panama's neighbor offers Atlantic or Pacific beaches and lush tropical rainforests that allow expats to choose their preferred environment. Americans have been calling this country home for decades, which means plenty of groundwork has been taken care of for newcomers.
RATE SEARCH: Build up points to pay for your next big adventure. Find the right rewards credit card for you today.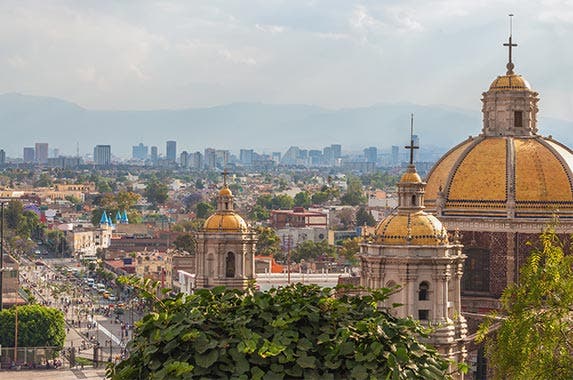 Mexico
Jess Kraft/Shutterstock.com
Affordable living on the beach has been attracting Americans eager to move south of the border to enjoy Mexico's beauty and laid-back living. Plus, it's one of those places that are about as close to the U.S. as you can get and still be out of the country.
Ecuador
Jess Kraft/Shutterstock.com
Miles of beaches and breathtaking scenery await American transplants in this diverse South American landscape. Unlike in Panama and Mexico, the U.S. expatriate community is mixed and spread out, making Ecuador a good choice for those looking to immerse themselves in a new culture.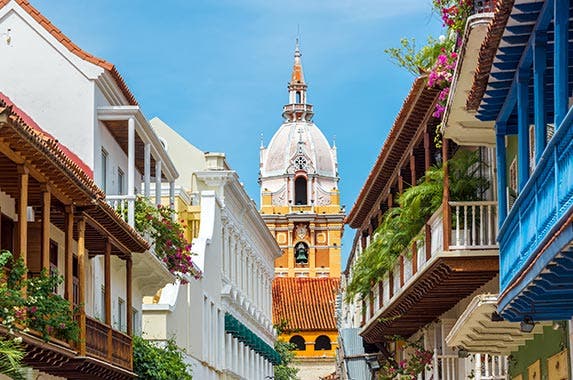 Colombia
Jess Kraft/Shutterstock.com
Loosened regulations make Ecuador's next-door neighbor a haven for investors seeking opportunity and expats who appreciate a beautiful countryside and vibrant cities. You can get to Miami by plane in just three hours.
RATE SEARCH: Shop Bankrate for the best rates on high-yield CDs.