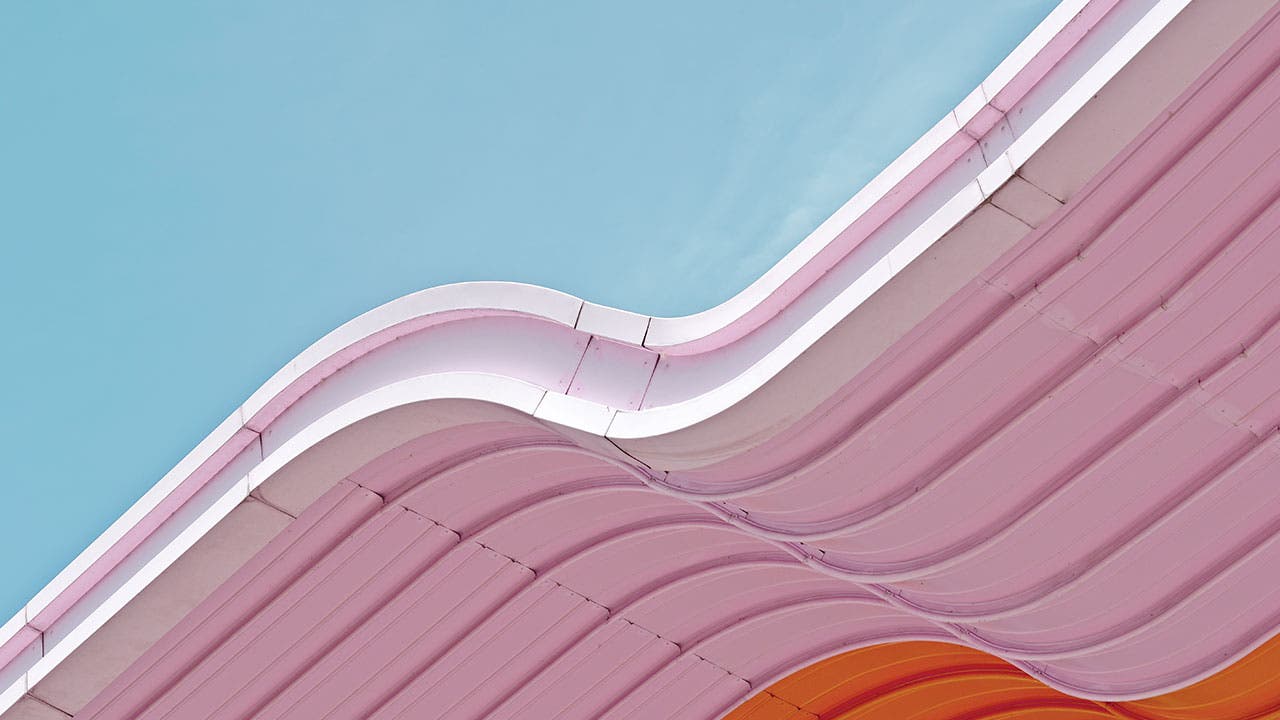 Today's interest rate environment is shaping up to be quite different from the one we've faced in recent years.
At the latest Federal Reserve meeting, committee members left interest rates unchanged and lowered their projections for rate hikes for 2019 from two to zero.
And now, after months of seeing rates steadily rise, we're beginning to see CD yields stabilize and in some cases, fall.
"CDs are competing with Treasury securities for capital and yields on Treasuries have tanked, so there is certainly latitude for banks to scale back their payouts," says Greg McBride, CFA, Bankrate chief financial analyst. "However, competitive forces may prompt some banks to hold their savings account and CD payouts steady for awhile longer."
Savers looking to earn more interest should consider whether this is the right time to lock up their funds in a CD. One thing that is clear: Waiting around for a higher yield at this point doesn't make much sense.
Where yields are falling
Some banks have taken it upon themselves to slash CD rates for customers.
Barclays was offering a 12-month CD paying 2.75 percent APY. The yield is now five basis points lower (a basis point is one-hundredth of a percentage point) than it was before. The rates tied to many of its other CDs also declined.
Live Oak Bank customers recently saw CD rates dip slightly as well. The 12-month CD that once had a 2.85 percent yield is now paying 2.8 percent APY.
While few banks and credit unions are actively lowering their CD rates, yields across the board have begun to stall, reversing the trend we've seen over the course of the past few years. But there are still plenty of banks that pay a yield that's significantly higher than the national average.
Making the right move
Whether you're saving for your child's future or a new home, it's best to put your funds in an account with a high yield. But the rate you're earning should be one of several factors you consider when deciding whether to keep your hard-earned money in a CD or somewhere else.
"The decision about whether a CD is right for you is not predicated on the rate outlook but more so on your need for the cash, the timing of that need, and your ability to withstand any volatility in return or risk to your investment," McBride explains.
Keeping your money in a high-yield savings account could be a better idea if you need an account that's more liquid. If you'd prefer to go with a CD, you're better of picking one with a shorter term, like a one-year CD.
Savers: No need to panic
Rising interest rates tend to give savers the upper hand. If you've been paying attention, you've likely seen firsthand how online banks in particular have battled it out with each other and fought to offer the nation's top rates.
Though the Fed is taking a break from lifting rates at the moment, savers shouldn't feel nervous or make drastic adjustments to their financial plans. And don't bother making decisions based on how soon you expect rates to begin going up again.
"Don't try to time the market," says Gordon Achtermann, founder of Your Best Path Financial Planning. "Just make buying decisions based on the price and your needs now."