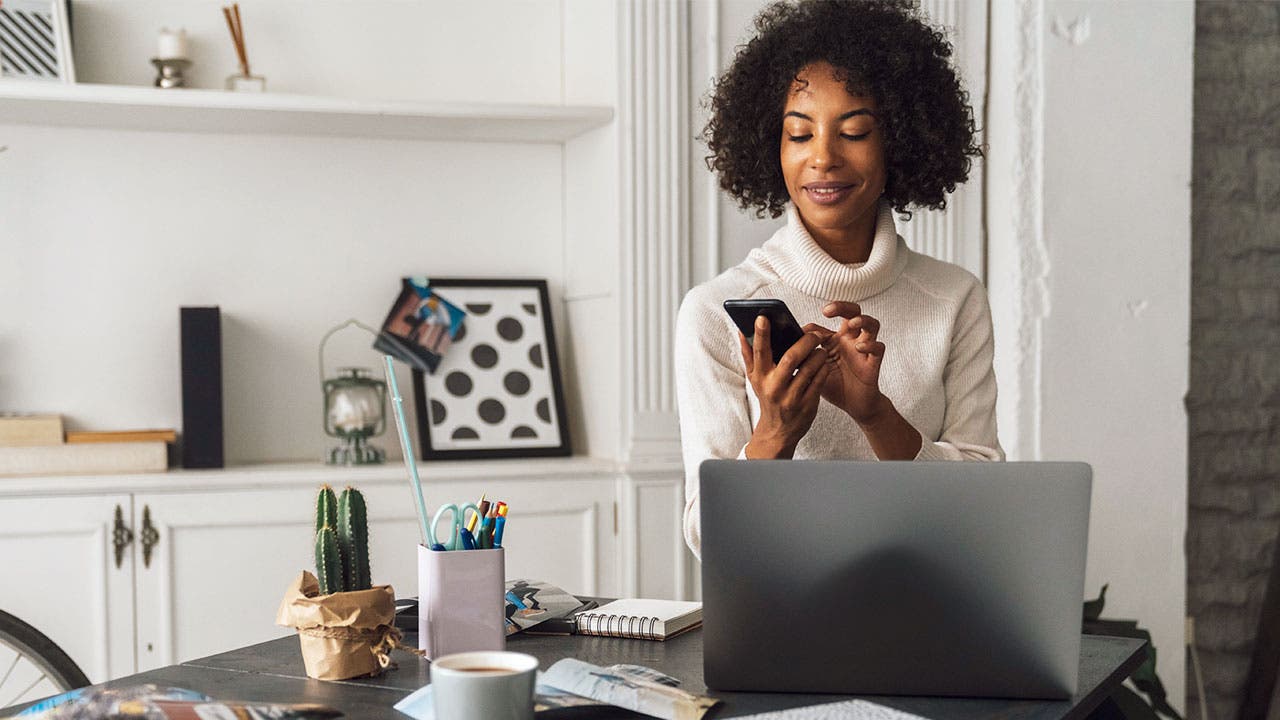 Some savers are finally starting to reap the rewards that come with rising interest rates.
After eight Federal Reserve interest rate hikes, it's now possible to earn a 3 percent annual yield on a 12-month CD available nationwide. Multiple banks and credit unions offering the best 1-year CDs are paying around 2.75 percent APY.
But most banks aren't offering the yields that we should expect to see at this point in our rising interest rate environment.
"The biggest banks are already flush with deposits so don't need to compete on price to bring in more. What they really need is for loan demand to pick up," says Greg McBride, CFA, Bankrate's chief financial analyst.
After keeping its benchmark rate unchanged in November, the Fed is expected to raise rates again in December and three times in 2019. As rates continue to climb, there will be more opportunities to earn more interest on your savings.
Short-term CD rate projections
The average 1-year CD pays just 0.81 percent APY, according to Bankrate's latest national survey of banks and thrifts.
One-year CD and certificate yields (CDs at credit unions are typically called "share certificates") could rise somewhere from 10 to 25 basis points in the short-term, says Katie Miller, senior vice president of savings products at Navy Federal Credit Union. By the end of 2019, she says 12-month CD and certificate rates will likely rise by up to 40 additional basis points. A basis point is one-hundredth of a percentage point.
If the economy continues on its current trajectory and the Fed continues to gradually push up rates, top yields for 1-year CDs could hit 3.5 percent APY next year, McBride says. But how high CD rates rise depends on other factors, including the pace of economic growth, inflation and loan demand.
Loan demand is key and ultimately drives CD yields, McBride says. Banks also consider their interest margins when deciding how much to pay customers with deposit accounts.
"Banks' interest margins are the difference between what they earn on loans and what they pay for funding, such as deposits," McBride says. "The incentive is to raise rates on loans earlier and faster than on deposits in order to expand margins, keeping in mind that deposits mature much sooner than many loans."
Long-term CD rate predictions
Lately, short-term CD rates have been rising faster than long-term rates. We see evidence of that in the flattening yield curve. That's why there's not a significant different between the rates tied to 5-year CDs and 3-year CDs, says Craig Kirsner, a retirement planner and an investment adviser representative. What happens to long-term rates moving forward primarily depends on inflation.
"If inflation surged, then long-term rates would go up pretty quickly," McBride says.
The average 5-year CD yield is 1.42 percent APY. But it pays to shop around. The best 5-year CD yield is 4 percent APY.
Because of some uncertainty, 5-year CD and certificate yields will likely hold steady for longer, says Miller from Navy Federal. But the future for savers interested in buying CDs looks bright, even for those considering long-term CDs. Still, savers at the moment are likely better off choosing a 12-month CD.
"I think that's an attractive spot in the sense that it gives you the ability to reinvest 12 months down the road when interest rates could be higher, but you're not giving up much in the way of yield in the short term in order to have that flexibility," McBride says. "The risk of chasing yield and locking up money for three, four or five years at this point is that you're then locked in and you watch interest rates run right past you over the course of the next 12 to 24 months."
Building a CD ladder
Rates are moving up right now, but there's no telling when that will change.
"While the Fed plans to keep raising rates, the reality is in America we have recessions. We have a recession on average every five to seven years, and we're now nine years since our last recession," Kirsner says.
If economic conditions take a turn for the worse, the Fed may be forced to lower interest rates. If you're concerned about what the future could hold, laddering CDs — or buying multiple CDs with different term lengths — can protect your savings and provide a more predictable stream of interest income.
Even if you're planning to build a ladder, however, it's best to stick with CDs with shorter terms, for now.
"Maybe now you keep your ladder at no more than two years, staggered every six months, and then that way you give yourself the ability every six months to survey the landscape and see if there's a more attractive opportunity to lock in the 3-, the 4- and the 5-year maturities," McBride says.