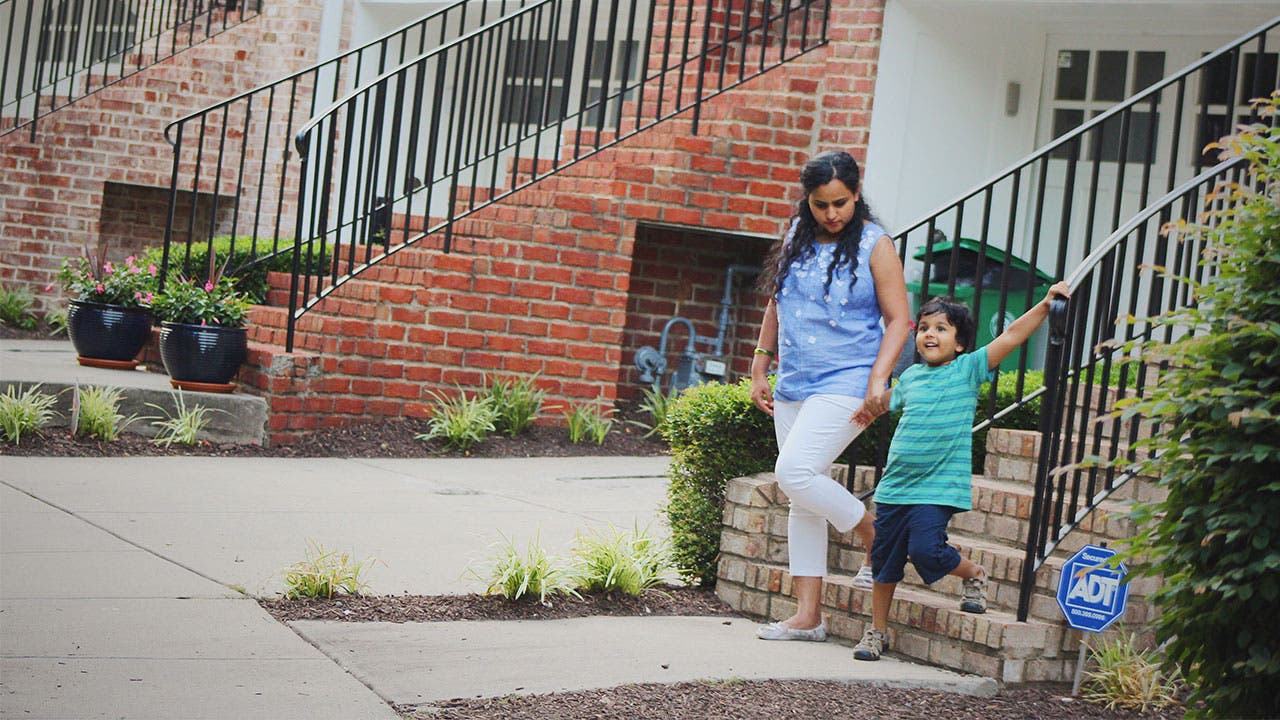 The Federal Reserve raised interest rates Wednesday for the third time this year. The quarter-percentage point hike brought the federal funds rate to a target range of 2 percent to 2.25 percent.
Folks who have a fixed-rate mortgage as well as those shopping for one should be in the clear. This hike isn't expected to impact long-term rates. However, borrowers with adjustable-rate mortgages (ARMs) or home equity lines of credit (HELOCs) should pay attention.
"Mortgage rates are unlikely to see any significant impact from this rate hike. It would take a surge in inflation to push mortgage rates meaningfully higher," says Greg McBride, CFA, chief financial analyst for Bankrate.com.
Mortgage rates have been on a gradual rise for more than a year. The 30-year fixed rate jumped to 4.88 percent last week in Bankrate's weekly survey of national mortgage lenders. That's the highest level for the 30-year mortgage since 2011.
ARMs and HELOCs will be more costly
If you have an ARM or HELOC, this rate increase will likely raise your monthly payments.
These types of loans are more exposed because they're indexed to short-term interest rates. Borrowers with hybrid ARMs that are set to adjust within the next year should consider refinancing now.
"If you took out a 5/1 ARM in the last year or two you still have that low initial rate for another three or four years. You might not want to run out and refinance that just yet," says Frank Nothaft, chief economist for CoreLogic. "But if you took out your 5/1 ARM four or five years ago, you're coming up to that adjustment period. Your interest rate will go higher. Depending on the terms in your contract, it could jump up a couple of percentage points."
Homebuyers can still lock in low rates
For homebuyers in the market now, you can still lock in relatively low rates, but you might not want to wait too long. Nothaft predicts these sub-5 percent rates will come to an end by next year.
"By the time we get to the end of 2019, fixed-rate mortgage rates are maybe up half a point compared to where they are right now," says Nothaft.