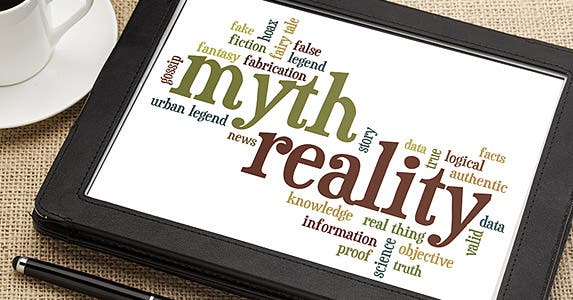 The skinny on these financial falsehoods
Everybody knows this stuff is true, right? A penny saved is a penny earned. A home is a great investment. Money doesn't grow on trees.
Are you shaking your head in agreement? Gotcha!
According to money experts, these are the types of money myths that get us into trouble and lead to false ideas about money, saving and investing.
Even benign statements such as "money doesn't grow on trees" can have a negative effect on the way we look at money, says Grant Cardone, business consultant and author of "The 10X Rule."
"Money comes from a cotton bush, actually," he says. "But seriously, the concept that money is scarce is just not true. There is just a shortage of people going for money with courage and the right attitude."
Part of forming the right attitude is knowing what is true and what is false about money. Here are five money myths dispelled.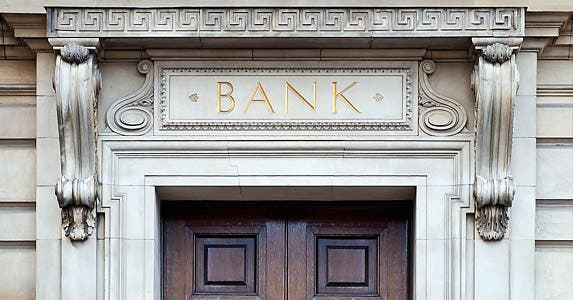 No. 1: Banks are the best place for money
Put your money in a bank. That's the safest place, right? Sure, it is safer than stuffing it under your mattress. Or is it?
"Savings accounts are the equivalent of modern-day mattress stuffing," says Elle Kaplan, CEO of Lexion Capital Management, a New York City-based asset management firm. "Savings accounts cause you to lose money over time because their low interest rates do not keep pace with inflation."
Cardone says this myth stems from a time when our grandparents or parents were able to put money in a bank account and get a hefty return. This is no longer true.
"Your parents would earn more in one month than you could earn the entire year (in interest)," he says.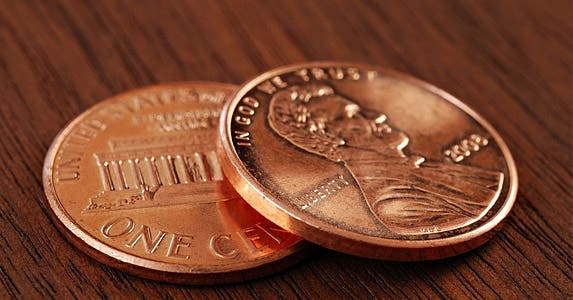 No. 2: A penny saved is a penny earned
Many people believe that scrimping to save and hoarding money will make them wealthy. Not true, says Steve Siebold, author of "How Rich People Think."
"The real key (to wealth) is earning," Siebold says. Unfortunately, if you are making $50,000 per year, it will be harder to accumulate large sums of money, even if you save all your extra pennies.
"Financial security is not all about penny-pinching," says Brian Antenucci, CFA, investment adviser at Bartlett & Co., a private wealthy management firm based in Cincinnati. "Carefully managing your expenses is an important part of the process to achieving financial security but will not be the silver bullet to get you there."
If you're smart about your budget and have a sound investing plan but still aren't getting the results you want, increasing your income may be the missing piece you need to build wealth, Antenucci says.
"Enhancing your skills and education in your field of work will help you to improve your future earnings potential." That, he says, is "a big swing factor in the equation of balancing your incremental expenses and helping you achieve financial security in the long term."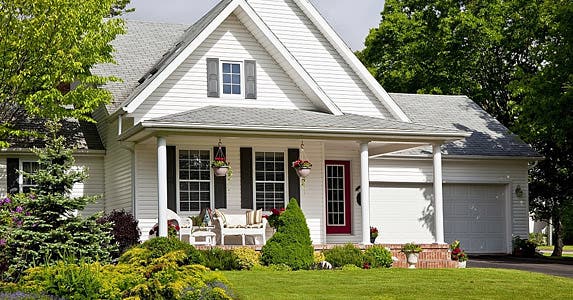 No. 3: A home is a good investment
Not these days. In many areas, housing prices are still below the levels seen during the bubble years. Then, there are the increasing costs of property tax and maintenance.
This doesn't mean you shouldn't own a home. Just be aware that your house shouldn't be looked at as an investment opportunity.
"We know from the recent financial crisis that the value of a home can fluctuate dramatically and that a home is certainly not a foolproof investment," says Antenucci.
And, he says, the more you borrow to make that "investment" in a home, the more risk you're taking on.
Which raises the question: Should you pay off your mortgage as soon as possible?
It depends on whether you plan to live in your home for the rest of your life, says Adam Koos, president of Libertas Wealth Management Group Inc. of Dublin, Ohio.
"If the answer to that question is no, then it doesn't make sense" to pay off the mortgage quickly, he says.
The reason? You are tying up your money in an illiquid asset and can't get it back unless you sell your house, he says.
"Now, if you want to live there forever and this is your true retirement home, it's OK to pay it off for peace-of-mind sake," he says. "(However), one should still weigh the cost of debt versus the rate of return earned (on that extra money) elsewhere."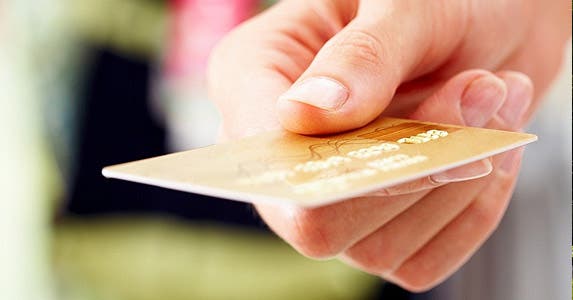 No. 4: Paying with cash is best
Paying in cash or by debit card is always a good strategy, right? After all, if you pay in cash, you can't spend more than you have.
True, but you may be missing out on goodies offered by credit card companies.
"You can rack up some serious rewards points using a credit card," says Koos, who once cashed in points to take his family on a Disney vacation at no cost.
The key to this strategy is to pay off your credit card balance each month.
"If you stay disciplined, the interest earned (on low-interest-paying checking or debit accounts) is easily surpassed by the points earned on a good credit card," Koos says.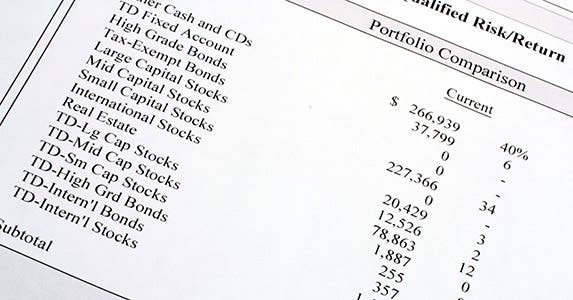 No. 5: Invest in what you know
It's always a good idea to understand the basics of what you're investing in, but putting too big a chunk of your portfolio into something you're familiar with can be risky and, ultimately, self-defeating.
Antenucci says it's not unusual for clients to want to put their money in the industry they work in. The thinking seems sound: "I spend every day in this industry, I know it's doing great and I expect that to continue, so let's put my money there."
But the reality can be quite different.
"We have seen clients in certain industries like health care have a portfolio full of health care stocks," Antenucci says. "They become enchanted with these companies because they're familiar with them. These clients end up with a portfolio with greater risk level than having a diversified portfolio of stocks and bonds from a variety of different sectors and countries."
The lack of diversification can make it tougher to ride out an industry downturn.
"If your job is in health care and the health care industry is under pressure in general, then there's additional risk that your investment portfolio can also be going down at a time where you may lose your job," Antenucci says.