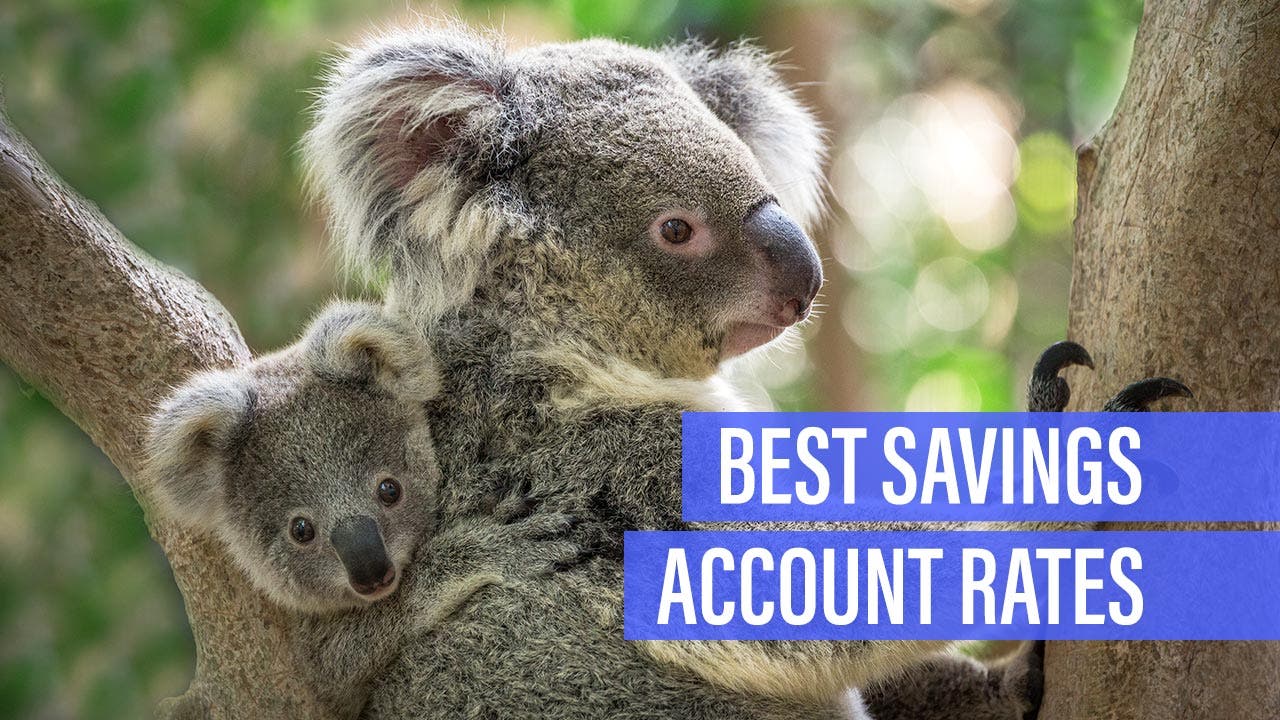 Here's why you should never settle for just any savings account: The very best pay eight times more than the average (0.25 percent APY).
Skip your corner bank and look to the best nationally available accounts, which could really boost your earning power.
The best savings account rate available to all savers is 2.05 percent APY. But there are more than two dozen banks that offer either savings or money market account rates as high as 1.5 percent APY. Here are Bankrate's picks for the best savings account:
Best Savings Accounts – May 2018
Compare the best savings accounts and pick the one that offers the right minimum balance and interest rate for your financial situation.
Differences among the best savings accounts
Notice many of these top offers come from online banks. Without the brick-and-mortar overhead, these banks may be able to offer more competitive rates.
Northpointe Bank
At the top of the list is Northpointe Bank. Its Ultimate Savings account:
Pays 2.05 percent APY.
Charges no monthly maintenance fees.
Requires a $25,000 minimum deposit to earn the top yield.
The bank is an online institution based in Grand Rapids, Michigan. It earned five out of five stars in Bankrate's latest review of its financial health.
Popular Direct
Next is Popular Direct. Its Exclusive Savings Account:
Pays 2 percent APY.
Charges a $4 monthly service fee for low balances (below $500).
Offers interest that's compounded daily.
Popular Direct is an online-only bank based in Miami Lakes, Florida. Popular Direct accounts are opened through Banco Popular North America, a federally insured institution that earned four out of five stars in Bankrate's latest review of its financial health.
Salem Five Direct
Salem Five Direct offers savers a high yield, too. Its eOne Savings Account:
Pays 1.85 percent APY.
Has no minimum balance requirements.
Requires a $100 minimum deposit.
Salem Five Direct is a direct bank. It's parent company, Salem Five Cents Savings Bank, is based in Massachusetts and earned four out of five stars in Bankrate's latest review of its financial health.
Calculate how much you stand to make with all these offers using our simple savings calculator.
Watch for changing savings account rates
Some banks have been gradually increasing interest rates in response to the Federal Reserve, which has increased its benchmark interest rate three times in recent months. The Fed last hiked rates in March by a quarter percentage point. It's anticipated that the central bank's rate-setting committee will increase rates at least two more times in 2018.
Though this could mean you'll pay more interest on credit cards and auto loans, it also could mean higher interest rates on savings accounts. Keep an eye out for the ripple effects of the Fed's decisions.
In the meantime, if you're looking for a guaranteed return, compare the best savings rates with the top CD rates.
Compare: Best savings accounts and rates