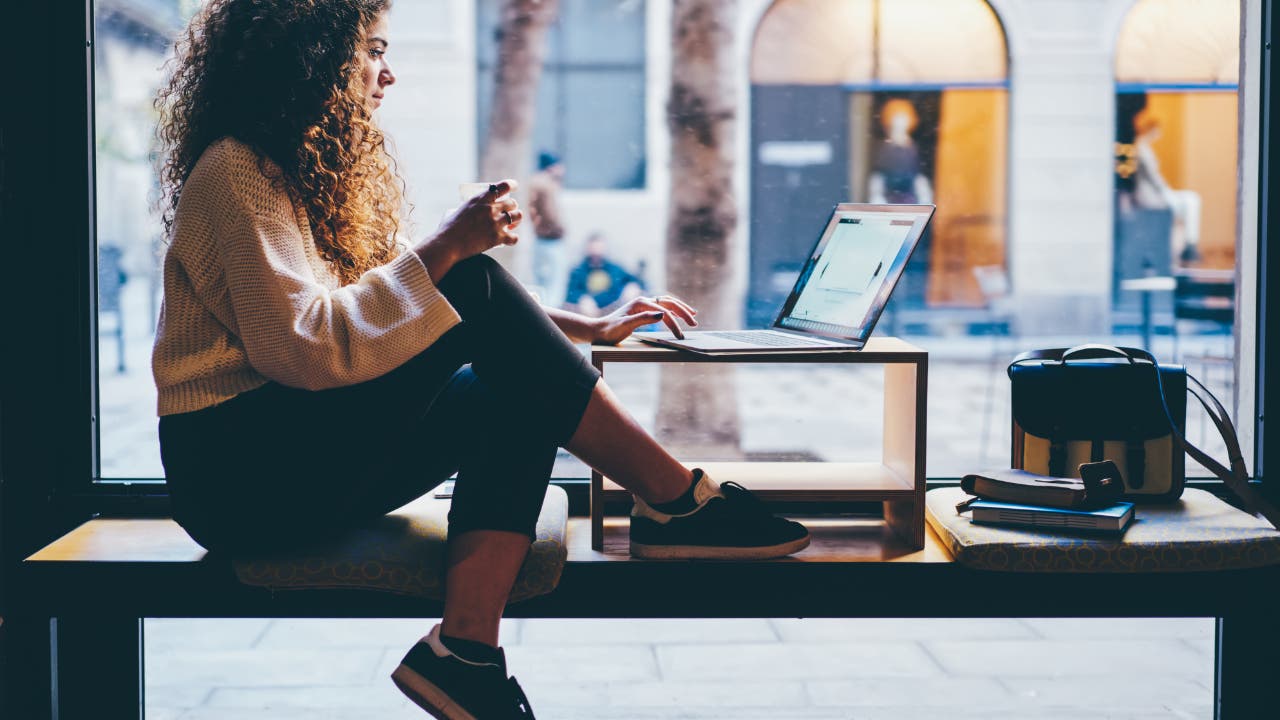 If you're on the hunt for a top-yielding savings account, you're still in luck.
The Federal Reserve may cut rates at its meeting in late July, but you can still find high-yield accounts raising their rates at a time when competition for your cash is fierce.
"There is a highly competitive landscape among savings accounts, and consumers are seeing the benefits of that with different providers increasing payouts even amid talk of forthcoming Fed rate cuts," says Greg McBride, CFA, Bankrate chief financial analyst.
In recent weeks, Salem Five Direct and Vio Bank  raised their rates to 2.51 percent APY and 2.52 percent, respectively — more than 25 times higher than the national savings account average. Additionally, Wealthfront recently raised the APY on its cash management account to 2.57 percent from 2.51 percent.
Not every bank is boosting its rate, however. Ally Bank and Marcus recently cut yields on their savings accounts. But you can find options for getting a greater return on your savings dollars.
"Rates are worth paying attention to today as opposed to when they were so low, they didn't matter," says David Kerstein, president of Peak Performance Consulting Group.
Why some savings yields are still on the rise
Deposits are essential to banks' business model: They are used as a low-cost funding source to fuel loan demand. While banks were flush with deposits for years following the financial crisis, smaller institutions are driven to win you over as they run into a supply and demand issue.
"They are running out of money to lend," says Bill Handel, vice president of research at Raddon, a Fiserv company. "They are looking to get aggressive in terms of some of the deposit growth. It's just a question of how they are trying to grow."
Offering a high-yield account is among the tried-and-true strategies to court customers with a compelling offer — especially for relatively new and small digital banks.
"Paying a really good headline rate is one of the ways to get people to pay attention to them if they don't already have a really established brand name and brand position," says Adam Stockton, a director of consumer pricing at Novantas, an analytic advisory service provider to financial institutions.
Because digital-only banks don't have to pay hefty costs to operate branches, they can afford to pay a higher rate than brick-and-mortar banks. If they are cranking up the rate now, they are in hot pursuit of your cash.
"Some banks just desperately need the deposit growth," says Betty Cowell, a senior adviser at Simon-Kucher & Partners. "So, they are going out with that sort of that last yahoo potential rate, the precursor before the Fed move."
Yields on savings and cash management accounts can change at any time, however.
Even so, some industry observers expect enticing offers to persist in the short term, with or without a rate cut.
"The aggressiveness is still there," Handel says. "We don't think that will change much even if the Fed does drop rates in July."
While a rate cut could lower the bar, McBride says savings yields won't fall too quickly if the Fed cuts rates because it wouldn't remove the competition.
What the competition means for you
Not every bank is increasing their yields on their savings accounts. Ally Bank recently lowered it savings rate to 2.1 percent from 2.2 percent APY, and Marcus by Goldman Sachs dropped its savings APY to 2.15 percent from 2.25 percent. As online bank leaders, their moves may open the doors for others that compete on rate to follow suit.
"It sort of signals to the market, 'Hey guys, it's OK to come down a little bit," Cowell says.
But the current competition for your cash means you have great options.
While online banks are known for paying the highest yields, some big banks are paying attractive rates. Wells Fargo, for example, pays 2.15 percent APY on its Platinum Savings account. However, the account requires you to make a $25,000 deposit to earn the rate. Citibank pays 2.36 percent APY on a savings product, but it's not available in all 50 states.
If you're looking for a new savings account, shop around. Before signing up, make sure to read the fine print about fees and minimum balances and pay attention to whether the account offers the features you need. A higher yield is no guarantee that the savings account will provide an easy-to-use mobile app, for example.
"Pick a bank that you trust and that is easy to deal with and look for the account features that you are most interested in, including rate," Stockton says.
You may also want to consider opening a short-term CD. You will be less liquid than parking your money in a high-yield savings account, but you'll lock in a guaranteed rate.
And remember, with a savings account, you can always undo your decision later.
"Remain on the lookout for competitive offers and stay apprised of what your current bank is paying," McBride says. "The money is liquid so if your bank cuts the payout, you can take your toys and go play in someone else's sandbox."
Learn more: