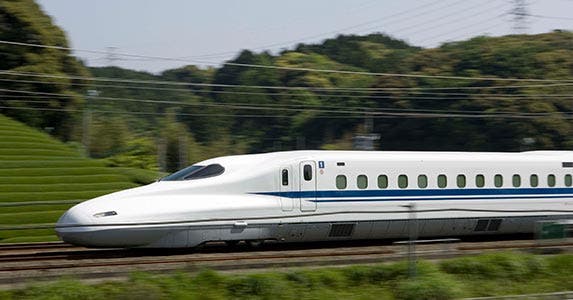 Most expensive infrastructure projects
One of President Donald Trump's top goals is improving America's infrastructure.
The vision is to "transform America's crumbling infrastructure into a golden opportunity for accelerated economic growth," according to the administration's website.
So what are America's biggest infrastructure projects now, and how much will they cost?
A report from Barclays and consulting firm CG/LA Infrastructure lists the top 10 most expensive infrastructure projects in the United States.
Their total cost: $132.6 billion.
RATE SEARCH: Shop Bankrate for the best high-yield CD rates.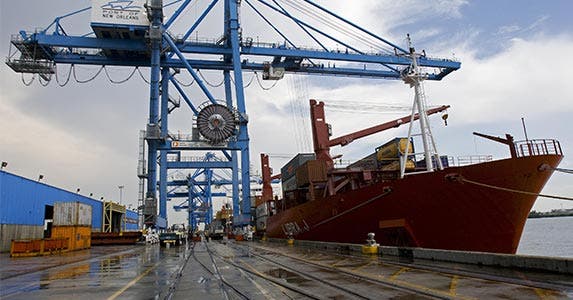 Port of New Orleans
PAUL J. RICHARDS/Getty Images
The Port of New Orleans officials hope to deepen the channel by 5 feet, to 50 feet, to allow larger ships.
Cost: $1.2 billion
Status: In procurement
Gordie Howe International Bridge
Youtube
This additional bridge is intended to improve traffic flow between Detroit and Windsor, Ontario.
Cost: $2.1 billion
Status: Seeking proposals for design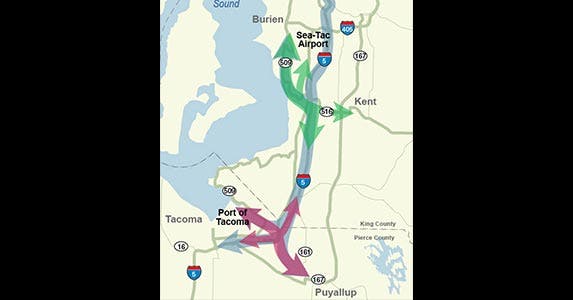 Puget Sound Gateway Project
Courtesy of Washington State Department of Transportation
Washington state's project will expand highways to relieve traffic and congestion between Seattle and Tacoma.
Cost: $2.8 billion
Status: In planning stages
I-70 Mountain Corridor
Youtube
The I-70 Mountain Corridor will be a 144-mile route through Colorado's mountains, on the existing I-70 highway. Its goals are to improve accessibility and mobility and decrease congestion along the corridor.
Cost: $3.5 billion
Status: In planning stages
Jasper Ocean Terminal
Youtube
The new terminal will provide large container ships with access to the Port of Savannah in Georgia.
Cost: $4.5 billion
Status: In planning stages
Gateway Program
Youtube
The Gateway Program is an expansion and renovation of an old passenger rail line between Newark, New Jersey and New York City.
Cost: $7.5 billion
Status: In planning stages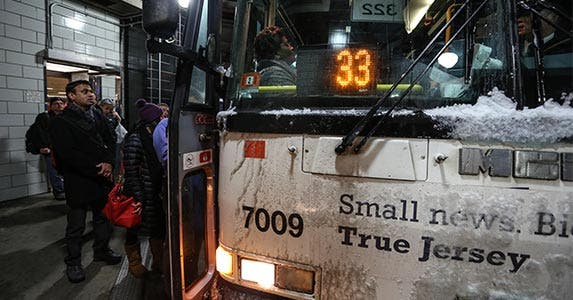 New York City bus terminal
Anadolu Agency/Getty Images
The planned structural changes will "improve customer experience" and "modernize the terminal," according to the Port Authority of New York and New Jersey.
Cost: $8 billion
Status: In planning stages
Texas Central Railway
Anadolu Agency/Getty Images
This will be a passenger rail line connecting Dallas and Houston and helping the 50,000 people who commute between the cities weekly.
Cost: $10 billion
Status: In conceptual stages
Bay Delta Conservation Plan
Anadolu Agency/Getty Images
The Bay Delta Conservation Plan would create two tunnels, as deep as 150 feet below ground, to carry water from Northern California to Southern California.
Cost: $25 billion
Status: In planning stages
California high-speed rail
Anadolu Agency/Getty Images
The project will create a line, carrying passengers from San Francisco to Los Angeles in less than three hours.
Cost: $68 billion
Status: Under construction
RATE SEARCH: Find the right rewards credit card for you.