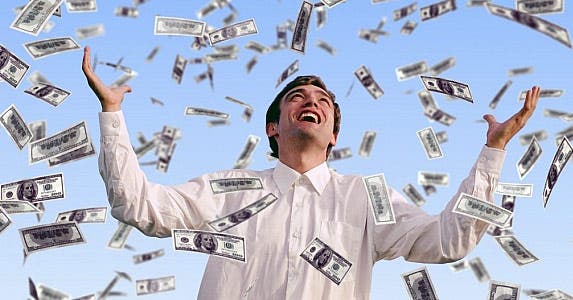 7 money afflictions from inherited wealth
Many people dream of inheriting a windfall, convinced it will light up the path to Easy Street. In fact, if you talk to inheritors and wealth counselors, they'll say an inheritance often causes more trouble than it solves.
"Money is a magnifier and can enhance problems as well as good instincts," says Vic Preisser, a founding director of Institute for Preparing Heirs. Unprepared or uneducated heirs are susceptible to all sorts of afflictions, including profligate spending, loss of identity and guilt over receiving money they didn't earn. "I see a high similarity (among inheritors) to professional athletes and lottery winners," says Preisser. "In a year to 18 months, everything falls apart — marriage, finances — and if there is a drug problem it becomes worse."
For inheritor Barbara Blouin, receiving a windfall she was unprepared to handle skewed her sense of identity, with the result that "I was in hiding most of my life," she says. "I think there's a strong bias against people with inherited wealth. You hear terms like 'trust fund babies' or 'trust fund bums.'"
Her solution was to write a series of books and found an organization, The Inheritance Project, to help others in similar situations.
Read on for advice on treating seven common money afflictions that arise from inherited wealth.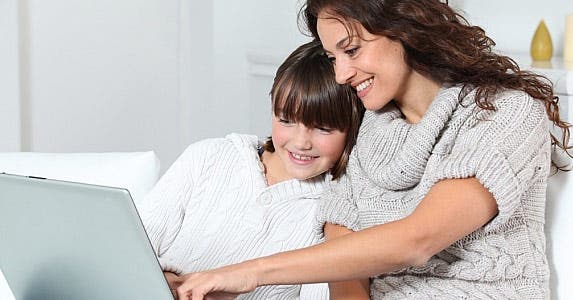 Ignorance: Does this inheritance mean I'm rich?
Younger inheritors are especially susceptible to lack of understanding about how much money is a lot, versus how much is enough to live modestly, says Jason Flurry, president of Legacy Partners Financial Group in Woodstock, Ga. "They don't have a concept of how far the money can go," he adds, often leading to expensive purchases such as boats or homes that require ongoing maintenance and tax payments that can erode an inheritance fast.
The solution is preparation. "I think it's really important, in an age-appropriate way, to prepare children for the possibility of inheritance," says Madeline Levine, psychologist in Marin County in California and author of "The Price of Privilege" and "Teach Your Children Well."
"They don't have to know the exact amount, but most kids know if they come from wealth," she says. "The awareness needs to start at a young age — 8, 9, 10 — somewhere in there."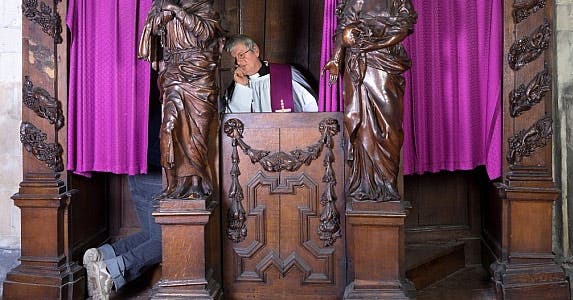 Guilt: What did I do to deserve this money?
Chuck Collins, senior scholar at the Institute for Policy Studies and co-founder of Wealth for the Common Good, is the great-grandson of the packaged-meat titan Oscar Mayer. Within five years of gaining an inherited fortune at age 21, he donated it all to charity. "I worried the money would throw me off my course," he says. "I didn't earn it and didn't feel a claim to it."
Not everyone will want to give their inheritance away, but the key is to figure out a purpose for the money, says Susan Bradley, founder of Sudden Money Institute. She suggests making a "bliss list" of all the ways your life would be enhanced if money were no object. Then prioritize the list based on the amount of your inheritance and figure out how to use the money to reach those goals.
Blouin dealt with feelings of guilt by seeking out other people who inherited wealth and struggled with the same issue. "A therapist or trusted adviser can be helpful, but you might also want to find a group of like-minded people," she says. Go on the Internet to identify groups and organizations that will match your goals and ideals, whether they include wealth management, financial literacy or philanthropy.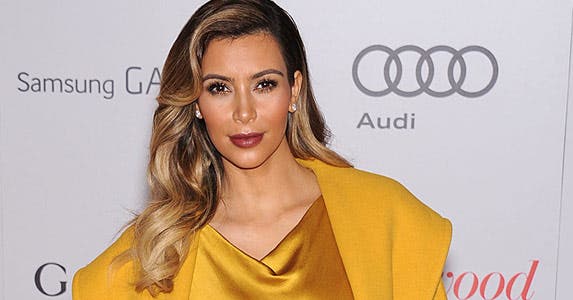 Celebrity worship: Now I can live like a Kardashian
There is no shortage of media images of how the rich and famous spend their money, and they have a lot of influence because of a flashy lifestyle that includes Rolls-Royce cars, mansions and closets the size of most apartments, says Bradley. "But most people have no idea what it costs to manage all that stuff."
If you start acquiring the accouterments of celebrities, you'll cause relationships in your life to shift, she adds. "The envy you feel for celebrities — now others will have that envy for you, and that doesn't do much for authentic relationships."
The key is to maintain a separation from the buzz around celebrities and think strategically about your own goals and lifestyle, says Flurry. One size doesn't fit all when it comes to financial planning. "Inheritors need to sit down with someone who doesn't have an agenda or a product to sell, who can help them identify their goals and develop a plan," he adds.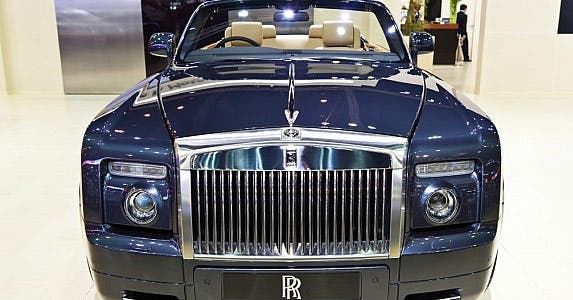 Affluenza: The more I buy, the happier I'll become
Giving in to the initial flood of excitement around receiving an inheritance could be dangerous, says Bradley. "The impulse is to go out and buy lots of shiny new things," she says. But "usually that first round of impulses won't get you lasting happiness."
Instead, she advises, take a minor amount of money and buy something to scratch the initial itch. Consider "trying on" bigger, longer-term purchases by renting rather than buying. Lease the expensive car for a year, for example, before making a commitment to ownership.
Collins says inheritors should look at happy people and consider how much it would take in material goods to achieve and maintain that outlook. "We all desire some level of materialism," he says, but "above a certain level, it doesn't increase your happiness."
To balance out what he calls "the Gatsby syndrome," he advises people who inherited wealth to immerse themselves in simple living. "Realize that wealth isn't just money — it's community and balance and living in a healthy environment," he says. "There are plenty of wealthy people who have figured this out."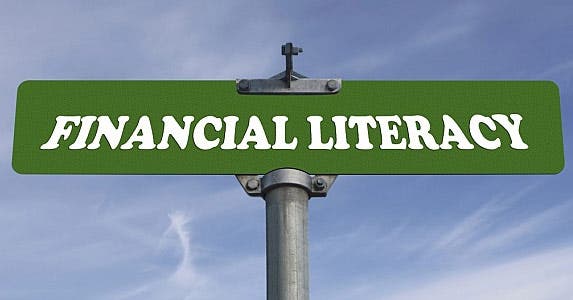 Uneducated: I have no idea how to manage money
"I was in college when my father told me he was putting aside tax-free money every year that would eventually become my trust fund," says Blouin. "When I was 21, he told me that so-and-so at a trust company was going to send me papers to sign, and I signed them without ever even reading them. What I was doing was signing myself into a very rigid trust."
Later, when Blouin decided to donate her fortune to charity, her trust officer told her she was barred from making any changes. "He told me the trust was irrevocable and I didn't even know what that meant."
Even if it seems daunting to learn about money, "education is a really good investment in yourself," says Collins. Before making decisions, he adds, find a basic financial literacy class. A local community college is a good place to start.
Preisser advises uneducated inheritors to proceed in baby steps by taking control of aspects of their financial situation as they get the hang of it. "Competence leads to confidence," he says, but it doesn't have to come all at once.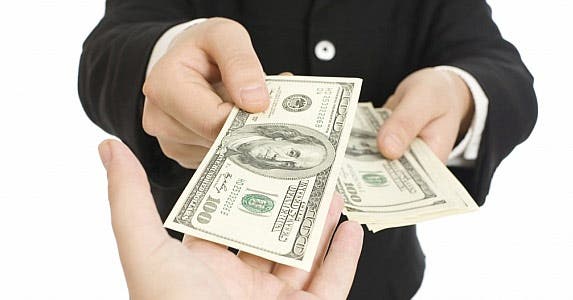 I'm everyone's favorite lender
Blouin says she gets asked "fairly often" for a loan, sometimes for a large amount. "A friend recently asked for money and although I had doubts, I realized he really is in a bind," she says. "I lent him $1,500 and he hasn't paid it back. I could keep pestering him, but eventually, I just wrote it off."
One of the stickier areas for inheritors is when they've suddenly become everyone's favorite bank. On the other hand, says Blouin, you may be in a position to genuinely help someone, so plan ahead for how you will respond when asked for money.
"There's no straight-up answer, but you have to be honest" when someone approaches you for a loan, says Flurry. Leave emotions out of it and remember to take care of yourself first, he adds. This is where a plan can really save your neck. To avoid making a loan, you can explain that the money is earmarked for other expenses, specific charities, or that it's locked up in trusts. But if you do decide to lend money, he adds, make sure each party is clear on the terms and have them in writing.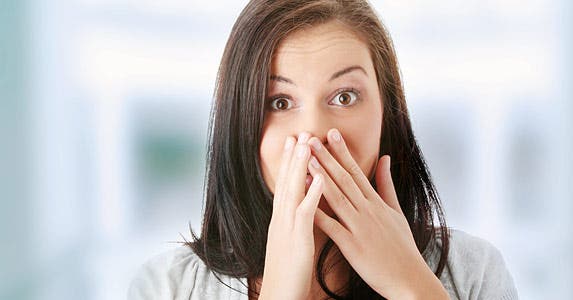 Shock: I inherited money I didn't even know existed
Most potential heirs know they come from wealth, even if they don't know the amount. But in families where money is never discussed, the inheritance can still come as a shock, especially for young adults.
"I've seen dozens of examples where (the inheritance) knocks people sideways," says Collins. "A lot of people under age 30 get an inheritance and don't get the confidence to earn their own way. In the end, that's incredibly debilitating."
Earning a living is a rite of passage into adulthood, and a shared one among peers. For those with enough money to circumvent that experience, inherited wealth is a burden, says psychologist Madeline Levine. "They are aware that they're profoundly different at an age when they want to be like everyone else."
Inheritors can take a page from Collins' book and give the fortune to charity, thus forcing themselves into the workforce. Or, says Levine, families can work to ensure heirs are prepared. One family she counsels designed what they call a "family university" to help prepare heirs.
Ultimately, Levine says, communication is the best way to stave off most money afflictions. "Why not talk? We need to change the whole notion that gentility doesn't talk about money."