Which bank should I choose?
Get personalized bank recommendations in 3 easy steps.
The 10 biggest banks in the world
Despite big scandals and backlash from last decade's financial crisis, the banks that are an intricate part of our global economy have survived and, in many cases, thrived in recent years. The world's 10 largest banks have mind-boggling assets of about $25.81 trillion combined. Most of the biggest banks are outside of the U.S. — with the top 4 in China — but there are 2 American-based banks that made it onto the latest list from Relbanks.com. See which American banks made the cut.
Largest banks in the world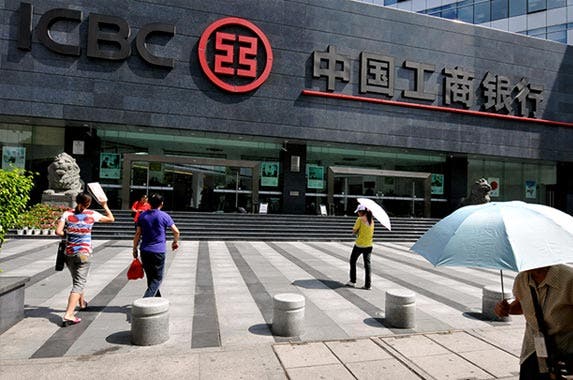 ChinaFotoPress / Contributor/ChinaFotoPress/Getty Images
Rank: 1
Country: China
Assets: $3.62 trillion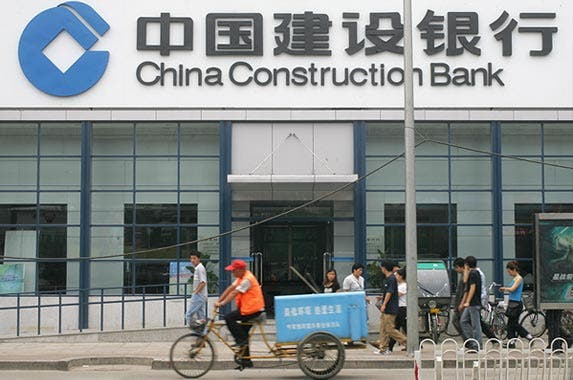 FREDERIC J. BROWN/AFP/Getty Images
Rank: 2
Country: China
Assets: $2.94 trillion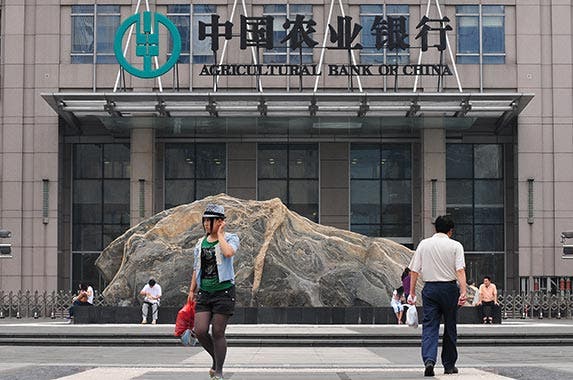 FREDERIC J. BROWN/AFP/Getty Images
Rank: 3
Country: China
Assets: $2.82 trillion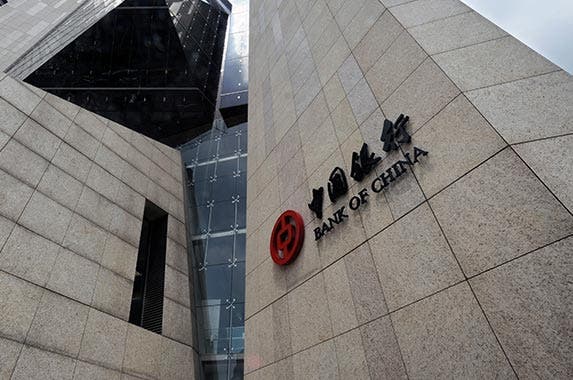 AFP/AFP/Getty Images
Rank: 4
Country: China
Assets: $2.63 trillion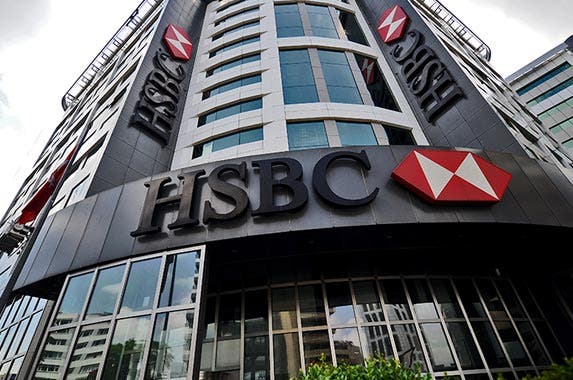 OZAN KOSE/AFP/Getty Images
Rank: 5
Country: United Kingdom
Assets: $2.57 trillion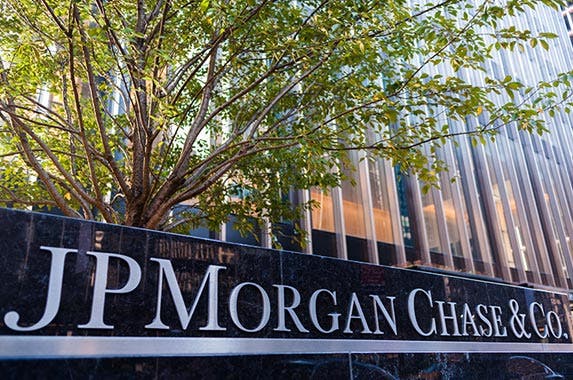 iStock.com/Henk Badenhorst
Rank: 6
Country: United States
Assets: $2.45 trillion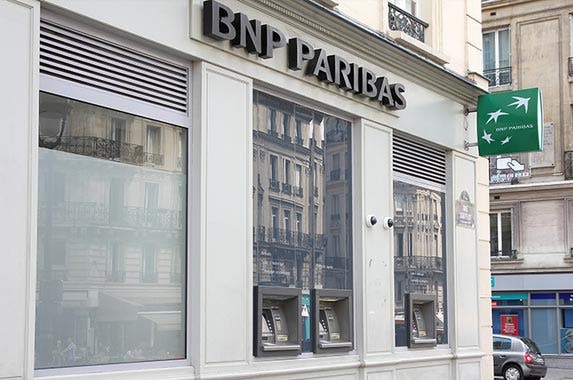 © Tupungato/Shutterstock.com
Rank: 7
Country: France
Assets: $2.4 trillion
Junko Kimura/Getty Images News/Getty Images
Rank: 8
Country: Japan
Assets: $2.32 trillion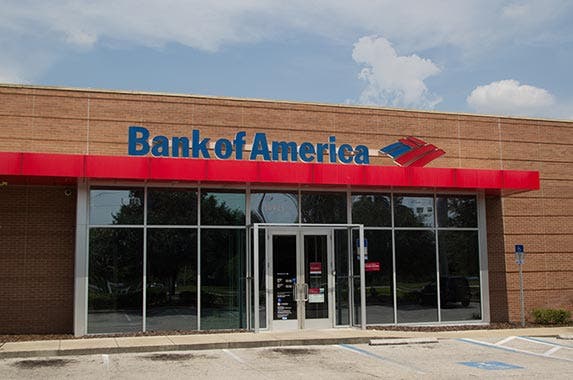 © Rob Wilson/Shutterstock.com
Rank: 9
Country: United States
Assets: $2.15 trillion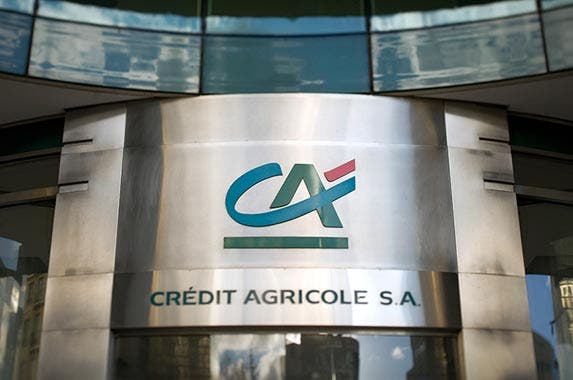 LIONEL BONAVENTURE/AFP/Getty Images
Rank: 10
Country: France
Assets: $1.91 trillion