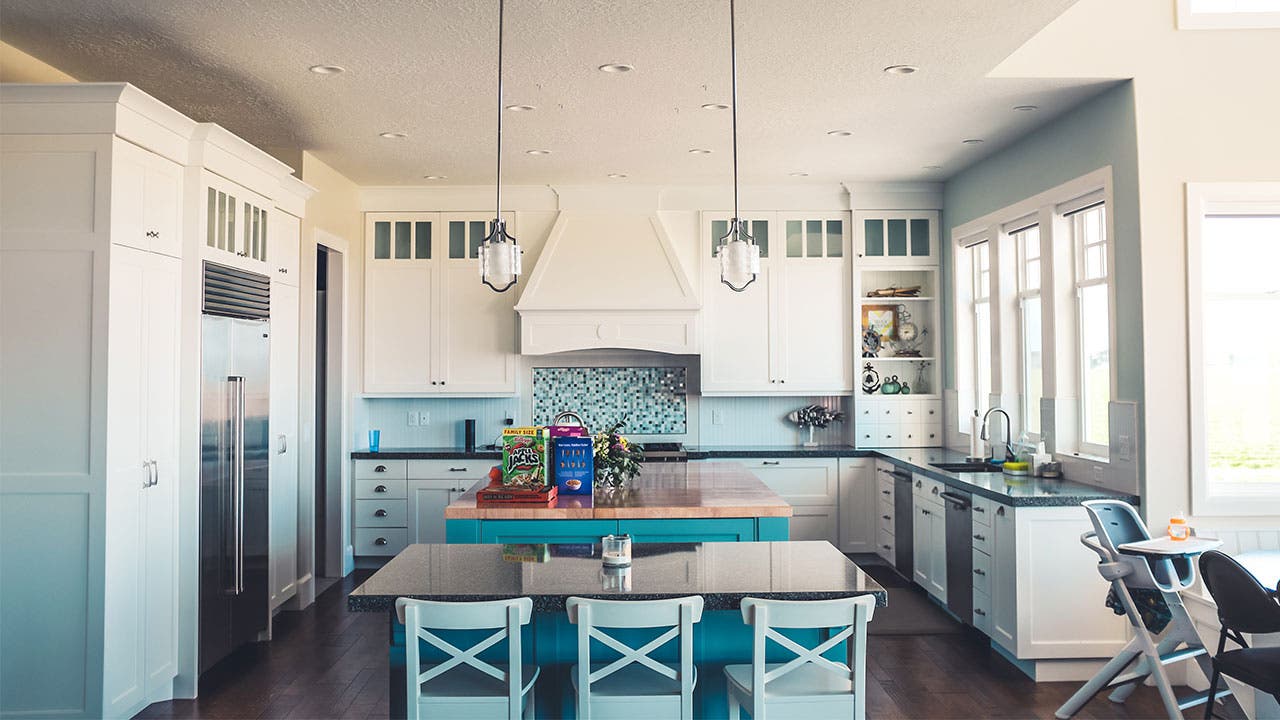 If you think you can't afford to buy a home, it's worth taking a close look at the U.S. Department of Agriculture's (USDA) mortgage assistance program.
The program is not for everyone—there are restrictions tied to geography, income, credit history and citizenship—but it's zero-down-payment mortgages make home buying a viable option for many Americans of modest means.
USDA home loans: An overview
The USDA mortgage assistance program was designed to make it easier for Americans to purchase homes in rural and suburban parts of the country. Qualified individuals are able to receive a low interest rate home loan backed by the government and issued by local participating lenders. Home loans backed by other government agencies, such as the Federal Housing Administration and the Veterans Administration, are similar to those offered by the USDA. However, the USDA program offers different eligibility requirements, and some more favorable loan conditions.
In addition to its main loan guarantee program, the USDA also has two other programs to help Americans afford owning a home—one that provides direct loans to very low-income people and another that offers grants for repairing or upgrading homes.
Are you eligible for a USDA home loan?
You may qualify for a USDA home loan if any of the following statements describe you:
You live in an area classified by the USDA as rural. Many areas that you might think of as suburban qualify, and more than 95 percent of the country's land mass is eligible.
You are a U.S. citizen.
Your income is no greater than 115 percent of the median income for the area.
You have a decent credit history. If your FICO score is below 580 it may be more difficult to qualify.
You are willing to buy a home that is considered "modest" for the area in terms of size, design and cost. The home you purchase must also meet building codes.
You currently lack adequate housing. The USDA prioritizes people who can't secure a traditional home loan or lack a "decent, safe and sanitary" home.
What makes USDA home loans so appealing
If you are short on savings you probably aren't able to pull together the down payment that's normally needed to buy a home. Once approved for a USDA loan, however, you'll receive a mortgage loan for 100 percent of the purchase price of your new home with no down payment required. What's more, you won't face a high interest rate as the price of skipping the down payment. Private banks and mortgage companies don't need to worry about the loans defaulting, since they are backed by the USDA, so they are typically able to offer very low interest rates.
There is an extra cost in the form of a mortgage insurance premium that comes with the USDA backing your home loan, but this premium is very small compared to the similar fees associated with other government-backed home loans. And you can roll the cost into the loan amount if you don't want to pay it out-of-pocket.
How to get approved for a USDA home loan
Visit the USDA's website to learn if you qualify and view a map of eligible locations. Then find a participating lender who can help you apply for a USDA mortgage.