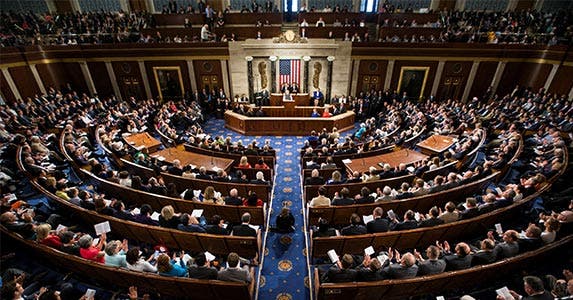 Economists ready for more federal spending
With the election just a couple of months away, a new president and Congress will soon have an opportunity to try to give the economy a boost. In the latest Bankrate Economic Indicator quarterly survey, leading economists say that if there's one thing the nation's next leaders ought to do, it's put money into infrastructure to create jobs and fix crumbling highways, bridges, mass transit and even the electrical grid.
Some of the 2 dozen experts responding to the survey also suggested that the nation's next elected should tackle reform of taxes, regulation and immigration.
What about the economy itself? The survey suggests the recovery, which began in the summer of 2009, has at least another year or so of life left in it. But like anything that's middle-aged, the economy is expected to lose some of its zip.
The experts believe the job market will improve further, with a reduced pace of hiring over the next year, and the survey forecasts that the Federal Reserve will hike rates in December.
See more of the results, category by category.
RATE SEARCH: Shop today for a mortgage refinance.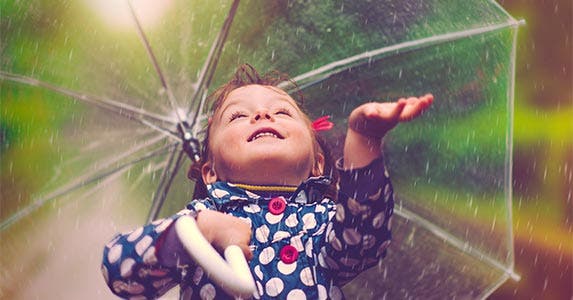 Risk of recession: Moderate to low
© ArtMarie/Shutterstock.com
One of the problems with recessions is that they are notoriously difficult to forecast. But that doesn't keep prognosticators from trying, since a downturn in the economy can be harmful to our wallets. The economists were asked about the chances of a recession in the next 12-18 months. Their responses ranged from 10% to 40%, more compressed than we saw in the surveys of the past 2 quarters.
What does that mean? A recession isn't something to lose sleep worrying over, but the risk is worth pondering and staying alert to.
Putting the odds at 25%, Michael Fratantoni, chief economist with the Mortgage Bankers Association, says a recession is mostly unlikely.
"Global risks have lessened but the economy will still be susceptible to a large market shock or too abrupt of a tightening schedule," he says, meaning sudden rate hikes from the Federal Reserve.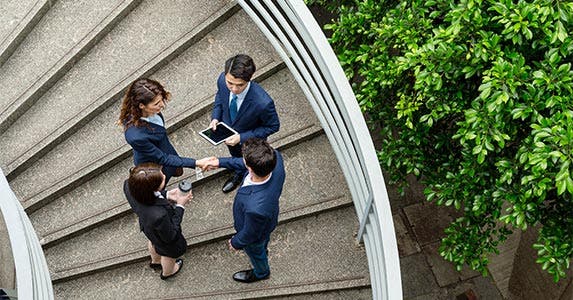 Economic growth: More of the same
leungchopan/Getty Images
So if a recession isn't in the cards, then the economy should continue to grow over the next year or so, right? That's what the economists are expecting.
When asked what annualized growth, or gross domestic product, should be a year from now, the economists averaged a little over 2% in their responses. But the bottom of the range was close to stall speed at 0.68%, with the top end at 2.7%. That's a pretty wide range, but actually compressed from what we'd seen last time around.
At the higher end of the forecasts (2.5%) is John Canally, chief economic strategist with LPL Financial. "(The) consumer has been carrying the economy lately, and we'd expect that to persist, but at a slower pace" he says.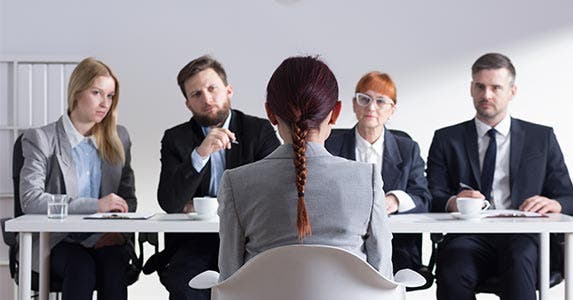 The job market: Squishier
© Photographee.eu/Shutterstock.com
The health of the job market is key for consumers, investors and businesses alike. When it comes to gauging the health of the economy, the monthly jobs report is the most closely watched data release.
So what's the outlook? Employers are expected to hire at a more modest pace over the next year or so. Nearly all of the economists think the unemployment rate will be below 5% a year from now. (It held at 4.9% in June and July.)
The experts look for monthly hiring of about 170,000 jobs, below the pace of about 200,000 jobs added over the previous 12 months. That would be part of a broader moderation trend.
"The U.S. economy is essentially at 'full-employment levels,'" Hugh Johnson, chairman and chief investment officer, Hugh Johnson Advisors. "The monthly additions to payrolls will slow; declines in the unemployment rate will slow; wages and consumer spending growth rates will slow."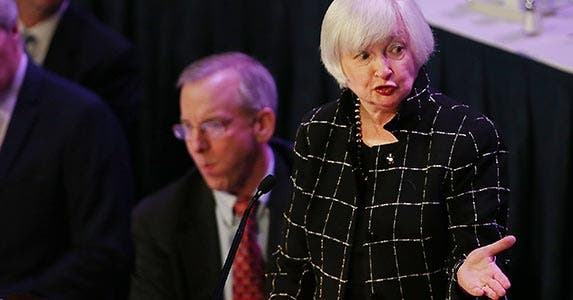 Federal Reserve rate hike: Due December
Spencer Platt/Getty Images
The nation's central bank last raised rates in December 2015. And, the majority of the economists responding to the survey think Fed could have a similar present in store this holiday season.
While another rate hike would raise borrowing costs, savers would see a slight benefit if the Fed does pull the rate trigger again.
Why December and not September? "The majority of (Fed policymakers) believe there should be at least one increase in 2016, but I don't think they want to raise rates close to an election," explains Polina Vlasenko, senior research fellow with the American Institute for Economic Research.
While the Fed does believe it has nearly achieved its mandate for "maximum employment," its stated inflation goal has proved more elusive.
"A December hike remains more likely as the Fed wants to be more confident that inflation is moving toward their 2% target," says Mark Zandi, the chief economist for Moody's Analytics.
RATE SEARCH: Find an interest checking account near you today.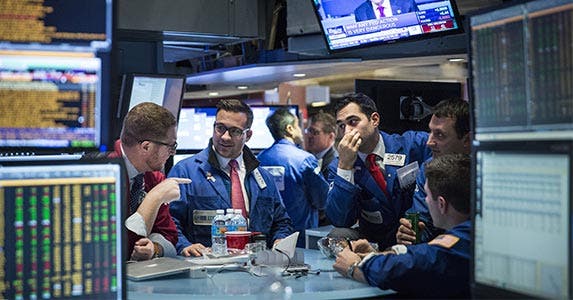 Treasury yields: Muted
Andrew Burton/Getty Images
While the Federal Reserve has much power in determining benchmark interest rates, so does the marketplace itself. We asked the economists where they thought the yield of the 10-year U.S. Treasury bond would be a year from now.
As a group, they downgraded to a range of 1.3% to 3.19%; their average of 2% is down substantially from the roughly 2.5% seen in the past 2 quarterly surveys. Nearly all of the economists look for the yield to be under 3% a year from now.
"The Fed's decision to move forward with further interest rate increases will feed quickly into long-term expectations and the yield curve," says Lynn Reaser, chief economist with the Fermanian Business & Economic Institute at Point Loma Nazarene University in San Diego. She's expecting a yield of 2.25% at this time next year.
SEARCH RATES: Shop today for high-rate IRA money market accounts.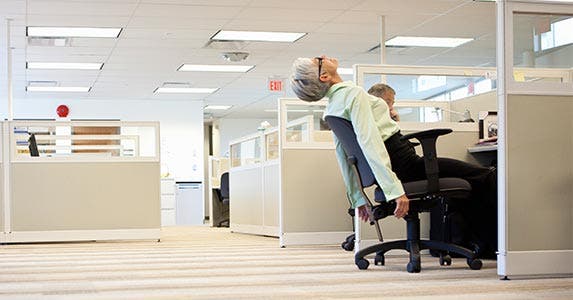 The mystery of low productivity
Assembly/Getty Images
A lack of more substantial productivity gains continues to bedevil the U.S. economy, as well as much of the developed world. What exactly is happening and why?
When we asked the experts whether they believed the government's measurement of U.S. productivity was "essentially accurate," nearly half said no. The remainder said it was accurate, with a small number expressing no opinion or indicating that they were uncertain.
In the skeptical camp is Nayantara Hensel, former chief economist for the Department of the U.S. Navy. "The productivity metrics do not accurately reflect the role of some service-based sectors, such as consulting, research, teaching etc., nor the impact of development of new pharmaceuticals or technologies whose ultimate value takes some time to grow," she says.
Phillip Swagel, a professor at the University of Maryland School Of Public Policy, stands by the government's productivity gauge.
"Improvements that do not show up immediately in productivity measures eventually will be noticeable in data on incomes and output — eventually we will see the improved productivity," says Swagel, a former assistant Treasury secretary for economic policy under President George W. Bush.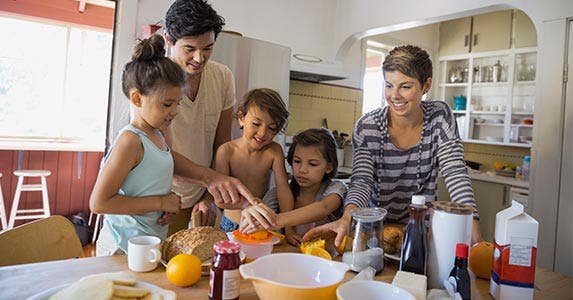 What does it all mean for you?
Hero Images/Getty Images
How should you use the results of Bankrate's survey? Here's advice from Greg McBride, CFA, senior vice president and chief financial analyst at Bankrate.com:
While the average forecast on the 10-year Treasury yield is lower than it was in the 2nd quarter, it is still expected to be approximately one-half percentage point higher than current levels. So, do not delay your mortgage refinance. While mortgage rates at 4% instead of 3.5% won't dent the housing market, they make a world of difference to the viability of refinancing, with so many homeowners already carrying rates in the low 4's.
The timing of a 2nd Federal Reserve rate hike keeps getting pushed back, but nobody is saying it's not going to happen eventually. So, continue to hammer away at variable-rate debt such as credit cards, home equity lines and any student loans that carry variable rates. And, look to refinance out of an adjustable-rate mortgage and lock in today's low fixed rates if your timetable in the home is no longer suited to the adjustable-rate timing on your loan.
The third-quarter 2016 Bankrate Economic Indicator survey of economists was conducted online Aug. 10-18. Survey requests were emailed to economists nationwide, and responses were submitted voluntarily via a website. Responding were: Scott Anderson, chief economist, Bank of the West; Dean Baker, co-director, Center for Economic and Policy Research; Bernard Baumohl, adjunct professor, Florida Gulf Coast University; Scott Brown, chief economist, Raymond James; Joseph Brusuelas, chief economist, RSM U.S.; John Canally, chief economic strategist, LPL Financial; Gregory Daco, head of U.S. macroeconomics, Oxford Economics; Robert Dietz, chief economist, National Association of Home Builders; Bill Dunkelberg, chief economist, National Federation of Independent Business; Michael Fratantoni, chief economist, Mortgage Bankers Association; Nayantara Hensel, former chief economist, U.S. Navy; Timothy Hopper, chief economist, TIAA; Hugh Johnson, chairman and chief investment officer, Hugh Johnson Advisors; Jack Kleinhenz, chief economist, National Retail Federation; Alan MacEachin, corporate economist, Navy Federal Credit Union; Bernard Markstein, president and chief economist, Markstein Advisors; Jim O'Sullivan, chief U.S. economist, High Frequency Economics; Lindsey Piegza, chief economist, Stifel; Lynn Reaser, chief economist, Fermanian Business & Economic Institute, Point Loma Nazarene University; Philip Swagel, professor of international economic policy, University of Maryland School of Public Policy; Polina Vlasenko, senior research fellow, American Institute for Economic Research; Lawrence Yun, chief economist, National Association of Realtors; Mark Zandi, chief economist, Moody's Analytics.