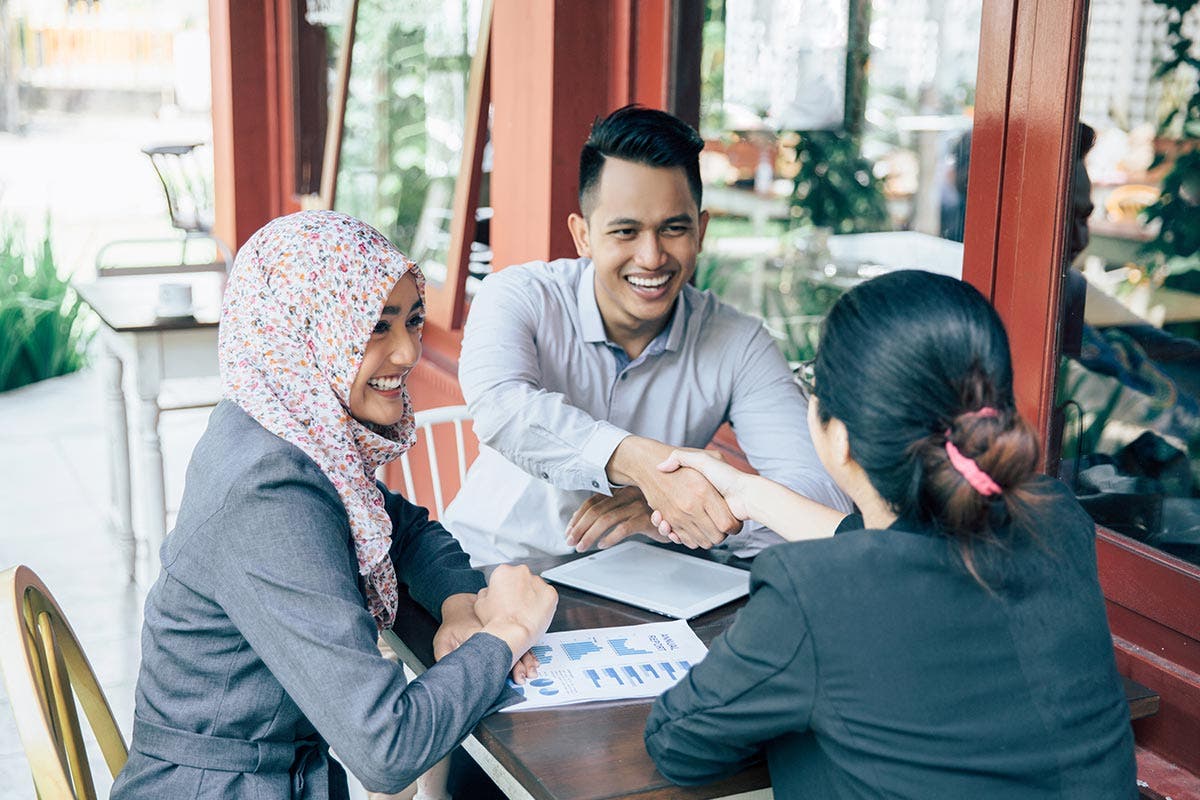 Is there a savings advantage at credit unions?
Though they're often known for their free checking, credit unions also offer wide-ranging savings accounts.
These accounts are partly aimed at helping kids and college students build savings, but adults can also stash away money for goals such as buying a home or going to Belize. And, they can earn some savings rewards that can be redeemed for movie tickets or iPods.
Credit union savings accounts are usually better deals for consumers, since they're highly tailored, says George Hofheimer, chief research and innovation officer at Filene Research Institute in Madison, Wis. Christmas clubs were one invention, he adds.
Best of all, the savings accounts usually have low minimum deposits, fewer fees than banks and lots of financial education tools for getting up to speed.
Here are some types of credit union savings accounts worth considering. If you're looking for great rates, check out Bankrate's credit union rates tool.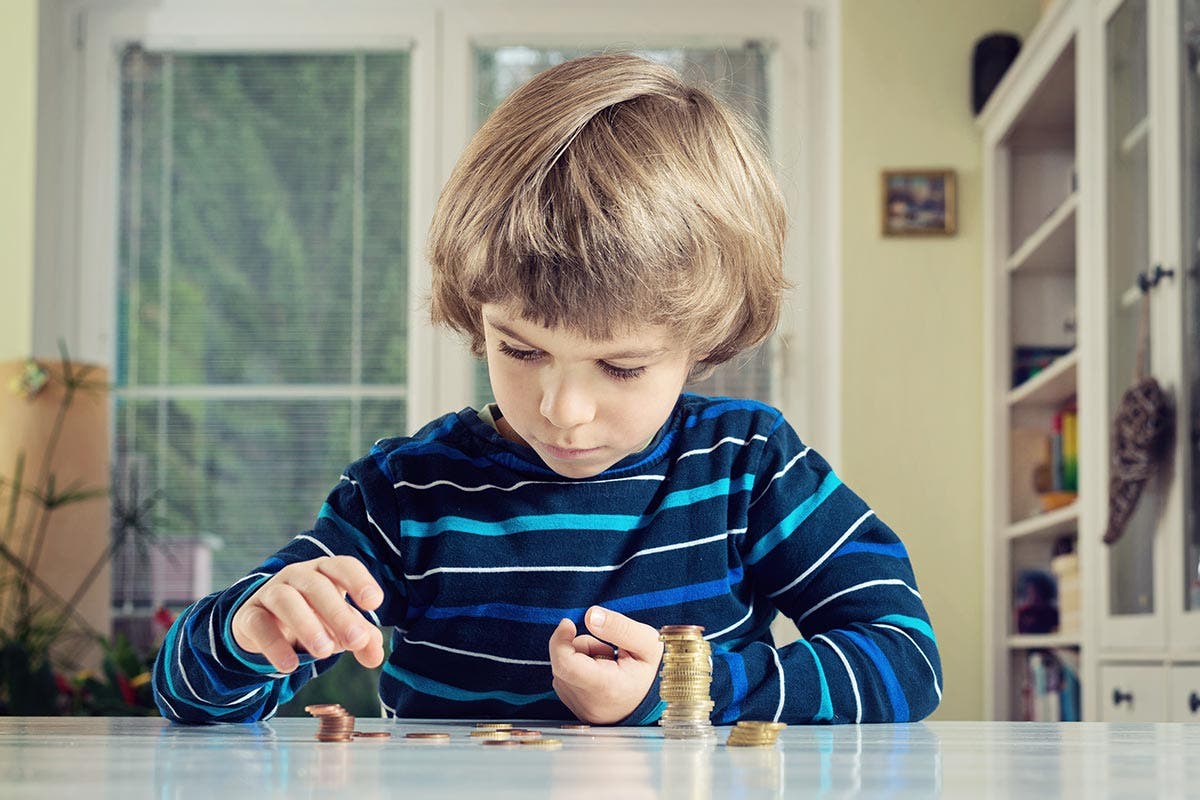 Put your children in a savings club
Helping kids understand the value of a dollar can help to avoid lots of headaches in later years.
And if you're looking for a financial reason to try a credit union, many of them offer a variety of kids' savings clubs, sweetening the pot with incentives. For example, Prospera Credit Union in Appleton, Wis., has its Daisy Dollar Kids Club savings account aimed at kids up to 12 years old. For every dollar deposited, kids earn one point. They can redeem points for gift certificates, movie tickets, electronic devices such as the iPod Shuffle, and even cash.
"Reaching kids at a young age is important," says Kristina Flores, a Prospera spokeswoman. "They need to know how to save, spend and share money."
First Jersey Credit Union in Wayne, N.J., dishes out rewards with a twist. Kids enrolled in its Mighty Savers program get a $5 reward for each A that they receive on their final report cards. They also can earn stars when making deposits, which can later be redeemed for gift cards at local stores.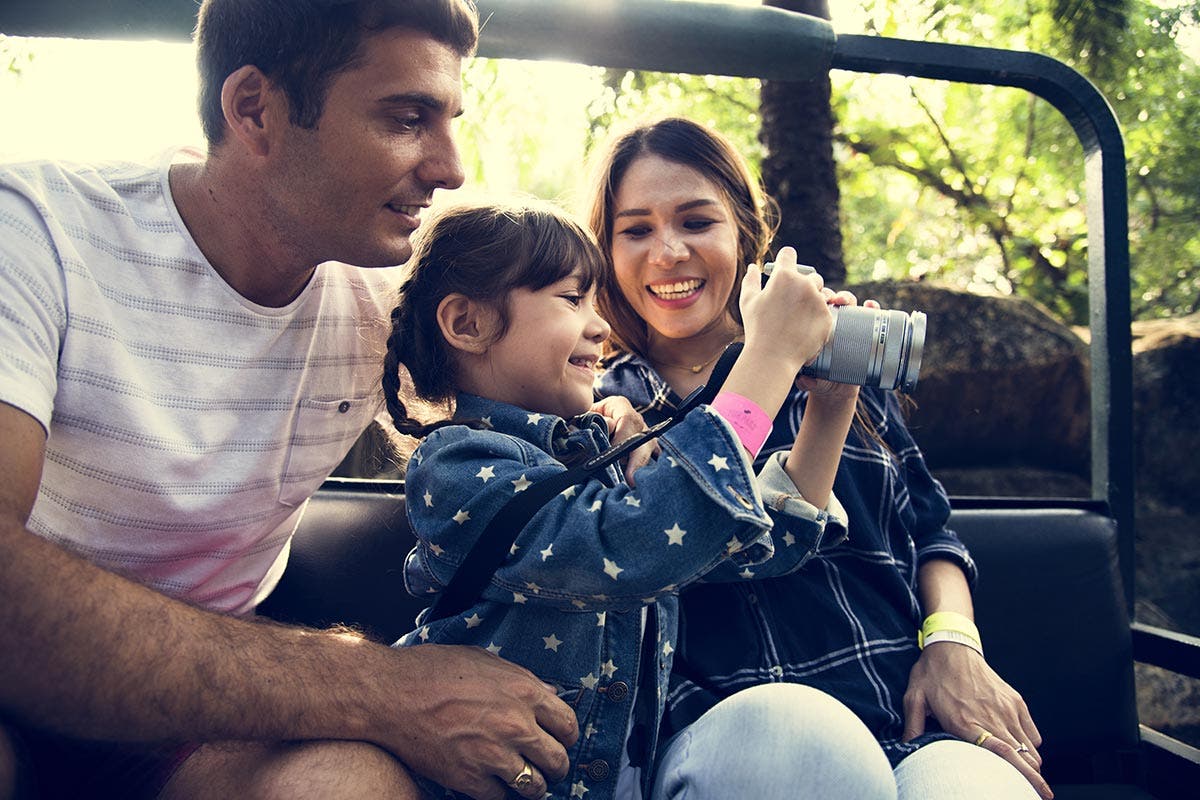 Set a savings goal
Most credit unions offer special goal-setting savings accounts that can be used to fund big-ticket expenses such as vacations or a new home.
The lure? You'll find higher interest rates than on other savings accounts, no fees and low minimum balances. Take Municipal Credit Union in New York. Its Holiday and Vacation Club accounts help members gradually build savings. Money accrued is automatically deposited into checking accounts at a set date. You're also allowed one complimentary withdrawal.
"These accounts help people do a better job of saving," says Michael Mattone, Municipal Credit Union's spokesman. Regular, non-club credit union savings accounts are easier to access, making it harder to save, he says.
Credit unions like Redstone Federal Credit Union in Huntsville, Ala., and Arizona Central Credit Union in Phoenix offer "You Name It" accounts to fund any savings goal you may have. TwinStar Credit Union in Olympia, Wash., dishes out a 1.61 annual percentage yield on its Planned Savings account, which can be used for family vacations, birthdays, holidays and the like.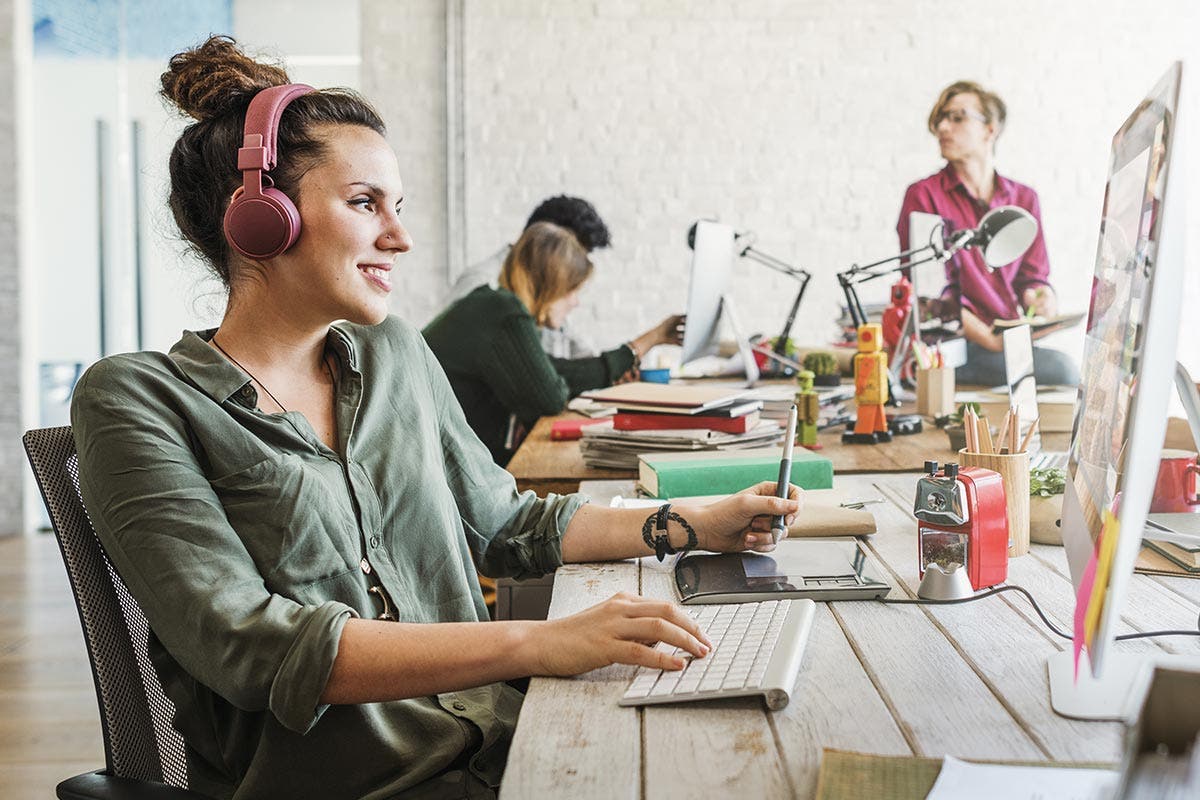 Become a first-time saver
Late to the savings game? No worries. Some credit unions offer high rates to beginning savers who want to build healthy savings habits.
For example, Delaware Alliance Federal Credit Union in New Castle, Del., has its Savings Builder Account, which was developed in partnership with the First State Saves Initiative. To stimulate savings, the credit union offers a respectable 1.05 percent rate. Once you've saved $500, you can make withdrawals. And when you hit the $1,000 mark, you must transfer balances to a checking account or withdraw the money. The credit union also teaches you how to set financial goals, track spending and pay off debt.
Box Elder County Credit Union in Brigham City, Utah, has its Starter Certificate, which helps you become a disciplined saver. With a minimum balance of $50, you can earn a 0.55 percent rate. Still, you must commit to making monthly deposits of at least $25.
"These are teaching accounts," says Filene's George Hofheimer. "Some credit unions even offer newsletters and financial education."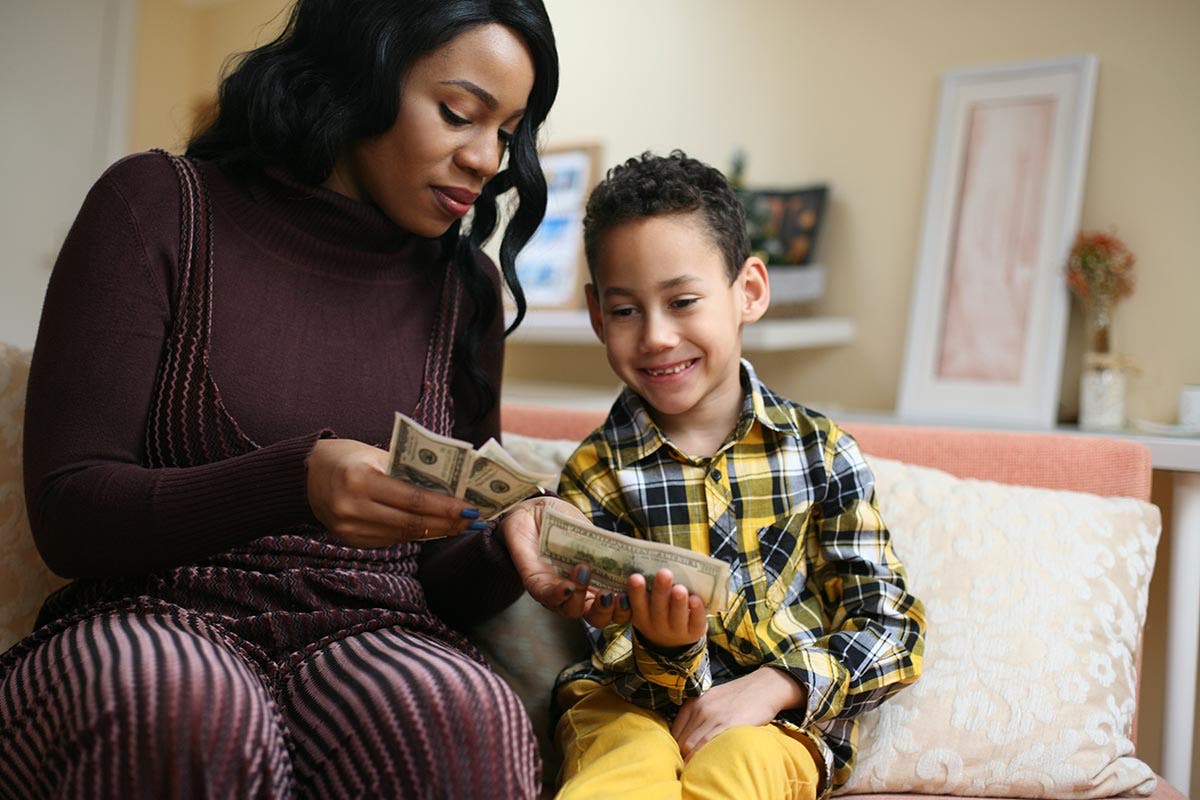 Reward yourself with savings rewards
To beef up savings, some institutions offer credit union savings accounts that link to rewards checking where you find extra perks. The lure: lucrative yields.
For example, Kasasa, which offers free checking and savings accounts nationwide, partners with dozens of credit unions and community banks to offer Kasasa Saver. There's no monthly service fee or minimum balance. And rewards are deposited into the savings account, which pays a 1.01 annual percentage yield, while the rewards checking account separately yields 2.01 percent.
However, there are requirements to nab rewards, such as utilizing online banking and making transactions with your debit card. "If you don't do that, you'll get a lower interest rate," says Gabe Krajicek, CEO of BancVue, which created Kasasa. Still, people can use the savings account to plant the seeds of a rainy day fund.
Other credit unions offer their own rewards programs. For every $100 deposited in a savings account at Credit Union 1 in Anchorage, Alaska, depositors earn one point toward gift cards or travel rebates.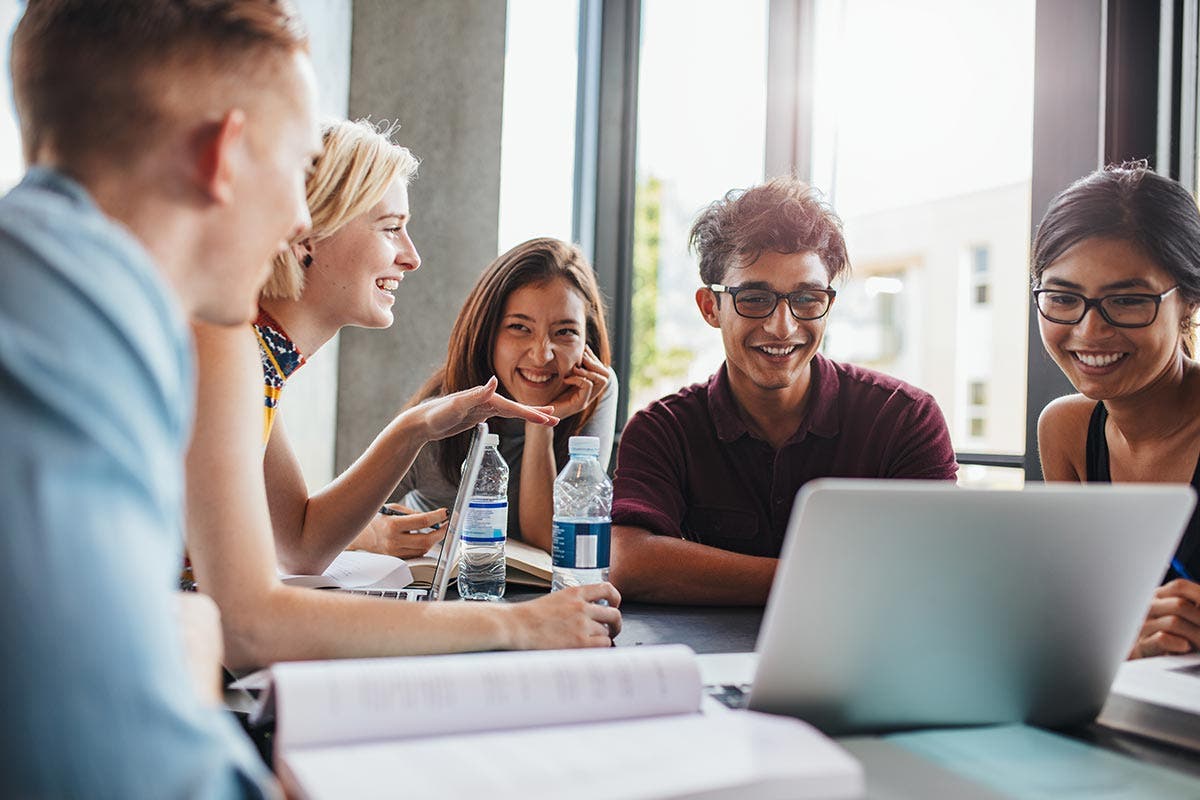 Save as a college student
Credit unions usually offer college students certain banking perks — personal finance tools, branches that are close to campus and free checking.
And savings account perks abound. For example, Chelsea, Mass.-based Metro Credit Union offers its Smart Student Accounts. The Student Savings Account, which pays interest on deposits of $25 or more, also lets you tap into online banking, bill-pay and mobile banking. All monthly fees are waived for students age 18 through 23.
Also, Lansing-based Michigan State University Federal Credit Union has its Spartan Saver account. It gives students access to free mobile banking, online banking and requires a minimum balance of only $5.
Credit unions that cater to students also dish out financial education, so you can get some coaching, Hofheimer says.