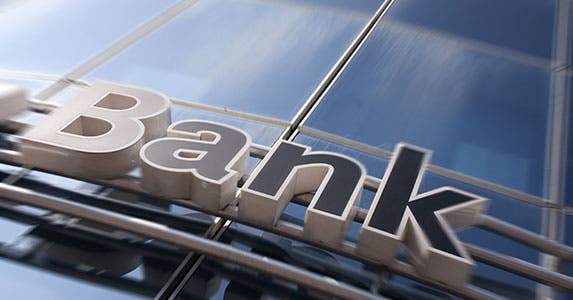 Your banking experience in 2015
Do you remember when writing checks at the grocery store was normal? Can you recall those drives to the bank branch to transfer money to your savings? How about those times you had to call to check your account balances?
Banking looks very different today. From new technologies to new compliance regulations and security threats, account holders have adapted to plenty of changes in the banking industry.
However, the evolution is just beginning. As a new year approaches, it's clear that being a bank account holder will come with new surprises. Here are five ways your banking experience might change in 2015.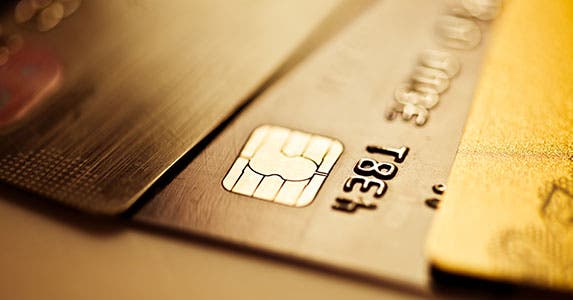 Get ready to swipe a more secure card
Throughout 2014, news of data breaches at major retailers such as Target and Home Depot worried banking customers. In 2015, financial institutions are working toward easing those fears with new EMV (Europay, MasterCard and Visa) debit cards. EMV technology uses a microprocessor chip to encrypt transaction information.
"EMV data cannot be used to create counterfeit cards," says Randy Vanderhoof, executive director of Smart Card Alliance in Princeton Junction, New Jersey. "As more banks issue EMV cards, criminals are going to have a hard time profiting from data breaches."
However, a transition to EMV will not happen overnight. Retailers must adopt new EMV payment terminals, too.
"The deadline for card issuers is October 2015, but we are not expecting to see high consumer penetration until 2017," says Mark Schwanhausser, director of omnichannel financial services at Javelin Strategy & Research in Pleasanton, California. "You'll see big names like Wal-Mart and Target accelerate their EMV adoption. They have the size and scope to upgrade their systems.
"The biggest weakness is going to be in the smallest retailers," Schwanhausser says. "Your local dry cleaner probably won't be ready for EMV immediately."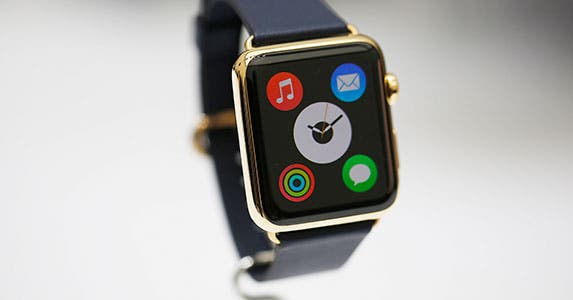 Prepare to start wearing your bank
As more bank account holders incorporate wearable technologies into their daily lives, the banking industry will make its entrance onto the technology fashion runway.
"There is going to be a lot of experimentation with wearable technology over the next year," Schwanhausser says.
A lot of that experimentation will follow the introduction of the new Apple Watch in early 2015.
"Inevitably, when Apple does something, everyone else listens," Schwanhausser says. "Some banks are already testing how a smart watch can transform money management."
In the United Kingdom, Barclays plans to unveil a wristband that lets customers make payments without ever using a debit card or credit card. In Spain, Banco Sabadell has developed an app for customers wearing Google Glass. Schwanhausser predicts U.S.-based institutions will launch similar efforts in 2015.
"Wearables are still in an early stage," Schwanhausser says. "As banks figure out their capabilities, account holders will start to see the true potential. A smart watch or some type of accessory will be able to offer money advice while they're shopping. It will be able to act as a true virtual assistant with personalized recommendations on spending and saving."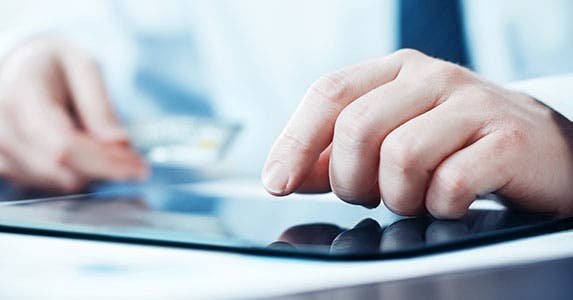 Pay your friends back without cash
Tired of having to deal with the hassle of making an ATM withdrawal or writing a check to reimburse someone? In 2015, Schwanhausser predicts more banks and credit unions will begin to offer person-to-person, or P2P, payment systems. P2P allows bank account holders to easily transfer money online or via a mobile device to another account holder.
"The idea of splitting dinner with a friend or paying someone for doing yard work instantaneously is quickly becoming an expectation," Schwanhausser says.
Account holders at big banks like JPMorgan Chase, Bank of America and Wells Fargo are already using P2P technology. Now, bank account holders at smaller institutions are poised to enjoy the convenience of P2P. A recent survey from the Independent Community Bankers of America showed that 40 percent of community banks were offering P2P by the end of 2013, and an additional 28 percent of institutions were planning to implement P2P by 2015.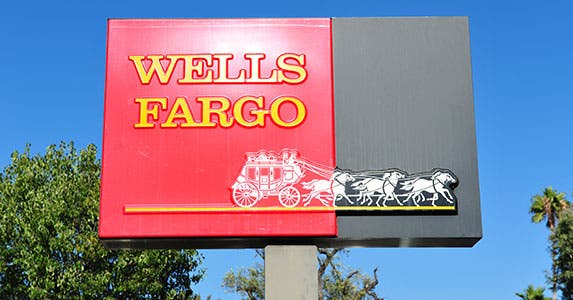 Your branch may feel a bit more cramped
As more banking customers take advantage of new technologies like mobile deposit and P2P payments, banks are re-evaluating their branch networks.
"Banks just don't need as much real estate," Schwanhausser says.
The banking industry is adjusting to fewer in-branch visitors, and many banks are experimenting with smaller designs such as PNC's pop-up branch, a 160-square-foot portable bank branch, and Wells Fargo's neighborhood bank, a branch that measures approximately one-third the size of a traditional location.
Branches may continue to shrink in 2015, but they will not disappear.
"People have fewer reasons to visit bank branches, but those physical locations aren't going to go away," says Greg McBride, CFA, Bankrate's chief financial analyst. "The functionality of the branches will change, though."
McBride expects more institutions to reduce the size of some of their bank branches. While customers may not be coming in to conduct day-to-day transactions, such as transferring money and making deposits, McBride says banks will continue to make sure they can visit a branch for a consultation on big issues such as buying a house or making an investment.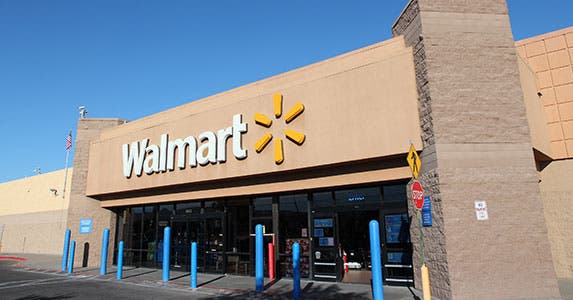 Nonbanks will offer banking services
From T-Mobile to Wal-Mart to PayPal, many companies that do not have "bank" in their names are beginning to offer financial services.
"Once upon a time, if you wanted to have a financial life, you really had no choice but to go to a bank and open up a checking account," Schwanhausser says. "Today, you're starting to see more choices."
McBride says that many young customers have expressed a preference for doing business outside the traditional banking establishment.
"Looking ahead, the biggest competitors to banks will not be other banks. Instead, it will be Apple, Amazon, eBay and startups that might look attractive to younger account holders," McBride says.
Even if those tech companies may look good to potential customers, McBride stresses the importance of comparing your options.
"Regardless of which avenue you take, there's always a benefit to shopping around," McBride says. "That's how you find the best deals to fit your financial needs, and it helps you to understand what else is available."