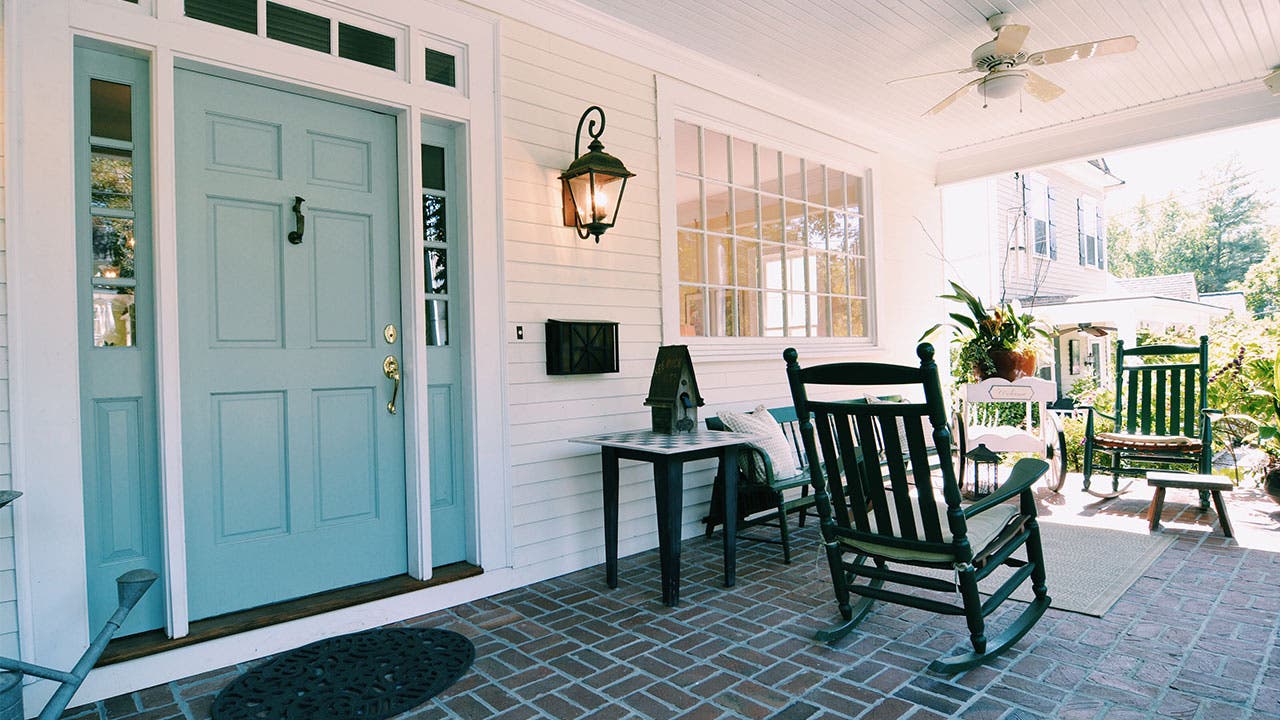 The process of buying a home loan can be confusing, especially at the closing.
All mortgages, including those insured by the Federal Housing Authority, come with a laundry list of closing fees that typically add up to 3 percent to 5 percent of your purchase price, depending on the terms you negotiate with your seller and lender.
Here's what you need to know about FHA closing costs—and how to get the best deal.
FHA loans: A quick overview
FHA loans are issued by private banks and financial institutions approved by the U.S. Department of Housing and Urban Development. Because the loans are insured by the FHA, a government agency, lenders are more likely to approve buyers with less than stellar credit scores and those who can't afford a large down payment. In fact, buyers can get FHA loans with as little as 3.5 percent down.
To secure an FHA loan, however, the borrower must pay an upfront insurance premium of 1.75 percent of the loan amount, as well as ongoing monthly insurance premiums that vary depending on the loan amount, loan-to-value ratio and length of the loan.
What are FHA closing costs?
Closing costs for FHA loans are similar to those of conventional loans, because private lenders incur the same costs when making the loans, including fees for credit reports, appraisal, title search and other costs. Under HUD rules, lenders are allowed to charge "customary and reasonable closing costs," not to exceed 3 percent of a qualified loan of $100,000 or more, or 5 percent on loans of $60,000 to $100,000.
This means that if you buy a $200,000 house with a $7,000 down payment, you could potentially pay up to $5,790 in closing costs ($193,000 x .03). In other words, you'd need to save up $12,790 to secure your loan.
How can you lower your FHA closing costs?
Fortunately, by shopping around and negotiating, you can save thousands of dollars. Here are four steps to take to lower your closing costs:
Find out how much closing costs are in your area. Costs vary greatly around the country, so look for data on average closing costs in your area. You can use this information when you negotiate with lenders.
Get closing cost estimates from several lenders. When you ask lenders for mortgage rate quotes, ask about their closing costs, too. Try to work directly with lenders, since closing costs are higher with brokered loans.
Think carefully before paying points. Borrowers can pay points at closing in exchange for a lower interest rate. But when rates are low — or if you plan to stay in your house a short time — it may not be worth the extra cost.
Negotiate with the seller. With FHA loans, sellers can pay up to 6 percent of the loan amount to cover the buyer's closing costs, so if your sellers are motivated, you may want to ask that they pitch in for your closing costs. (Conventional loans don't allow sellers to contribute as much to closing costs.)
Buying a home is likely the most expensive purchase you'll ever make: The average home loan request reached an all-time high of $313,300 last year, according to the Mortgage Bankers Association. By taking the time to lower your fees as much as you can, you can put the home of your dreams within reach.