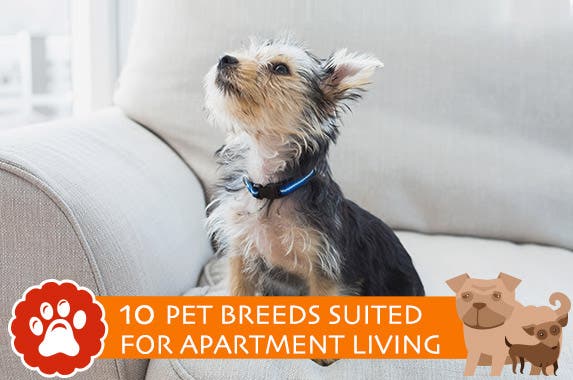 Pets that thrive in apartments
Looking for a 4-legged friend to share an apartment with you? These breeds have many of the traits suitable for apartment life. Remember that every animal has a unique personality and breeds don't guarantee a perfect fit, but these pooches and kitties are among the top recommended breeds for apartment renters.
RATE SEARCH: Considering taking out a personal loan? Search for the best rates at Bankrate.com.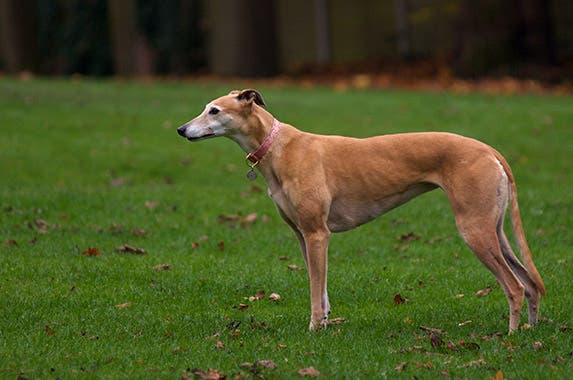 Greyhound
© Pefkos/shutterstock.com
Yes, they are big and they are fast. But greyhounds are loving companions that like curling up on the couch with their owners, according to the American Kennel Club. Just remember they do require plenty of exercise, so be prepared for trips to the local dog run daily.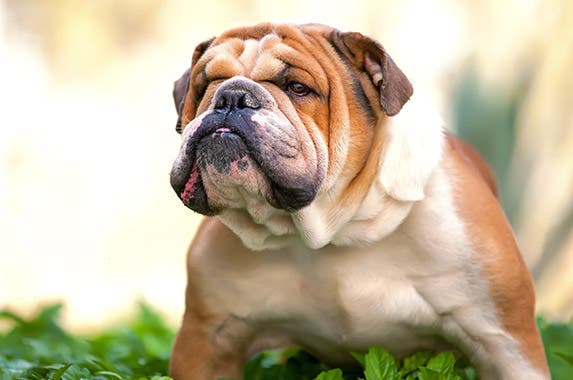 Bulldog
© Johnny Dao/shutterstock.com
Bulldogs are gentle and love their owners. They are relatively easy to keep, making them perfect for those who don't have a lot of time to dedicate to grooming, according to the AKC.
RATE SEARCH: If looking for a larger house, first search for the best mortgage rates today at Bankrate.com.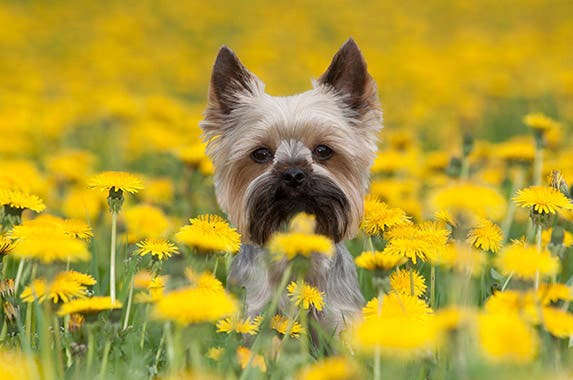 Yorkshire terrier
© Vera Zinkova/shutterstock.com
Yorkies are brave and energetic, but require limited exercise due to their size, making them excellent dogs for small spaces, according to the AKC.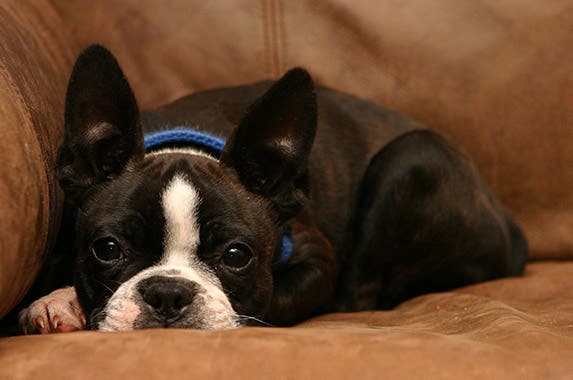 Boston terrier
© Cindi Wilson/shutterstock.com
Boston terriers have a characteristically gentle disposition. They are easy to train and require only a moderate amount of exercise, according to the AKC. They also don't need much grooming.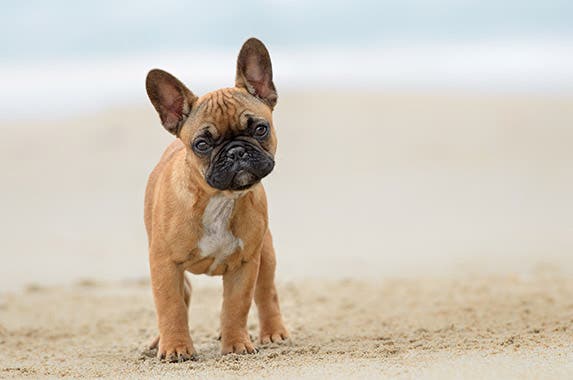 French bulldog
© tsik/shutterstock.com
French bulldogs are affectionate dogs that need a minimal amount of exercise. Frenchies are terrific indoor dogs, perfect for apartment living, according to the AKC.
RATE SEARCH: If you need to save some money in a savings account, consider the rates available on Bankrate.com.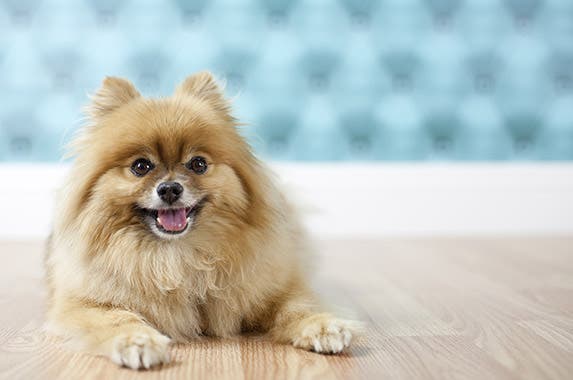 Pomeranian
© Sarah Lew/shutterstock.com
Pomeranians are good for apartment living because they are little, outgoing and need only moderate exercise, according to the AKC. They need to be brushed regularly.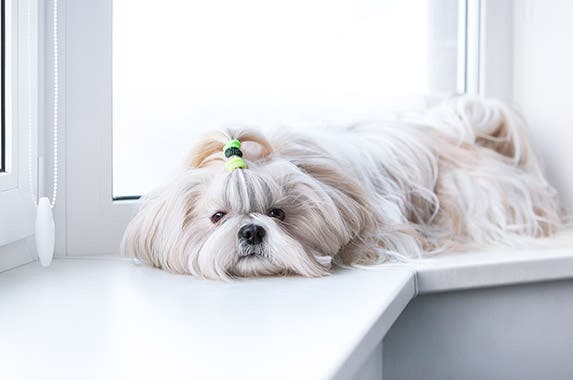 Shih Tzu
© chaoss/shutterstock.com
The Shih Tzu's sole purpose is to be a companion. Its small size and minimal exercise requirements make the Shih Tzu perfect for apartment living, according to the AKC. Their long coats need daily brushing.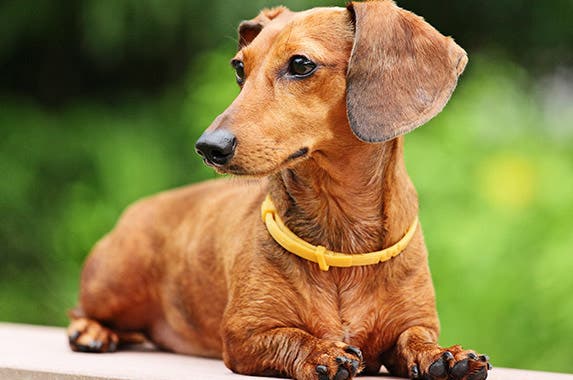 Dachshund
© leungchopan/shutterstock.com
Dachshunds adapt easily to most kinds of living environments, including apartments, according to the AKC. They are lovable, playful companions that need moderate exercise.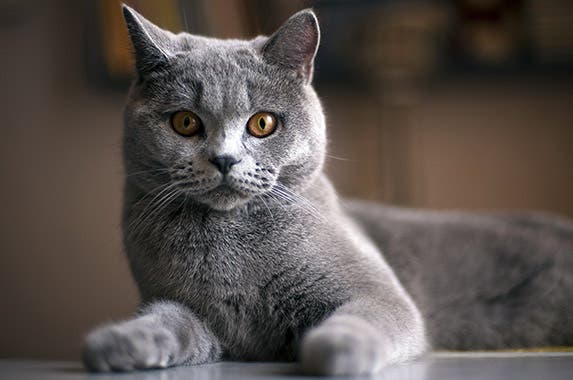 British shorthair
© DreamBig/shutterstock.com
The British shorthair is generally mellow and has a moderate activity level, according to CatTime.com. They are energetic when they are kittens, but tend to settle down by the time they reach a year old.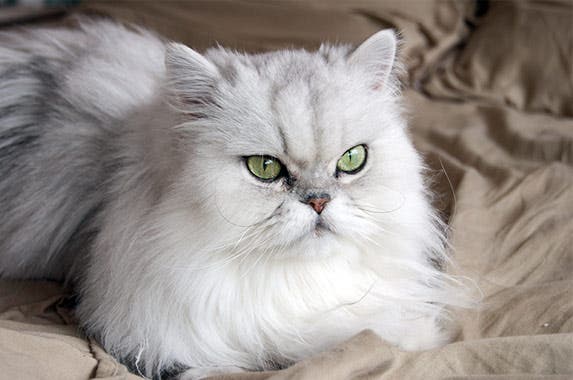 Persian
© pavels/Shutterstock.com
Persian cats are known for being quiet and sweet. Persians are unlikely to climb up your curtains, jump on your kitchen counters or perch atop your refrigerator, according to CatTime.com.