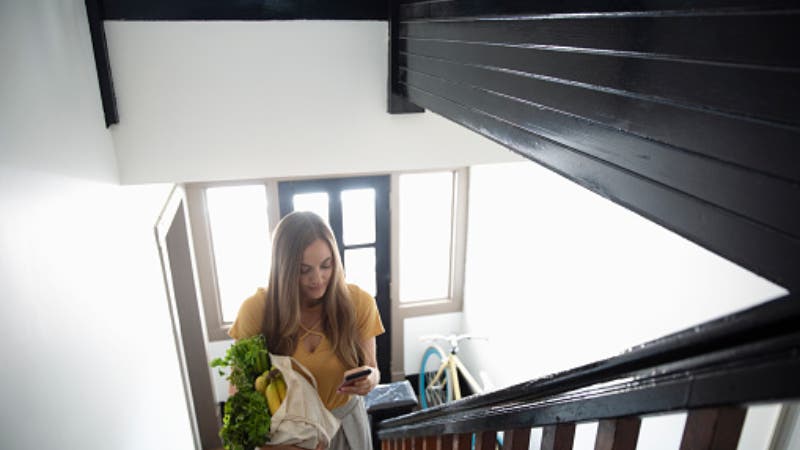 Just because you're renting doesn't mean you should skip out on insurance to protect your home. Home insurance isn't just for homeowners; there are widely available insurance options out there that protect the property you're renting. Rental insurance is important to be sure your personal assets are covered in case of theft or damage, since these won't be covered under your landlord's policy.
Rental insurance is important, but only about 40 percent of renters actually purchase this type of policy. Yet in many cases, it won't cost you much out of pocket to insure your property. There are plenty of renters insurance policies that won't cost more than a few dollars a day.
How do you choose renters insurance?
This answer will vary from person to person, but we can help narrow down the options for you. Lots of insurance companies offer rental insurance, but not all insurance policies offer the same coverage and benefits. Let's take a look at the best renters insurance companies of 2020 and who they are best suited to insure.
The best renters insurance companies of 2020
Erie Insurance: Best overall
Erie Insurance is J.D. Power's pick for the top insurance company overall, and their customers love them too. That stellar reputation is built on several factors: affordable rates, excellent customer satisfaction and an easy-to-navigate claims service. They're known for offering significant discounts on bundles and their policies offer guaranteed replacement cost for personal property, additional living expenses if you need to find a temporary place to live, and the option for extra coverage for things like identity recovery and your more expensive personal items.
Metlife: Best customer service
Renters like Metlife because it offers excellent customer service that can help you tailor your renters policy to your needs, including the option to insure expensive luxury items that wouldn't normally be covered under your policy. Metlife's renters insurance also protects against a wide array of natural disasters including tornadoes, hail and fire, as well as theft and vandalism. As a bonus, their monthly premiums are often less than $15, even less than a dollar a day.
State Farm: Nation-wide availability
State Farm offers renter's insurance coverage in almost every geographic region of the U.S., which makes it a great option for renters in rural areas or areas that are underserved by other companies. But it's not just State Farm's wide availability that makes it a good option; this company also has solid ratings from companies like J.D. Power and AM Best, which make it a safe bet for your rental policy.
Allstate and Liberty Mutual: Biggest discounts is tied between: Allstate and Liberty Mutual
If you're looking for discounts on your renters insurance, Allstate and Liberty Mutual are your best bets. Allstate offers a ton of discounts for things like multiple policies, safe homes and seniors, and you may even be rewarded for having a claim-free policy with a discount of up to 20 percent on your rental insurance premium. They also offer a wide variety of coverage along with those discounts, including high-end items and coverage for sewage and water backup, which is not the norm. Allstate is ranked:
Liberty Mutual is also known for offering steep discounts on rental insurance, including a military discount, a discount for being claim-free and a discount for renewing your policy before it expires.
Liberty Mutual is ranked:
American Family Insurance: Least expensive
American Family Insurance may not be the first company you think of for renters insurance, but perhaps it should be, especially if you're looking to save. They're known for saving their customers money with well below average premiums, and you won't be compromising your coverage to save. American Family renter's policies include coverage for things like electronics and firearms, and they have excellent policies to protect you against mold damage and identity theft.
Travelers Insurance Company: Best for living expenses coverage
Travelers Insurance Company offers some of the best living expenses coverage on the market, and it covers things like hotels, meals and even laundry. You never know when you may need to find a temporary place to live, and it's best to be prepared in case that happens.
USAA: Best for military members or families
USAA has a stellar reputation among consumers and the insurance industry, and they offer some of the better renters insurance policies out there, but you can only get coverage from USAA if you're a current or former member of the military or their families. If you can find a way to become a member of USAA, you and your renters insurance policy, will be better off for it.
Related articles: