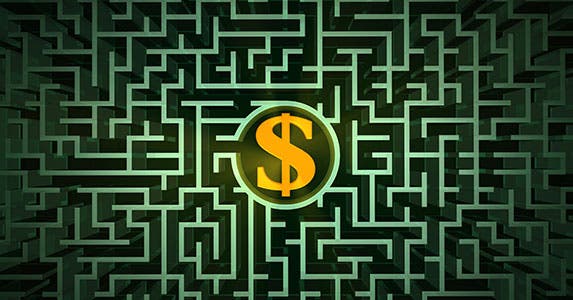 Savings strategies by generation
Whether you're a baby boomer struggling to the finish line so you can retire or a millennial facing your first adult responsibilities without a strategy, you need some strategies to increase your savings and become financially secure.
Millennials, born between 1980 and 1996, are actually a bit better than members of Generation X, born between 1965 and 1979, in their day-to-day money management, but they've typically not begun to prioritize how to save money, according to Financial Finesse, a provider of financial education for employees, in its 2013 Generational Research study.
Generation X trails all other age groups in cash management, while baby boomers and seniors need to protect their wealth and shore up their emergency savings accounts.
While some savings tips are ideal for specific age groups, everyone can benefit by following this advice from Ric Runestad, principal owner of Runestad Financial Services in Leo, Indiana.
"One of the best strategies for saving is to avoid financing purchases," Runestad says. "A better way to buy things is to make the 'payment' to yourself in the form of savings until you have enough to buy the item outright. This will save in financing costs, reduce exposure if your income goes down and will start to create a habit of saving. This is what we call 'paying yourself first,' and it works."
Find the best savings account rate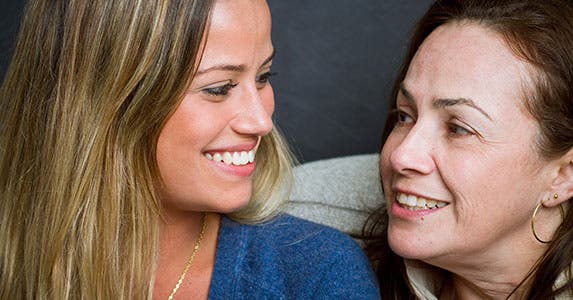 Money management for millennials
Runestad says the focus for millennials should be keeping their expenses low.
"This may not be the most well-liked advice, but it may be a good idea for young people to live with their parents for a while," Runestad says. "The key here is to save 100 percent of what you would have spent in rent and other expenses to get started in life."
Erik Carter, a senior resident financial planner with Financial Finesse, in El Segundo, California, says millennials should resist the temptation of automatically increasing their expenses when their income climbs.
Carter recommends switching to an extended or income-based student loan repayment plan and giving yourself a weekly or monthly allowance to keep discretionary spending in check.
"Keep your emergency funds somewhere safe like a savings account or a money market fund until you have enough, then invest some of your emergency fund in a Roth IRA," Carter says, referring to an individual retirement account. "You can withdraw contributions without a tax or penalty in an emergency from a Roth IRA while your earnings grow to be tax-free after age 59 1/2."
Brandon Moss, managing director of United Capital Financial Advisers LLC in Dallas, recommends that millennials establish several savings accounts, including one for emergencies and others for specific goals, in addition to saving in a 401(k).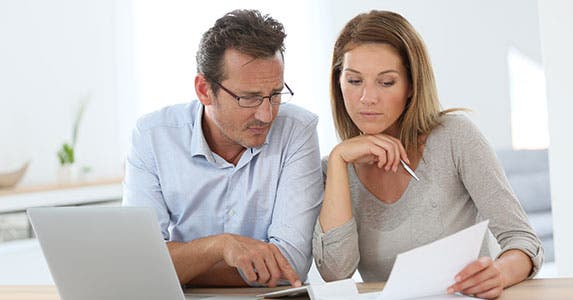 Gen X: Learn to handle complex finances
Moss says busy Gen Xers, who are in the midst of advancing in their careers and starting a family, should automate everything.
"If you automate all your savings, your 401(k) and your bills, obligations and charity once a year or so, your budget is done," Moss says. "What's left is what you get. Apps like Mint will even classify and learn your budget so it makes it easier. Link all of your spending and saving accounts, and after three months, you'll have a budget built and you didn't lift a finger."
Carter warns Gen Xers to avoid buying more home than they can afford. He also suggests using a contribution rate escalator to increase contributions to a retirement account over time.
Runestad recommends that young families establish an automated savings system and avoid credit card debt.
"If you set aside a sacrosanct contribution each month for savings, it's the same as not having the money to begin with," Runestad says.
Moss recommends keeping your emergency savings in an online savings account with no fees, while Carter says a rewards checking account may provide a higher interest rate as long as you're willing to use online banking and make 10 to 15 debit card transactions per month.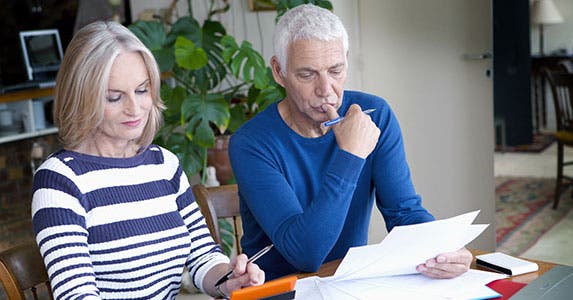 Baby boomers: Double down on saving
"This is a time that people need to get serious about saving or they may have to delay retirement for many years or not have nearly the standard of living they are used to having," Runestad says.  "Learning to pay for big purchases with cash is one helpful way boomers can improve their savings, as this will cut down on the overall cost of buying things."
Carter says the empty-nest phase provides baby boomers with the opportunity to save more money and perhaps downsize, but many empty nesters have kids in college.
"Don't sacrifice your retirement savings to pay college bills," Carter says.
Runestad says that baby boomers should look at the options for their kids to earn college credits while they're in high school with Advanced Placement classes or dual enrollment in community college to trim college expenses so that the parents increase their retirement savings.
In addition to saving for retirement, Runestad says that baby boomers should think about building equity in real estate, both in their personal residence and possibly in rental properties, which have many advantages, including having the renter pay most of the cost of paying off the asset.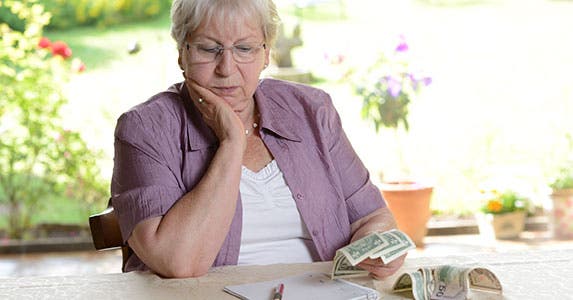 Seniors: Don't stop saving
One area in which seniors lagged other generations in the Financial Finesse survey was in having enough cash saved for emergencies. Carter recommends that seniors limit their expenses to their fixed income, such as Social Security benefits and a pension, plus no more than 4 percent of their initial retirement account value adjusted for inflation each year.
Runestad says seniors can have greater flexibility to continue saving if they have a strategy for retirement to maximize payouts from different income sources and minimize their taxes.
"A great place to keep your emergency fund is a stable value fund if one is available in your former employer's retirement plan," Carter says. "It pays more than cash without the risk of bonds, it's tax-sheltered and there are no penalties for early withdrawal after age 59 1/2."
Runestad says short-term savings accounts don't often provide high-paying interest rates.
"That said, you should research which institutions offer the highest rates on short-term savings," Runestad says. "Some banks will give you a decent rate on savings as long as you use their other services, and it really pays to shop around for the best savings account rates. Be sure to check the fine print and make sure you're comfortable with the ease of use of these banks, as many of the ones that offer the best rates are Internet-focused banks."