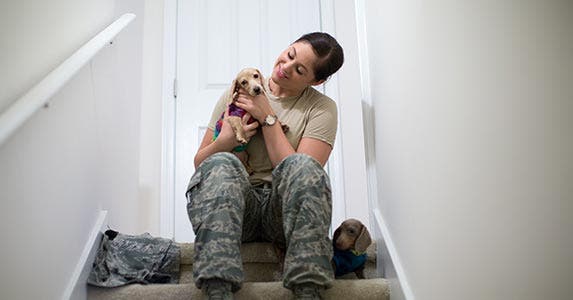 Military women and VA home loans
Single women and homebuyers with VA loans each occupy healthy niches within the housing market. Combined, they represent a lot of purchasing power for military women.
Single women alone make up 17 percent of homebuyers. And the Department of Veterans Affairs says last year, women veterans used VA mortgages to buy nearly $19 billion in homes.
If you're a single woman and are in the service or are veteran, here are seven things you need to know about buying a home with a VA mortgage.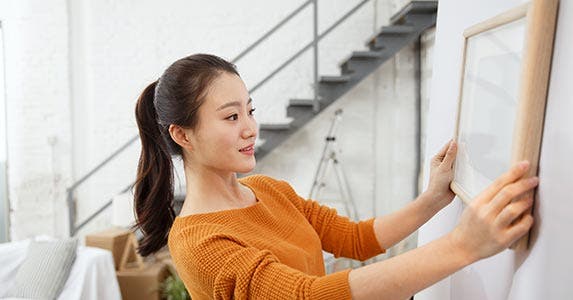 You may not realize you qualify
Many women didn't apply for VA mortgages in years past because they didn't realize they were eligible, says Kayla M. Williams, director of the VA's Center for Women Veterans. Women were less likely to "identify themselves as veterans," she says, perhaps because they weren't sure their service qualified them as veterans.
These days, the conversation about VA homeownership begins with the question, "Did you serve?" rather than, "Are you a veteran?"
In some cases, surviving spouses or partners of veterans are eligible for VA mortgages. So you'll want to be sure to get the details on qualification requirements, how to request separation or discharge documents, and how to apply for a certificate of eligibility for a VA loan.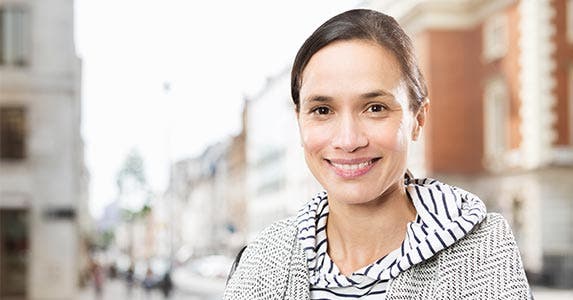 You face unique challenges to homeownership
Single women walk a different path to homeownership than single men or couples do. For starters, they typically make less money.
The average annual earnings of single women homebuyers is $55,000, compared with about $70,000 for single men buying homes.
That makes the no-money-down option of a VA loan very valuable to single women by expanding their buying power or allowing them to keep a cash cushion for emergencies, instead of spending it all at the closing table.
Because they're typically going after less expensive homes than male buyers, single women often face vigorous competition in places where there aren't many houses in their price range.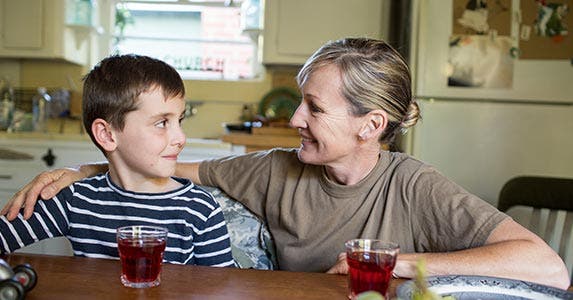 A VA loan offers multiple money-savers
"The biggest obstacle to homeownership is often the down payment," says Mary Rzucidlo, assistant vice president for real estate fulfillment operations at USAA.
That's why a VA mortgage, which allows the buyer to skip the down payment, is such a huge benefit.
VA buyers also can get a pass on some mortgage costs, such as processing fees, documentation and escrow fees.
And, if you have a service-related disability, you're exempt from the VA funding fee, typically 2.15 percent of the loan amount.
In a challenging housing market, those benefits make a big difference. "You may be closer to buying a home than you think," Williams says.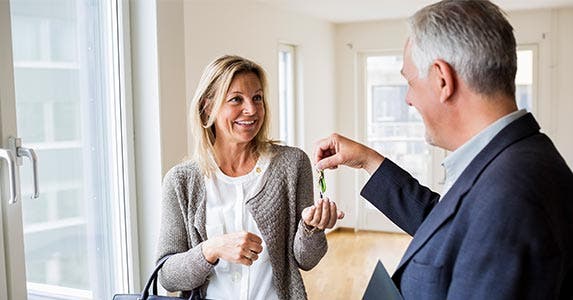 You'll want a Realtor with VA experience
If you're using a real estate agent, hire one familiar with the VA loan process.
They'll know which fees the lender can't charge a VA buyer. In addition, some sellers may try to put up barriers to buyers with VA loans, fearing that a VA assessment will require repairs, under-value the home, or that the mortgage will take longer to close.
"There are elements (of a VA mortgage) that, if a Realtor is not familiar with them, can really throw them a curveball," Rzucidlo says. "Someone who has negotiated these contracts before can help overcome these objections."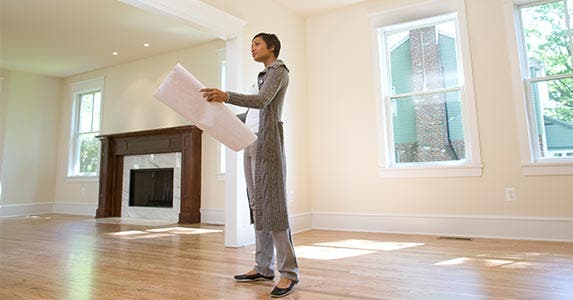 You'll value the mandatory home appraisal
Besides determining the property's value, VA appraisers are trained to make sure the home is safe and that the major components and systems are working. The appraisers will flag certain dangers, such as peeling paint or loose stair rails.
The appraisal can be particularly helpful "if you're not a handyman," and you want confidence that your new home is safe and won't be needing major repairs right after you buy it, Rzucidlo says.
The appraisal will give you an idea of the home's actual condition. It's an X-ray of its strengths and weaknesses, allowing you to set a realistic timeline for future repairs.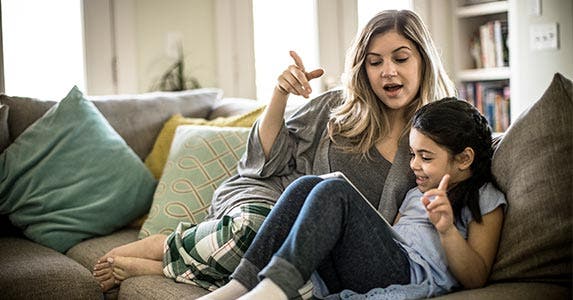 Your child-care costs are considered debt
If you have children under 12, one thing you need to understand about VA mortgages is that your family's child care expenses will count as debt in the debt-to-income ratio your lender uses to qualify you for the loan.
That's one feature of VA loans that's different from FHA loans and some conventional financing.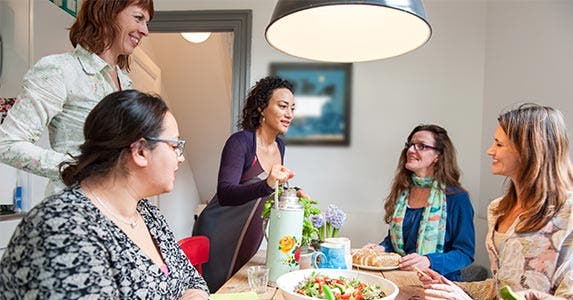 You'll want to pad that nest egg
A single woman who buys a home and gets a mortgage with one income will want to have a cash cushion. That means saving enough to cover up to six months' worth of expenses.
You don't want to have to tap into credit when home repairs are needed. "Going into it with a cash cushion is always favorable," Rzucidlo says.
Buying a home alone, with one income, can be a little scary. If you're in the military, or are a veteran, you have resources in service-related groups and organizations and will want to connect with those communities.
"I would encourage women in general to talk to other women who have done this before and listen and learn from their experiences," Rzucidlo says. "Use them as resources."