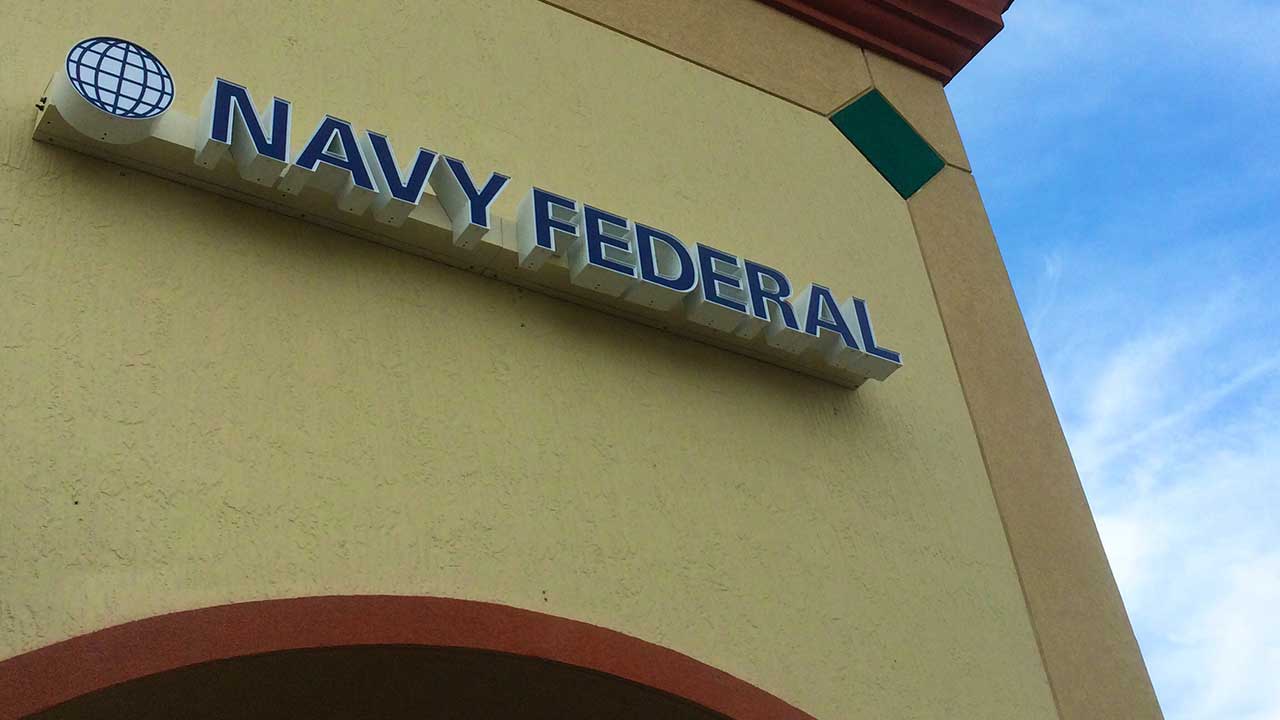 Many Navy Federal Credit Union customers experienced issues receiving deposits Thursday morning. The credit union says the issues have since been resolved.
"Some of our members began experiencing a delay in posting deposits," a Navy Federal spokesperson said. "At this time, all deposits are back to normal. Members with account-specific questions can visit a branch, call our contact center or use online and mobile banking."
Navy Federal first posted on Twitter at 6:34 a.m. today regarding this deposit issue and then posted a similar post at 7:34 a.m. Both mentioned that members were unable to call in to speak to customer service representatives to get their questions answered. The credit union assured its customers that the money in their accounts was safe.
Issues with direct deposits aren't unheard of
Delays to deposit accounts happen more often than you might think. Banks sometimes have trouble with deposits posting – which can cause customers concern when their hard-earned funds are missing.
For instance, in October, Central Bank customers had their direct deposits delayed on a Friday, a common payday for employees. This issue was due to Central Bancompany not receiving a data file from the Federal reserve, according to the News Tribune. In this instance, the file was received at 10:07 a.m. and affected direct deposits that were made to the appropriate accounts.
Also, on June 1, Webster Bank had a processing delay that caused some customer bank balances not to be available until later in the day, according to Webster Bank's Twitter post.
And on April 27, Citizens Bank had a processing delay regarding transactions posting. That issue, according to a tweet from Citizens Bank, also affected mobile and online banking issues.
What you can do
Unfortunately, these issues happen. Sitting back and waiting for your bank to correct the issue is really your only option.
No bank can guarantee that it won't have technical issues. But you can prevent a delayed direct deposit from impacting your life by spreading your money across at least two banks. That way, if you're unable to access your money at one bank, you can use the funds at the other institution until the issues are resolved.
Compare current offers on savings accounts and money market accounts to find a bank that's offering a competitive yield.