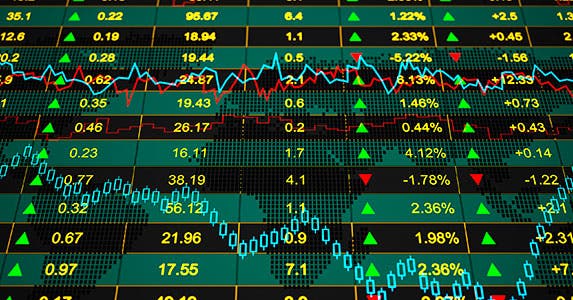 Why guaranteed returns can cost you
It's been six years since the stock market fell to its Great Recession bottom, and American investors are still running scared.
A recent survey by Allianz Life found that 78 percent of Americans said they prefer financial products with guaranteed returns over other options — such as stocks — that have higher growth potential but a risk of losing value. In fact, just 28 percent of respondents said they are comfortable with market conditions and are ready to invest today.
Last year, Bankrate's own survey found that 73 percent of Americans shunned the stock market in favor of low-interest-bearing accounts.
Studies in behavioral science suggest that when something happens twice, the human brain perceives the event as a pattern that will happen over and over, says Brad Jenkins, CEO of Jenkins Wealth in Centennial, Colorado.
"The stock market in the last 14 years has crashed twice," he says. "Now, investors are just waiting for it to happen again."
However, fleeing to the "safety" of fixed-income products can be much riskier than it seems.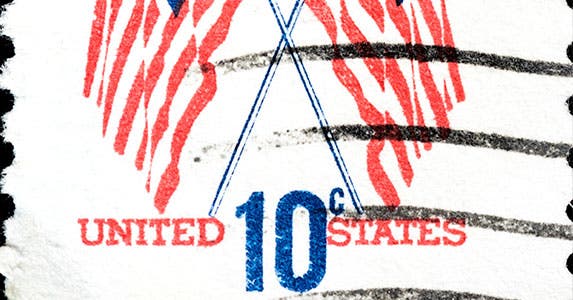 Loss of purchasing power
Rick Foster, president and founder of Guardian Financial Management in Lewisville, Texas, says "safety is a good thing" when investing.
Still, excessive caution can result in returns that do not keep up with the rate of inflation, he says.
Since the government began calculations in 1913, inflation in the U.S. has averaged 3.2 percent annually, according to the Bureau of Labor Statistics.
At that rate, money loses half its purchasing power in about 22 years, as costs such as rent or mortgages, food, clothing and utilities grow ever more expensive.
"I will tell a client if they are not at least structuring their portfolio to grow at the rate of inflation, then they are losing money," Foster says.
Financial adviser Joshua Itzoe often tries to remind investors of the danger of losing purchasing power.
"I carry around a laminated stamp in my wallet from 1975, when a stamp cost 10 cents," says Itzoe, partner and managing director at Greenspring, a wealth management and retirement plan consulting firm based in Towson, Maryland. "Forty years later, the cost of a stamp has increased nearly fivefold."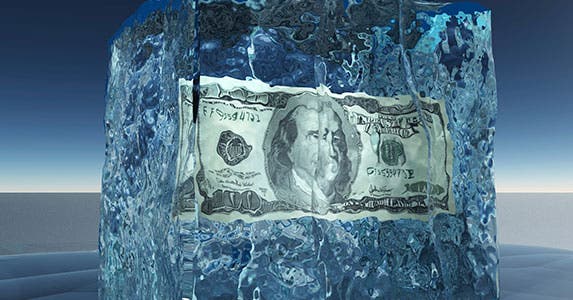 Other dangers of safe retirement investing
Jenkins says another danger of safe investing is that many low-risk financial products — such as fixed index annuities — have limited liquidity.
"Most of these investments will require the investor to stay with the particular investment for quite some time, even as long as 10-plus years," he says.
Typically, people who own these products must pay a penalty if they want access to their money before that time period elapses.
"As inflation begins to rise, and the investment does not allow for growth to match or beat inflation, the investor is still losing money," Jenkins says.
Itzoe says bonds, considered a safe investment, contain more danger than many people realize.
To get exceptional returns on bonds, investors need to either increase the risk by investing in lower-quality bonds, or extend the term and invest in bonds with longer maturities, Itzoe says.
"Given the future expected returns of bonds due to interest and the credit markets, we don't see either as a good alternative," he says.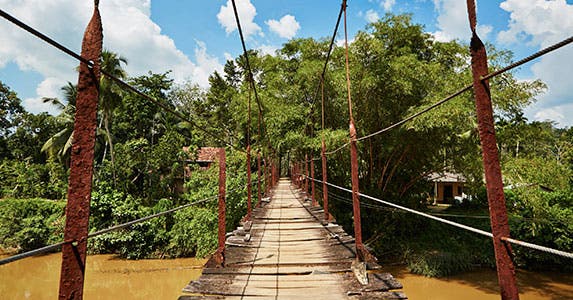 The balance between safety and risk
The bottom line is that today's ultralow interest rates mean that "right now, the cost of safety is incredibly expensive," Itzoe says.
That means some exposure to riskier assets is necessary for many investors trying to build and maintain a nest egg. That is especially true for those who have not been good savers over the years.
"Stocks and real estate — especially in the ultralow interest rate environment we find ourselves in — have been shown throughout history to provide the best hedge against inflation," he says.
Jenkins agrees that some risk is a necessary part of building a retirement nest egg.
"It's impossible to remove risk 100 percent," he says.
Jenkins tries to help clients build an investment portfolio that uses a non-emotional, methodical investment approach and focuses on a mix of safe and conservative growth investments.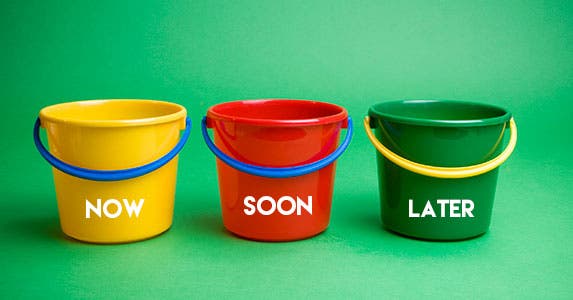 Indexed annuities a possible solution
Foster says he sometimes recommends a managed, balanced portfolio with a portion in safe investments and a portion in conservative growth investments. Indexed annuities can be good, safe investments for many clients, he says.
"They work to protect principal while allowing it to lock in a portion of stock market-linked growth," he says.
Anthony LoCascio, CFP professional and founder of Anthony LoCascio Consulting in Clinton, New Jersey, also likes indexed annuities for some clients. However, he cautions that these products are "not all created equal, and people need to be sure they fully understand them."
For example, he says it is important to weigh the underlying insurance company's ability to pay claims, your ability to access principal, any accompanying surrender charges and any fees charged for additional riders.
LoCascio recommends that risk-averse clients divide up their money when saving.
"You want to have buckets: 'now,' 'soon' and 'later' money," he says.
Money for emergencies and short-term goals should be in a bucket that is highly liquid, while money for longer-term goals should be in investments geared for growth.
"We use the split funding process to draw down one bucket while growing the other," he says.
For investors who want guaranteed returns and safety in their "soon" bucket, LoCascio may recommend investments that regularly distribute dividends or certain types of annuities.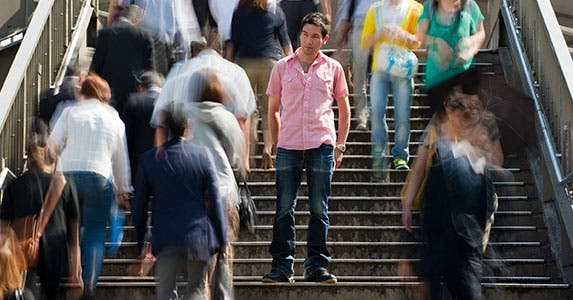 A different approach for each investor
The key is to tailor the investment approach to the client's needs, LoCascio says. To illustrate, he uses the metaphor of a doctor who treats various patients sharing the same health concern.
"Should everyone get the same medicine if they have the same disease?" he asks. "The answer is no; some people have different underlying conditions, so they need to be treated differently."
Foster says a good investment adviser can help the client craft a strategy that balances safe investments with a reasonable level of exposure to riskier assets like stocks.
"It is a myth that you need to take big risks for big returns," he says. "Compound growth and a balanced portfolio can yield some good returns without putting the client in an uncomfortable situation."
Itzoe says investors who are exceptionally risk-averse may need to work longer, spend less and save more.
"If people can't stomach the volatility, it's going to mean reconsidering their goals and (will) require some difficult choices," he says.