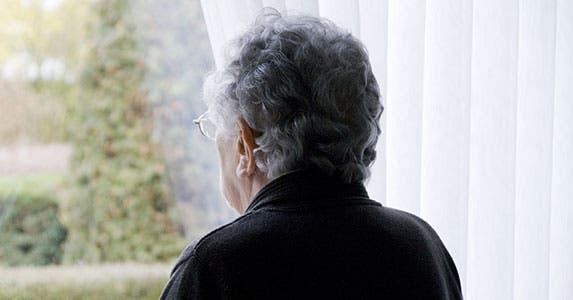 No kids? Retirees need a plan
Childless singles and couples may mistakenly assume that the absence of heirs magically removes the weight of retirement and estate planning from their shoulders.
But experts and statistics suggest that childless adults may benefit as much or more from a well-reasoned retirement and estate plan as those with a proud passel of kids and grandkids.
Footloose singles in particular face a greater need to manage their retirement, for one simple reason.
"It's more expensive to live single," says Kristi Sullivan, a fee-only financial planner based in Denver. "Where couples may both be saving for retirement, single people only have one income to save, and their expenses are proportionately higher than for married people."
Regardless of marital status, childless pre-retirees who don't plan for the back nine not only risk facing steep health and long-term care costs alone as they age, their lack of an estate plan could leave a bureaucratic mess for their friends and advisers to clean up.
"You just don't have that built-in next generation of people to help with the caregiving you will eventually need," says Sullivan. "And if you don't put a will or trust in place, administering your estate is going to be a huge pain in the neck for whomever gets handed that job."
Here's how childless retirees can plan for longevity, smooth their inevitable departure and still leave a caring legacy, all in five easy steps.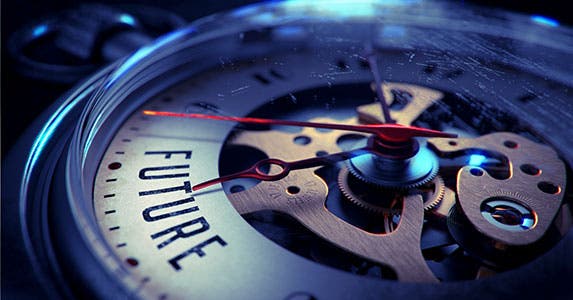 Step 1: Address your longevity risk
Without dependents to support, longevity may be the biggest financial risk facing childless individuals. In fact, a 2011 study by the Rand Corp. found that single people were more than twice as likely to outlive their nest egg as married couples.
"That's especially true for single women because they have a longer life expectancy than men and typically a lower Social Security benefit," says Sullivan.
While a solid long-term care insurance policy is advised, the added risk today is that you may run out of money before you need it.
Jeremy Kisner, a senior wealth adviser with Surevest Wealth Management in Phoenix, says an annuity may be your best hedge against outliving your money. He recently recommended a 20-year deferred income annuity to a fit 66-year-old female client with no kids who has the bloodlines to live well into her 90s.
"Sure, she puts $100,000 into the annuity now and receives no payments for 20 years, so if she dies during that time, the money is gone. But the good part is, at age 86, the annuity starts paying out almost $49,000 per year for the rest of her life," he says. "Now she can spend her go-go years in retirement traveling and not worry about whether she's going to run out of money; she's got this safety hatch that's going to kick in."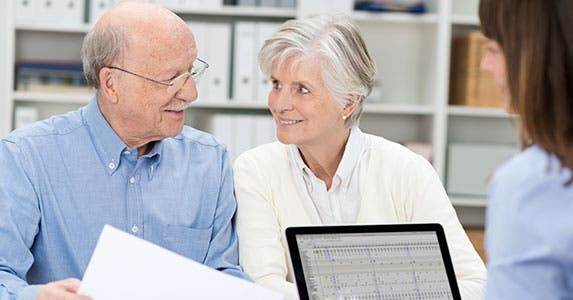 Step 2: Shore up your Social Security
Sullivan says pre-retirees who fail to plan could be leaving serious Social Security coin on the table, as she recently found out with a client couple in their early 70s.
"I just did their financial plan. The husband is still working, and they didn't know they could have been collecting a spousal benefit for the nonworking spouse; they only knew of the widows benefit," she says. "I said, 'There's no reason to wait; go get that sucker!' That started a $19,000-a-year income stream for them that they didn't know they could get."
The same holds true for divorced spouses, who under certain circumstances may be entitled to collect on their ex's Social Security record.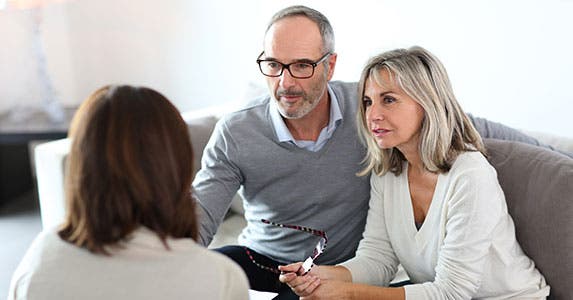 Step 3: Identify your estate planning team
Before drafting your estate documents, you'll want to decide who will oversee your health care and end-of-life decisions if you become incapacitated; who will serve as the executor of your will; and if applicable, who will oversee the distribution of your trust assets.
The choice may be simple if you have kids, but what if you don't?
Shomari Hearn, a financial planner with Palisades Hudson Financial Group in Fort Lauderdale, Florida, and co-author of "Looking Ahead: Life, Family Wealth and Business After 55," suggests pairing a close friend, sibling or family member with your attorney, accountant or financial planner.
"You want someone you trust to carry out your wishes, but if they don't necessarily have a good understanding of investments, you have your attorney or financial adviser to serve in that fiduciary capacity," he says.
If you lack or fear you'll outlive likely candidates, Sullivan suggests hiring a third-party estate administrator to attend to your affairs after you're gone.
"It's not a bad idea to have somebody who is not emotionally invested in the outcome, who's experienced and good at the administration of an estate," she says. "You can hire them on an hourly basis or a percentage of the estate."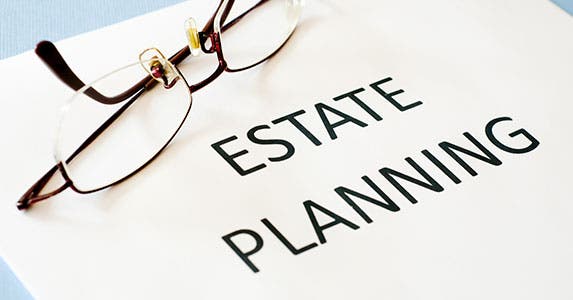 Step 4: Draft your documents
These are the legal documents you'll need to ease your transition to the great beyond:
Durable power of attorney, or POA: This gives your designee the power to represent you if you become incapacitated. You may select different individuals to act as your POA in health, legal and financial matters.
Advance medical directive, or "living will": This spells out your wishes regarding end-of-life care, including the use of artificial hydration, resuscitation and life support. It may include a health proxy designee.
Last will and testament: This names your executor(s) and directs how you want your assets distributed upon your passing.
What happens if you die without a will, or "intestate," as it's called?
"Each state has its own intestate laws and the state then decides how your assets are distributed," Hearn says. "If you don't have a spouse or kids, it typically starts with surviving parents, then siblings, nearest relatives and so on, with the entirety of the assets going to the first one living on the list. That may work for some, but probably not for most. It's best to just meet with an attorney and draft a will."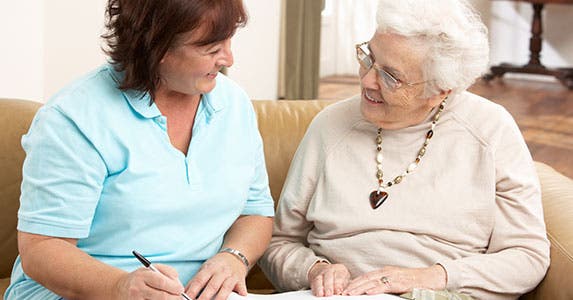 Step 5: Consider a revocable trust
If you're providing financial support for an aging parent or family member and don't want it interrupted by months of probate to carry out the terms of your will, Hearn advises setting up a revocable trust.
"By setting up the trust, you avoid going through the probate process, which can be lengthy and costly, as well. You retain control over it during your lifetime but have a successive trustee to take over upon your death or incapacity," he explains. "You set up a revocable trust with what's called a 'pour-over' will, so that any assets that aren't already in the trust 'pour over' into it upon passing. It's just a more effective way to distribute an estate than probate."
What will it cost to get all of your documents and revocable trust in order?
"It can range, but a will, revocable trust, durable power of attorney and living will may cost $2,000 or so," Hearn says. "But it can be worth the investment, especially if it allows your assets to pass to your loved ones and designated beneficiaries sooner than they would through probate, which can take three to six months or more, depending on the state and the complexity of your estate."

More On Financial Planning For Retirees: