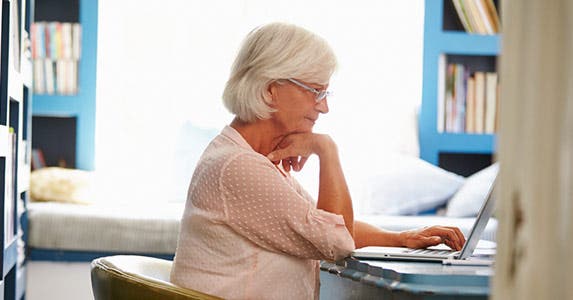 Widows' money management guide
The grief of losing a spouse often has to be set aside to deal with practical matters: the new reality of handling finances as an individual rather than as a couple.
It is not an easy journey. But it can be managed by getting organized, delaying big money decisions and putting off well-meaning friends and relatives who want to "help."
After the household bills are paid and you have a handle on how much money is coming in each month, take your time wading through other financial matters. Read on to learn what the experts advise on how to manage money as you enter this new stage of life.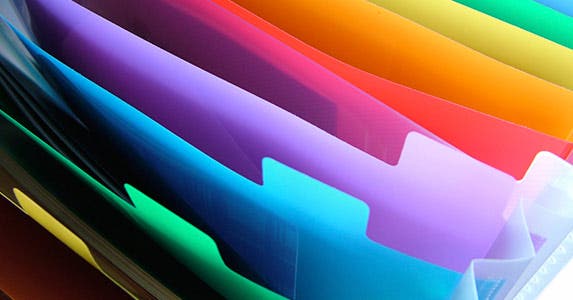 Organize yourself
Start by setting up inboxes, color-coded folders or a 3-ring binder with dividers to sort the influx of paperwork. "It's important to do this, so you don't get overwhelmed," says Jane Young, a certified financial planner professional and founder of MoneyWiseWidow.com. "Keep it simple and get organized."
In a daily log or calendar, take notes on every phone call, meeting and paper you sign. Details may be foggy later, and it's hard to remember things you don't write down, says Kathleen Rehl, a CFP professional and author of "Moving Forward on Your Own: A Financial Guidebook for Widows."
"Cognitively, your thinking is different after a death … Early on there is heavy grief, then a period of growth and then a stage of transformation," Rehl says. "There is a new life out there, but it is a journey, and it's especially hard at the beginning."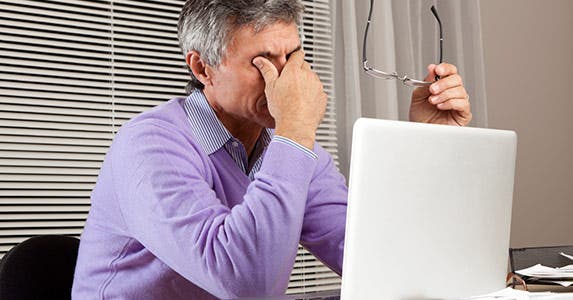 Keep the lights on
If you haven't been involved in the household finances, hunt down passwords, account numbers, household bills and insurance policies. Go through credit card statements, checkbooks and bills. "If you're so distraught that you can't handle that, reach out to a friend or family member to help," Young says. "The key is focusing on what needs to happen right now. Do you have money now to cover your needs?"
Do a financial triage and stick to the essentials: your mortgage, monthly household bills and insurance for your home, car and health, Rehl says.
Organize bills in date order, and put a mechanism in place to pay them, either through automatic payments or by mailing checks, Young says.
"You don't want to make any long-term decisions, but you do need to understand current cash flow," she says. "Sort it so you know what's urgent, but don't worry about the stuff that doesn't need to be worried about."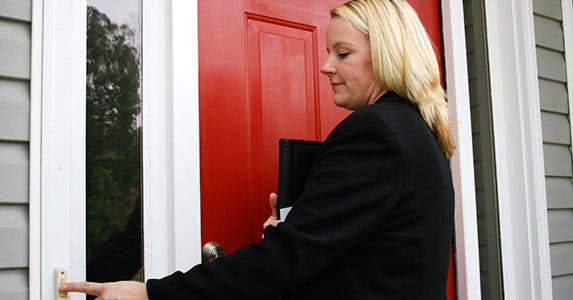 Just say 'no'
A widow with a sudden influx of cash often attracts people who want to "help." It may be a neighbor with a hot stock tip or a salesman with a sure-fire investment. Often it's well-meaning (or greedy) relatives with a business idea, money advice or those simply sniffing around for a handout.
"Stand in front of a mirror and say, 'That's an interesting idea. I'll think about it,'" Rehl says. "Write that down on a piece of paper and put it next to the phone, because you're going to get phone calls from people with hot investment advice or a business opportunity."
Don't make any major money decisions in the first year or two. "The widow is just not in the mental state to make those decisions," Young says. "If people push, say, 'I'm just going to deal with that down the road.'"
Look for an objective third party, a fee-based CFP professional, or someone who works on an hourly basis or by project, to help you navigate financial waters, Rehl says. "There is help available, even for someone who has modest means," she says.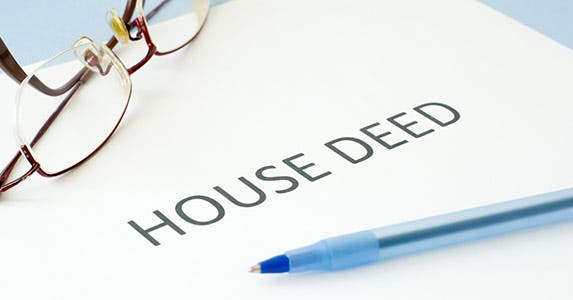 Wait to retitle assets
Don't rush to put everything in your name. If you have joint accounts, you still have access. "These things aren't going to run away, so leave it where it is initially," Rehl says.
Keep at least 1 joint account open for a while, because you may get random checks for years after your spouse's death, says Rehl, who received a check in her husband's name 4 years after he died.
Don't automatically roll your husband's retirement accounts into yours. If your spouse had a 401(k) or IRA, and you need money to pay bills, you can tap into it without penalty before age 59 1/2, though you will likely pay taxes unless it's a Roth. If you roll it over to your own IRA, however, penalties will apply for early withdrawals.
"Generally, you do not want to tap into retirement accounts early, but if that's the only money you have and you need it to live, you do what you have to do," Young says.
Eventually, you will retitle your investment accounts, the house and the car in your own name, but there is no need to do so immediately.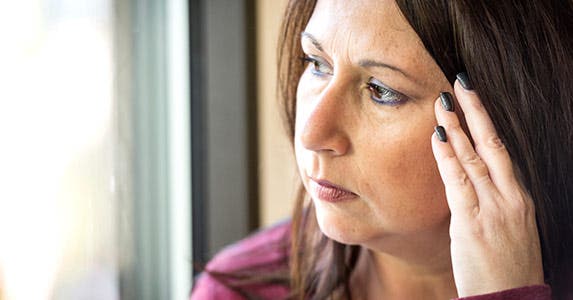 Realign financial goals
Often a widow's perspective on life changes over time, or flip-flops back and forth. "It's often 2 or 3 years before you can have serious conversations about where you want to live and what you want to do with your life," Young says.
But then you must plan for your financial future as a single person, because you may have had goals as a twosome that you want to rethink.
To start, think about the type of investments you want and your risk tolerance. What is your strategy? In what type of investments do you want your money for living expenses? For growth?
A lot of widows feel guilt about changing the investment strategy that their spouse employed, Rehl says. "There are so many memories. For some, it's more than just stock. There is emotion tied in, especially if it's the last account you had together."
You have to move past that, she says. That's why it's good to talk to an impartial third-party adviser who can help you make objective decisions, without the emotion attached.
Choose a fiduciary who must put your interests above his or her own.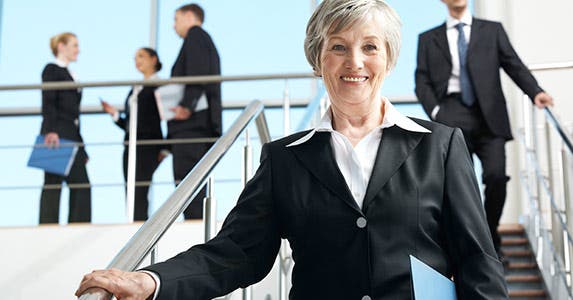 Review Social Security options
Widows have 2 pots of money to choose from: their own retirement benefit, or the survivors benefit. "You can collect from 1 pot, then switch to the other later, if it would result in a bigger benefit," says Mary Beth Franklin, contributing editor at InvestmentNews.com.
Survivor benefits can start at age 60, but if you collect before full retirement age, your benefit is reduced.
Decide what will help you most. "While the survivor benefit amount never gets larger, except for cost-of-living adjustments, your own retirement benefits continue to grow 8% per year for every year you postpone collecting them beyond your full retirement age, until age 70," Franklin says.
If you work, collect benefits and aren't full retirement age, you may run up against earnings caps. In 2015, you will start forfeiting Social Security benefits if you earn more than $15,720. (You don't lose the money permanently. It will be recalculated into your benefits starting at your full retirement age.)
If you are caring for a child under 16, you can collect survivors benefits at any age, but the amount may be reduced by how much you earn and when you collect. "But if you are a young widow and you need the money, there is nothing wrong with that," Franklin says. "That's what it's there for."