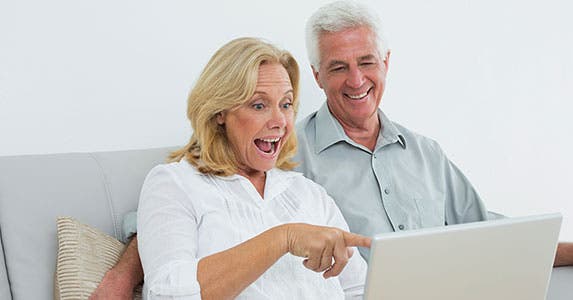 7 retirement surprises awaiting you
Think you know what's coming after you leave work? You might expect sunny days and free time to do anything you please. But you might be in for some partly cloudy weather.
Even if you've carefully planned your retirement party, your travel plans and your investment portfolio, you may be less prepared than you think — and not just financially. Everything from relationships to health to how you feel about not being employed can change in surprising ways.
Of course, some of these post-career discoveries might not pertain to you. We've come up with seven retirement surprises that may be in store for you.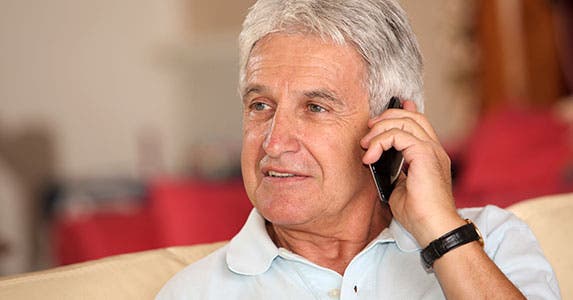 Maybe working isn't so bad after all
Some people miss work after they retire — so much so that they go out and get another job.
"One of the things that surprises me, pleasantly, is when a client will retire, and we have worked out this plan for their finances and how they can live off savings, and then they call six months after retirement and say, 'I got a consulting job with my former company, and I don't need money from my investments anymore,'" says David Munn, Certified Financial Planner with Munn Wealth Management in Maumee, Ohio.
Some people are thrilled to hang it up after a long career, but many people derive a great deal of satisfaction and identity from their careers.
"Work gives us structure and meaning in our lives, and unless we have large periods of unemployment, it's hard to predict what kind of changes might unfold," says Derek Milne, retired clinical psychologist and author of "The Psychology of Retirement: Coping with the Transition from Work."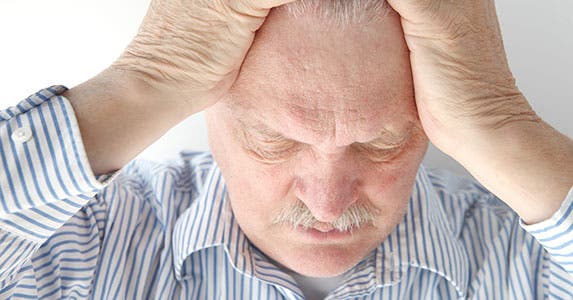 Retiring is stressful
Even if you're more than ready to tell the workplace to kiss your behind, actually transitioning to the state of not working can be stressful. Not only do people need to get used to their new retired identity, but they also have a bunch of really complicated financial decisions to make.
"From a financial perspective there are a lot of decisions to be made," Munn says. "There are decisions about when to take Social Security; decisions about pensions; decisions about health insurance; about their investments."
Many of the decisions are irreversible. It can be stressful to make decisions that will literally affect you for the rest of your life.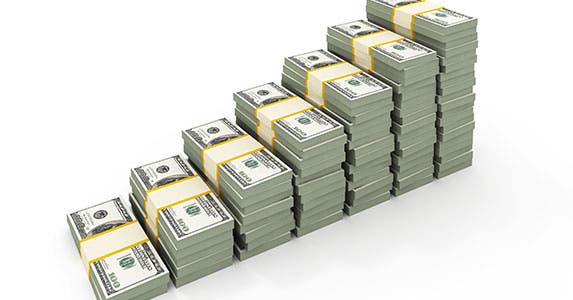 You may need more (or less) money than you thought
Blindly following a rule of thumb can backfire in retirement. For instance, it's commonly said that retirees will need about 80 percent of pre-retirement income, but that's not always true.
"People may choose to travel quite a bit, which means they are spending more than they were (before retirement)," Munn says. "And others have such simple lives that they may spend far less than they ever thought they would — especially when you consider that they may have paid off their mortgage shortly before retirement."
Similarly, withdrawing 4 percent of your portfolio simply because you heard it was the safe rate of withdrawal can be a recipe for disaster.
"A lot depends on how they have their money invested. If someone just has CDs, for example, they are earning very little. If you factor in inflation to expenses, if they start at 4 percent, a few years down the road they are at 6 or 7 percent, and their portfolio is going to be depleted very quickly," says Munn.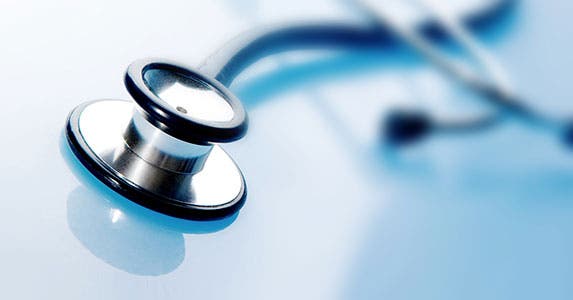 Health care really is expensive
The glow of the golden years can dim if you don't retire voluntarily. File this in the unpleasant surprise category: Sickness or injury can knock people out of the workforce for good.
"Some people who are counting on continued income can be forced to stop work early, and that can have an impact on their financial situation," says David Baxter, a senior vice president at Age Wave, a research and consulting firm.
The No. 1 reason people retire early is due to health issues, he says.
Out-of-pocket health care costs can be another unpleasant surprise. The median per capita out-of-pocket health care cost for people 65 and older was $2,149 in 2010, according to the "Expenditures of the Aged Chartbook, 2010," released by the Social Security Administration in March 2013.
Spending a lot for health care means many trips to the doctor. No matter how much free time someone has, that can't be fun.
"A lot of the older clients — those in their 70s and 80s — one of their complaints is that they spend all of their time going from doctor visit to doctor visits," Munn says. "Going along with that, I have clients that express frustration that they can't get as much accomplished as they used to."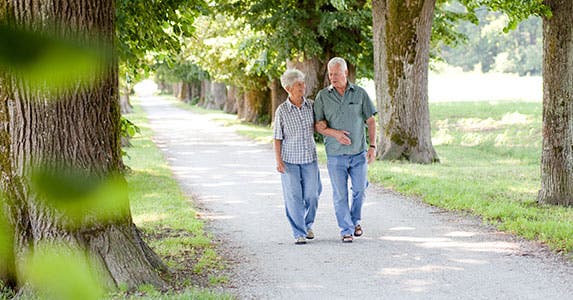 Relationships may get better
Are you worried that too much contact with your significant other might breed contempt instead of contentment? In the pleasant-surprise category, retirement comes with some perks, including the prospect of a happier marriage, according to a 2013 survey by Merrill Lynch and Age Wave.
The survey of respondents age 50-plus found that nearly half — 48 percent — identified their relationship as more fulfilling after retirement, while 45 percent said it was more loving. One-third of respondents reported their marriage was more fun. Just 1 out of 10 identified their relationships as boring, while 11 percent said it was more contentious.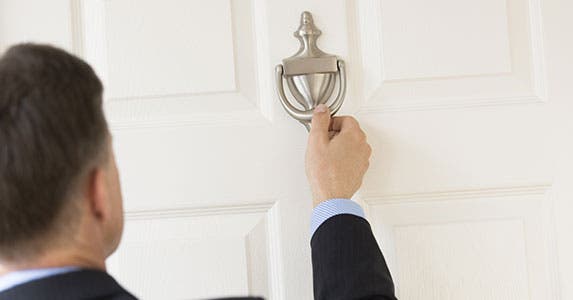 Someone always needs help
With fewer expenses and a stockpile of savings, retirees are often called upon to bail out family members. The Merrill Lynch/Age Wave survey found that many families lean on their parents and grandparents for money. Some 68 percent of people age 50 or older had provided financial support to their adult children in the last five years. Unfortunately, 88 percent of those 50-plus hadn't planned to provide support and didn't budget for it.
"A lot of people in their retirement or pre-retirement years are seeing their adult children struggling significantly and reach into their pockets to help," Baxter says. "At the same time, many people have aging parents. Today, many people who are in their 60s or 70s or even older have parents who are still alive and need care and financial support."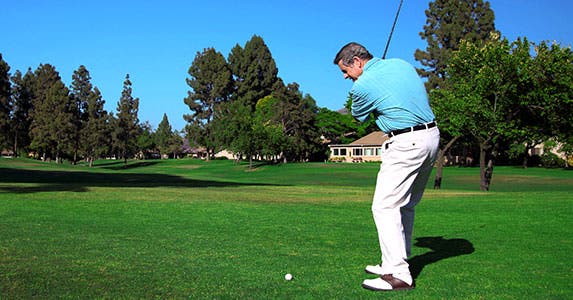 Things can be unpredictable
Major upheavals such as retirement don't come along very often in a lifetime. Other major life-turning points include marriage and the birth of children. The way people deal with the stress and disruption can be revealing.
"It hinges on how people cope with the transition business," says Milne. "At the heart are coping strategies."
The most successful retirees recreate the best things about work — particularly the aspects of being engaged and active with a large network of friends for support.
"Starting new projects, becoming a volunteer, or grandparenting is a nice example. A lot of people take up golf. It's a fantastic activity — puts you in touch with people and gives a sense of purpose and accomplishment, which can't be underestimated in the psychology of transitions," he says.
If golf isn't your bag, pick up a new hobby or activity. Ideally, it will provide structure, social support and stimulation — just like work, but better.