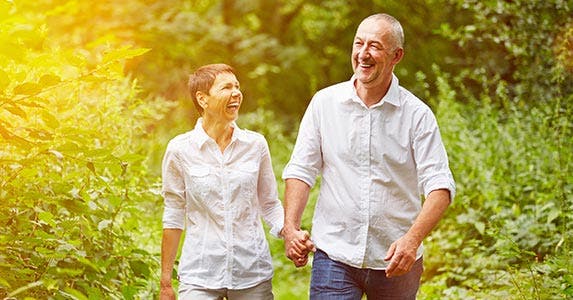 Questions you should ask about annuities
Retirees looking for a steady stream of income and those wanting to preserve their savings are turning to annuities for help.
Annuities, which are a method of transforming a portion of someone's savings into a recurring income stream, can deliver on both fronts and protect against dips in the stock market.
"Annuities are an insurance product, and just like all forms of insurance, you are transferring the risk to the insurance company for a fee," says Jeremy Kisner, senior wealth adviser at Surevest Wealth Management, a financial advisory firm. People are "transferring longevity risk … investment risk and interest rate risk, so in many cases the fees are well worth it."
With an annuity, an investor buys a contract from an insurance company which guarantees a certain payout over a predetermined number of years. The most common types of annuities are deferred annuities and immediate annuities:
With a deferred annuity, a person's money is invested for a set period before withdrawals kick in.
With an immediate annuity, the payout starts as soon as the first investment is made.
Annuities also can be fixed, which guarantees the same payout or variable in which the payout is tied to the overall stock market or a group of investments.
The complexity doesn't stop there. As a result, investors have to ask some big questions before investing in any annuity.
ADVISER SEARCH: Need help with your investment choices? Find a financial adviser near you today.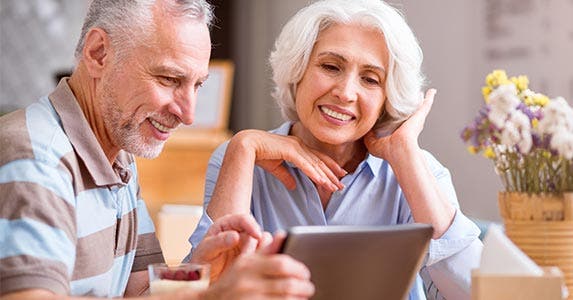 Why are you buying an annuity?
Dmytro Zinkevych/Shutterstock.com
"Know thyself" couldn't be more true when it comes to shopping for annuity. Not only do you have to figure out what you want to achieve with the annuity, you have to make sure it is right for you. That could require some soul-searching before shopping.
"They need to ask themselves why they are buying it," says Neil Godsey, managing director at Los Angeles investment firm Miracle Mile Advisors. "One reason is for income generation and the other is for tax-deferred growth. Both play into that decision."  
For people considering an annuity to generate income in retirement, Godsey says figuring out how much income they will need is the first step. That will drive the size of the annuity and how it's structured.
Same goes for taking out an annuity to avoid tapping tax-deferred retirement savings. Before purchasing an annuity, you have to determine the monthly payout to avoid turning to a 401(k) or IRA.
There's also a death benefit to consider, since many annuities include it or offer it as a rider that's added to the contract.
"Annuities are a great tool, but they don't fit every situation," says Daniel S. Miller president of Miller Financial Group in Red Oak, Iowa. "You have to understand how they work."
FREE TOOL: Use this annuity calculator to learn what your annual growth rate would be.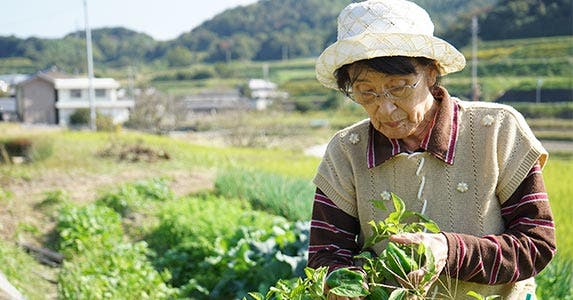 What is the payout rate?
maroke/Shutterstock.com
The payout matters the most with annuities, but how much you are going to earn on top of your investment is going to depend on when you want to start withdrawing money, who is covered by the annuity and the type of investments it's tied to.
"Annuities can be conservative or moderate in terms of the interest rate (you earn)," says Alexander Joyce, president and CEO of ReJoyce Financial, the Indianapolis retirement planning firm.
Variable annuities have more risk associated with them because they are invested in the stock market and typically will have a higher payout or interest rate.
A fixed annuity guarantees the same payout, regardless of what the markets are doing and will thus have a lower payout attached to them.
"You need to know your risk tolerance," Joyce says. "Most people buying annuities are looking at fixed annuities, immediate annuities and indexed annuities." 
Godsey says some insurers are going to give you a payout rate of 6 percent while another annuity may offer a 5.5 percent payout. The rates change weekly, which makes it very important to get quoted current rates when shopping for an annuity.
Try Bankrate's retirement calculator to determine if you'll be secure financially.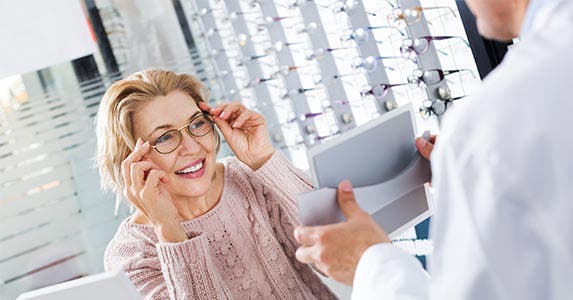 When do you decide who gets coverage?
Iakov Filimonov/Shutterstock.com
Annuities cover an individual or a couple, with a couple typically getting less of a payout than a single person. That's true of most annuities simply because there is more risk for the insurer.
However, the timing of deciding who is covered by the policy can make all the difference in terms of the payout, Kisner says. Annuities that make you decide upfront who is being guaranteed coverage are fine, if both spouses are healthy. But, if one spouse gets sick and dies before the withdrawal period, the surviving spouse is stuck with the lower payout over the life of the annuity.
Annuities that let you determine who is covered at the time of withdrawal give you that added layer of protection if one party has a terminal illness. Plus, there's a bigger payout.
RATE SEARCH: You don't know when an unexpected expense will strike, so stock your emergency fund! Shop money market accounts today and get interest on your savings.
"Annuities that allow you to select whether it will guarantee a joint or single life at the time the income is being withdrawn is a nice advantage to doing it upfront," Kisner says. Investors should ask the carrier or broker if that feature is included in the annuity.
Learn why you should buy an annuity for your 401(K).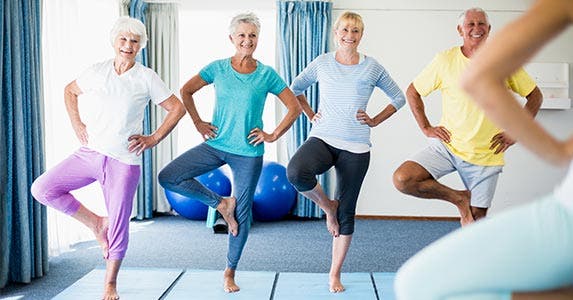 What provisions cover surrender charges?
Iakov Filimonov/Shutterstock.com
Similar to those with tax-advantaged retirement savings plans, annuity holders get charged a penalty if they access their money ahead of the withdrawal period.
Known as surrender charges, the amount you pay to get out of your contract is going to depend on which annuity you buy. "Annuities can be two years, three years and up to 14 (years)," says Joyce of ReJoyce Financial. "The longer the surrender period, the more liquidity you are giving up."
Before purchasing any annuity, you want to know how long the surrender period is and what the penalty is if you want access to your money before the surrender period expires.
Experts say you must be sure you can accept having you income locked up for a number of years and that you can cover any unexpected expenses — such as a medical event or if you need to go into long-term care for a period of time. Some policies are more generous than others on long-term care.
"Most annuities waive all surrender charges if the person is terminally ill or needs long-term care," says Kisner. "Some of them will double the payout or increase it 1.5 times for long-term care."
Because it's included in some policies and not others, you want to make sure to ask about the long-term component of the annuity, he says.
RATE SEARCH: If you're saving for retirement, check out the rates on certificates of deposit at Bankrate.com right now.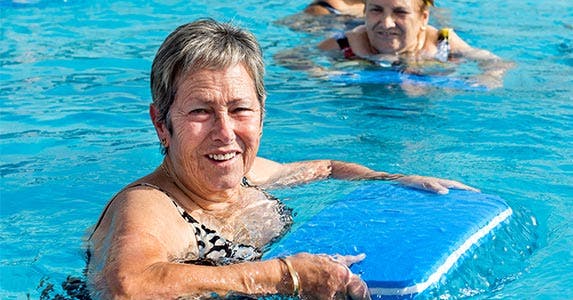 How healthy is the insurer?
karelnoppe/Shutterstock.com
With an annuity, you pay for peace of mind, but that's only as good as the health of the insurance provider. After all, the insurance company is on the hook if the underlying investments go bad, which could wreak havoc on its financials.
Because of that, experts say the health of the insurer that is guaranteeing the annuity is equally as important as the payout and surrender charges.
"The carrier strength is very important," says Godsey, who suggests that investors stick with an insurance company that carries a B-rating or better by the major credit rating agencies, including A.M. Best, Moody's, Fitch Ratings, and Standard & Poor's.
Godsey says investors need to know how long the insurance carrier has been around, its liquidity ratio, or the difference between the current assets and current liabilities, as well as its financials and historical performance.
"Some people won't buy from a B-rated company, period," Godsey says. "If you have the same product and one is A+ rated, it's a no brainer."