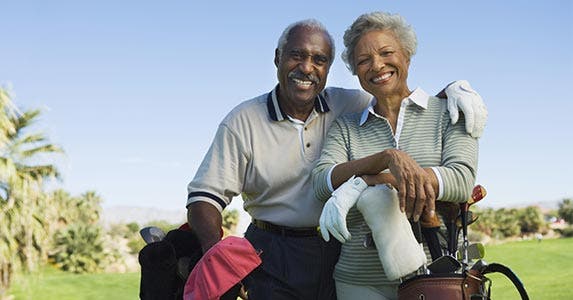 What's the cost of retiring early?
Retiring early — say, before age 65 — is a dream for many people. That dream, though, comes at a cost. Before you say, "So long!" to your salary and benefits, here's what you need to know.
RATE SEARCH: Build your savings and retire early. Open a money market account now.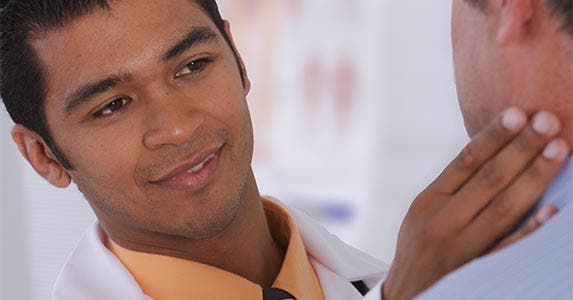 Incoming revenue
© carlosseller/Shutterstock.com
This is obvious, but, if your employer has a match on your retirement contributions, you are losing free money when you step away from the job. Also, most people earn their highest paychecks in the years before retirement.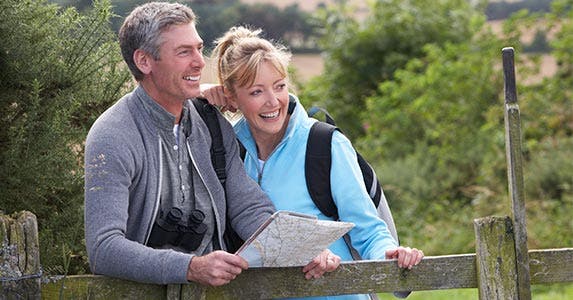 Social Security
© Pressmaster/Shutterstock.com
You will not contribute to your Social Security if you retire early. As Catherine Collinson, president of the Transamerica Center for Retirement Studies in Los Angeles says, the longer you pay into the system, the bigger your Social Security benefit. And if you are planning to take Social Security early? Bad idea, most experts agree. Your monthly benefit increases every year you delay claiming benefits, up until you hit full retirement age. That's 66 or 67, depending on your birth year.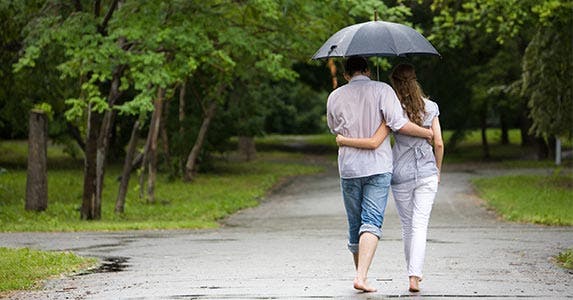 Health care
© oliveromg/Shutterstock.com
Health care, likely, will be your biggest expense. HealthView Services projected the health care costs for a couple retiring in 2015 to be $266,589. Of course, Medicare doesn't kick in until you're 65. During your working years, your employer usually pays a portion of your health care premiums, a benefit you give up when you retire. When you look at your overall expenses, remember to calculate the cost of health insurance (through Obamacare or other avenues), prescription drugs and other medical needs.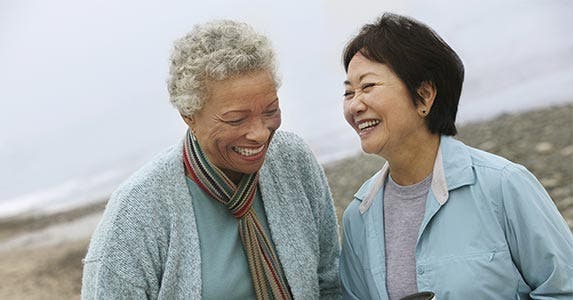 Social ties
© bikeriderlondon/Shutterstock.com
Work provides something less tangible than cash and benefits that many people forget to factor into the retirement decision. Many retirees say they miss the daily sense of purpose, and, Collinson points out, work is also a great place to meet new people.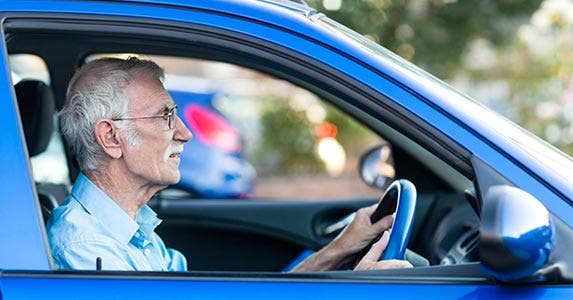 Do a financial test drive
© Andresr/Shutterstock.com
If you're thinking of retiring, Collinson recommends creating a retirement budget and forcing yourself to live on that before you make the leap. "If you can't do it, you either realize you're not ready to retire, or you have to refine your budget and change your expectations about how and when to retire," Collinson says.
RATE SEARCH: Shop Bankrate today for the best high-yield CD rates.