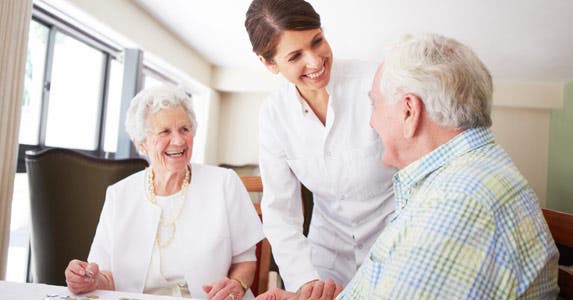 Beware these senior housing red flags
When it's time for you or a family member to move into senior housing — whether it's a seniors-only community, an independent or assisted living facility or a nursing home — you don't want to find blank-eyed residents slumped in front of an ancient TV game show in a dirty, smelly common room.
"The residence should have the right look and feel to the person who will live there, so visiting more than once is a good idea," says Paula Carder, an assistant professor with the Institute on Aging at Portland State University in Oregon.
Adds Jody Gastfriend, vice president of senior care services at Care.com, a website devoted to a broad range of care needs: "Tours are very controlled, so it's best to also stop by when you're not taking a tour or at least sit in the lobby after the tour and talk to family members or residents."
What kinds of things should you ask about — and be on alert for? Start with these red flags.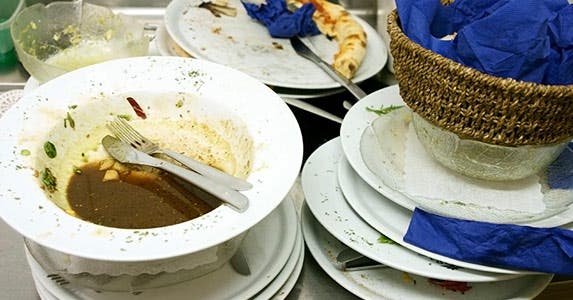 Something smells or looks dirty
"People get stuck on odor when they tour a senior housing facility, but it's really a matter of degree as to whether it matters or not," says Gastfriend.
"If it's only in a specific location, it could just mean someone is being changed, or there was a spill of some kind," she says. Of course, if it smells bad throughout the place, particularly of incontinence, then that is definitely a red flag that the residents are not being cared for properly."
If a place looks dirty, that can be a hint of other serious issues, such as a lack of care for residents. Also watch for:
Dirty dishes sitting around.
Trash containers overflowing.
Unwashed linens.
However, families shouldn't be put off by minor issues, such as dated decor in the lobby, because that might mean the residence spends more on patient care than on the facility itself.
"You don't want 'perfect' to be the enemy of 'good,'" Gastfriend says. "In other words, it's more important that the rooms be clean, organized and uncluttered rather than upgraded with designer furnishings."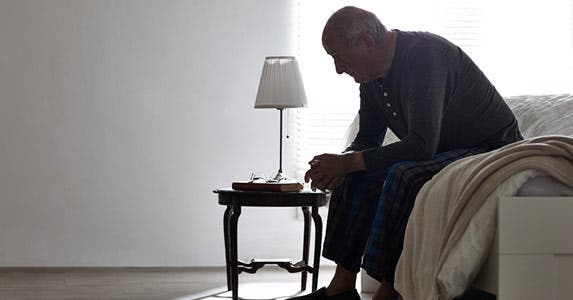 Poor staff interaction
As you tour a facility, observe how the staff interacts with residents and each other, says Rachel Reeves, a spokeswoman for the National Center for Assisted Living in Washington, D.C.
"A big part of senior housing is the social aspect, because some people get lonely at home and being around other people helps them stay mentally engaged," she says.
If staff members act unfriendly toward or ignore the residents or each other, it creates an unpleasant atmosphere.
"You should watch to see if staff members respond quickly to cleanliness issues, odors or requests or complaints from residents," says Reeves. "You also want to make sure that their responses are positive and courteous."
If you see a bad relationship between the staff and residents while you're on a tour, you can expect the behavior of staff members to possibly be worse when they're not under observation.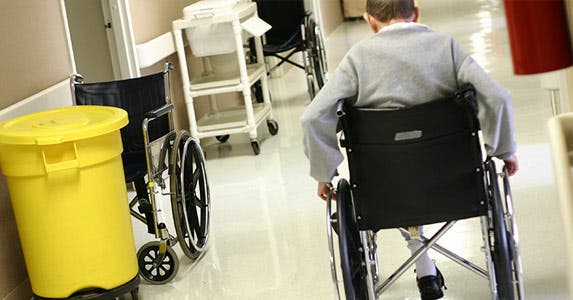 Neglected safety and security
If you can walk directly to residents' rooms without having to check in with a staff member, or if you see tripping hazards in hallways, these could be indications that resident safety is not a high priority for a community.
"Every senior housing community should have an emergency preparedness plan," says Reeves. "When you're on the tour, you should ask about the protocol for weather issues and how they handle medical emergencies."
If a family member has memory issues, emergency planning is important. "You should ask what course of action they take to prevent someone from wandering off, and how they handle it if that does happen," says Reeves.
Also ask how the facility prevents falls, a major danger for elderly people.
"In the 1960s, they used to tie people into their chairs, but now that's against the law," Gastfriend says. "But some facilities rely too heavily on medication to manage problem behaviors, so you need to ask how they engage residents to keep them safe."
The best facilities provide activities and exercises such as tai chi to reduce the risk of falls, Reeves says.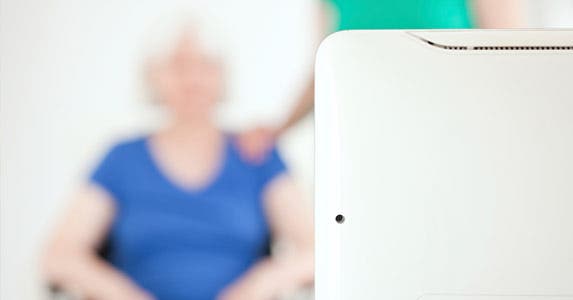 Too much TV time
If you walk into senior housing and see a row of residents passively watching TV while aides and nurses flip through magazines or gossip at the nurse's station, that should be a sign that the place isn't right for you or your family member.
"You want hands-on interaction and engagement with the residents," Gastfriend says.
Every community should have a calendar with daily activities. Reeves recommends that you visit during activity time to see the level of participation, although she warns against judging a community based on just 1 activity.
"It could be that 1 particular activity is less popular," she says.
Focus on the activities that you or your loved one prefer, and ask how much time is spent on listening to music, making art projects or gardening.
"Ask about the kinds of activities that are available beyond bingo," says Gastfriend. "Find out if the community organizes trips for residents and ask how they meet the individual interests of residents."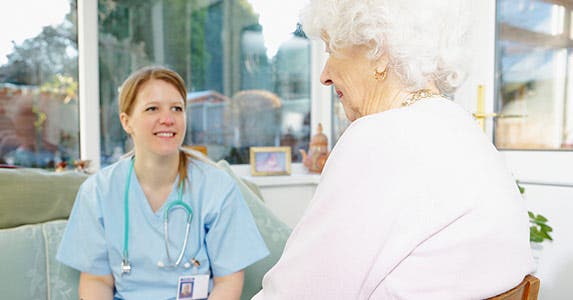 Too many new staff members
If the staff members you meet seem unfamiliar with the community and with the residents, it could be a warning signal that many of them are new.
"You won't always get a straight answer if you ask directly about staff turnover, but facilities that have a lot of turnover tend to have problems that could impact residents," notes Gastfriend. "You can ask how long the director of nursing, the top administrators and some of the nurses have been working there. It's a huge red flag if all of them have only been there 6 months."
Training requirements vary from state to state. Still, when evaluating a senior community, you want to ask how much training the staff gets.
"It's especially important to ask if the staff members are trained in medication management if your family member will need help with medicines," says Reeves. "If your family member has dementia, you should also ask if the staff is trained in working with people with memory or cognitive issues."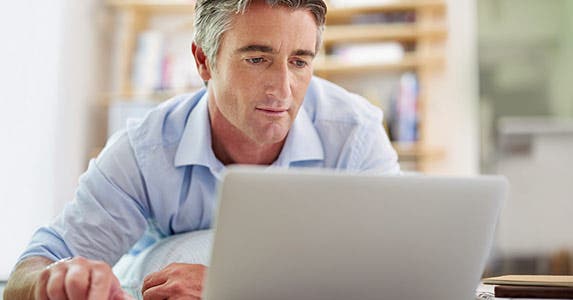 Poor reviews
Always check a senior housing community's online reviews or nursing home ratings on the Medicare.gov site.
"Bad reviews don't necessarily mean you should rule out a community, but you should ask about the issues that are mentioned on your tour and take the time to research the specifics of complaints," says Gastfriend.
"You can talk to people at the senior housing community, and you should also talk to people who have family members who have lived there, or even someone who has worked there in the past," she adds.
Evaluate negative reviews closely. Complaints about wounds not properly attended are far more important than gripes about water that's a little too warm to meet a safety inspection standard.
"Be sure to ask if there's at least a monthly care meeting for family members because communicating often with the staff and visiting often can make a difference in the quality of the care your family member receives," says Gastfriend.
In addition, Reeves says you should ask whether a resident or family member council is in place to request improvements or spearhead specific activities.