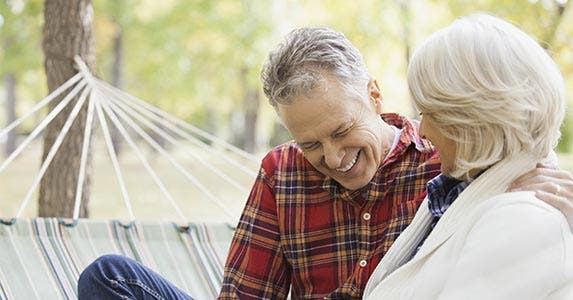 Get Social Security online?
Social Security Administration workers, like many in the private sector, have had to do more with fewer resources. Since 2010, Congress has given the Social Security operating budget a 10 percent haircut. The agency's answer to tight times has been to expand its services online.
While not every question can be answered electronically, Social Security expert Laurence Kotlikoff, co-author of "Get What's Yours: The Revised Secrets to Maxing Out Your Social Security," says choosing Social Security's online option can give you more control than you have when you talk to a staff person — in person or on the phone — because nobody knows your personal details or desires better than you do.
Read on to learn about the services offered on Social Security's website. Bankrate tells you when you should select the Social Security online option, as well as when you should deal with the agency in person or over the phone.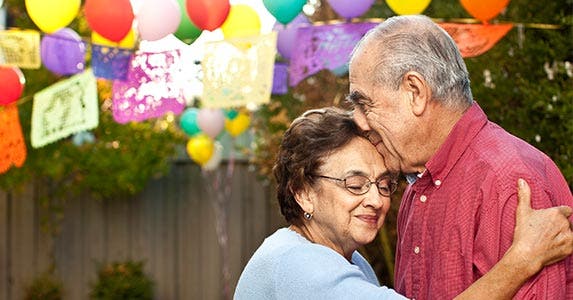 Create a My Social Security account
Sollina Images/Getty Images
My Social Security account reflects what the agency thinks is your correct Social Security earnings record — updated annually. You can review records of your pay for accuracy.
And best of all, you can see how much you'll get based on how many quarterly credits you've earned and how close you are to being eligible for disability or retirement benefits.
"Check your online statement whenever you want and as often as you want," says Dorothy Clark, a Social Security senior public affairs specialist who has been with the agency in various positions for more than 30 years. "You don't have to fill out forms to request it. It is right at your fingertips."
RATE SEARCH: Stretch your retirement income with a CD ladder. Compare CD rates today.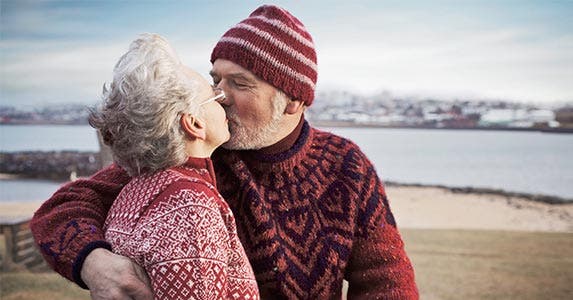 Estimate your benefits
Cultura RM Exclusive/KMM Productions/Getty Images
"Our retirement estimator is very good," Clark says. "It is attached to your earnings record, so estimates are based on your actual earnings. You can compare different options by changing the stop-work date and expected future income."
Kotlikoff suggests that you get a second opinion because Social Security's calculator doesn't do a lot of things that more sophisticated calculators can do — including the one he and his business partners designed and offer online for a fee at MaximizeMySocialSecurity.com.
If you use one of these more sophisticated calculators in addition to Social Security's, you'll be able to explore the financial impact provided by various collection scenarios, and factor marriage, divorce and widowhood into the equation. Once you've plugged in all the details, these calculators lead you to the benefit choices that could offer you — and your spouse — the largest amount of Social Security income over your lifetime.
"It takes thousands of calculations to find the right strategy," says Kotlikoff. "And getting it wrong could cost you as much as $100,000."
CALCULATOR: Estimate your benefits with Bankrate's Social Security income calculator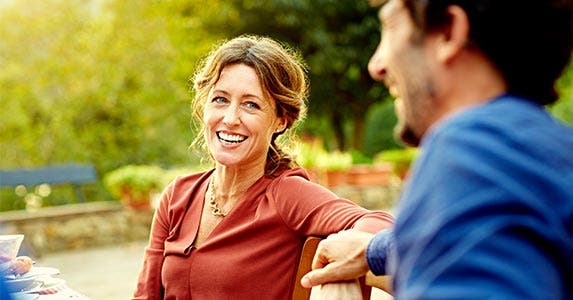 Sign up for Social Security
Morsa Images/Getty Images
You can complete an online application for worker and spousal retirement benefits, disability benefits and Medicare.
You have to apply on the phone or in person for widow(er) or divorced widow(er) benefits, child or child-survivor benefits, parent benefits, child-in-care spousal benefits or mother or father benefits.
Kotlikoff generally encourages people applying for retirement benefits to do it online. "Social Security's online retirement benefit application process is a safe way to file for your retirement benefit," he says (though there is a caveat).
RATE SEARCH: Looking for a high-yielding savings account? Compare rates at Bankrate.com today!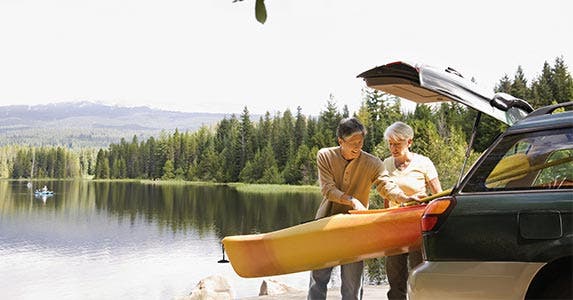 Look out for a potential pitfall
Garry Wade/Getty Images
Kotlikoff, an economics professor at Boston University, says that applying online is safe "because it asks you this very important question: 'When do you want your retirement benefit to begin?'"
You specify the month yourself.
That gets around a problem that some people encounter when they apply in person — an offer from Social Security that seems too good to turn down. Social Security staffers often offer a lump-sum benefit — six months of backdated benefits.
People who get this offer sometimes aren't told or don't hear that making this choice will reduce their monthly benefit by 3 percent to 4 percent for the rest of their lives. That's because it erases the last six months of benefit increases recipients would get by waiting past full retirement age before collecting.
For instance, if you are applying at age 70, the lump sum offer may be $17,454, but a $3,000 monthly check would be reduced to $2,909, according to a calculation by Jerry Lutz, a Social Security expert.
Over the long haul, the extra $91 a month is likely to be the better choice. But it takes careful calculations to see whether you will be a winner or a loser — and few applicants bother, Kotlikoff says.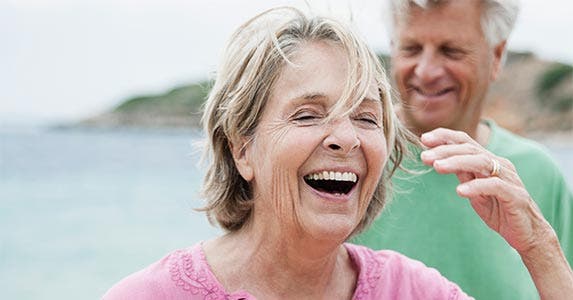 Take care of the paperwork
Westend61/Getty Images
Lose your Social Security or Medicare card? You can order a duplicate online.
You also can get a verification letter, confirming the amount of your Social Security payment. Clark says people renting an apartment often need to show this document to prove to landlords how much — or, in the case of subsidized housing, how little — they are getting.
You can also set up or change direct deposit of your Social Security payment. "We encourage direct deposit because it is safe," Clark says.
RATE SEARCH: Get some interest on your savings starting today by shopping money market accounts.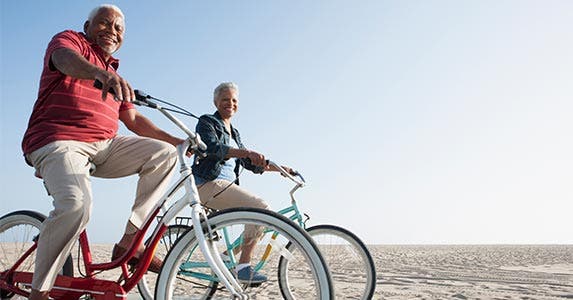 Speaking of safe …
Klaus Tiedge/Getty Images
In the interest of online security, Social Security announced recently that it would require online users to get a confirmation text when they logged on. That decision was quickly rescinded in response to millions of complaints from people who didn't have a cellular phone — or, at least, didn't have phones capable of receiving a text.
"We are temporarily rolling back this mandate, while we develop an alternative authentication option in addition to text messaging that we will implement within the next six months," Clark says.
Using a public computer, like one in the library, to access the Social Security website is a privacy dilemma that anyone without a home computer or a sophisticated mobile phone faces. Clark believes where to use Social Security's online services is a personal decision.
"We encourage folks to use our online services in a safe environment. If people feel safe using a computer outside of their domain, then they can do it," she says.
But accessing the Social Security website on a public computer carries risks — just as online dating does. Be safe out there, and remember, sometimes the old-fashioned ways are best.