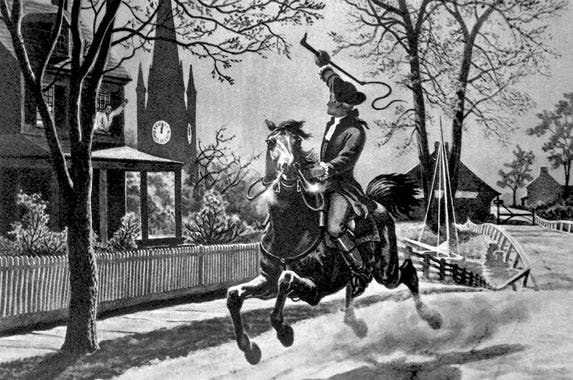 Wills of famous Americans
The history books tell the stories of those who had a hand in the making of America, but hundreds of years later, we can look at the final intentions of famous Americans — many written in their own hand — through a simple click of the mouse.
Thanks to a 2-plus year undertaking by Ancestry.com, the wills of more than 100 million Americans, spanning a period from 1668 to 2005, have been posted online.
Read on for a few tidbits from the last will and testament of 5 prominent historical figures, from Paul Revere to Harriet Beecher Stowe.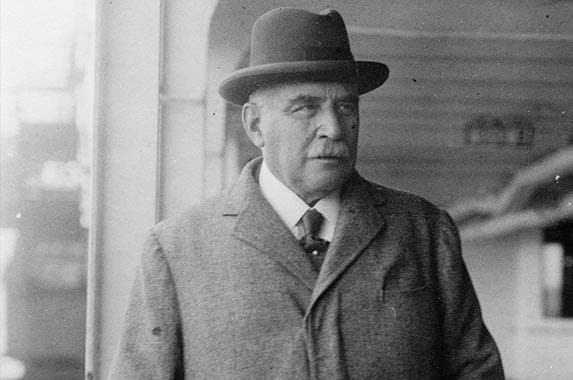 John Pierpont Morgan
Imagno/Hulton Archive/Getty Images
Gilded-Age titan and financier J.P. Morgan was influential enough to help bail the U.S. out of the financial panic of 1907. When he died in 1913, he left "One Million Dollars" (capitalized by him in his hand-written will) in a trust for his wife. That's worth about $23.9 million in today's dollars.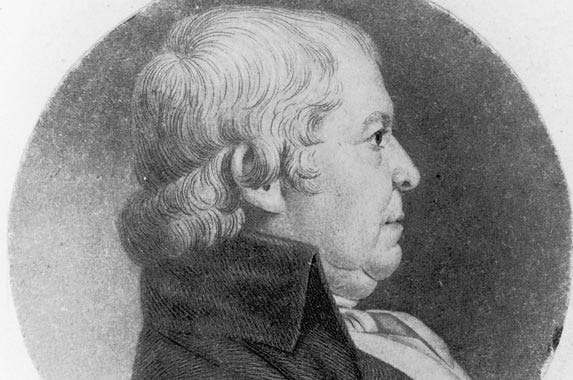 Paul Revere
Hulton Archive/Getty Images
The acclaimed precious-metals craftsman earned lasting fame with his 1775 ride that warned of the actions of the British military. In his will, Revere proved stingy with 1 grandchild, who received only $1, compared with the $500 sum the others received.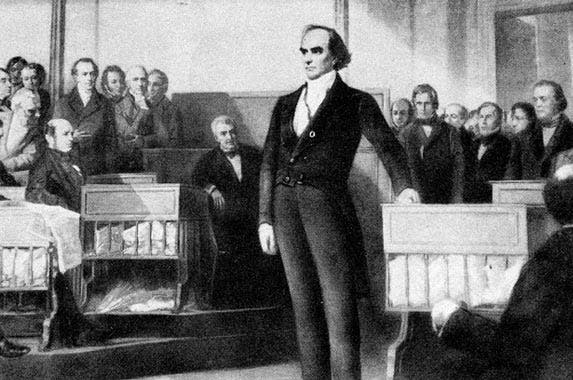 Daniel Webster
Culture Club/Hulton Archive/Getty Images
As Massachusetts senator and later, secretary of state, Daniel Webster promoted a national bank and a strong federal government. He died in 1852 and left a grandson his fishing tackle and a gold snuffbox decorated with a likeness of George Washington.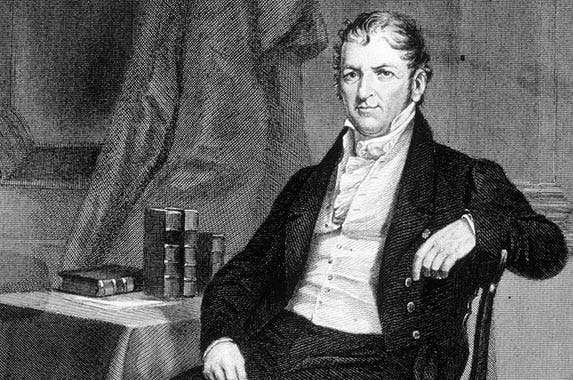 Eli Whitney
MPI/Archive Photos/Getty Images
He patented the cotton gin in 1794 and when he died in 1825, Eli Whitney left 2 nephews $1,000 each and all his household furniture, including "my Horse, Chaise & Sleigh," to his wife.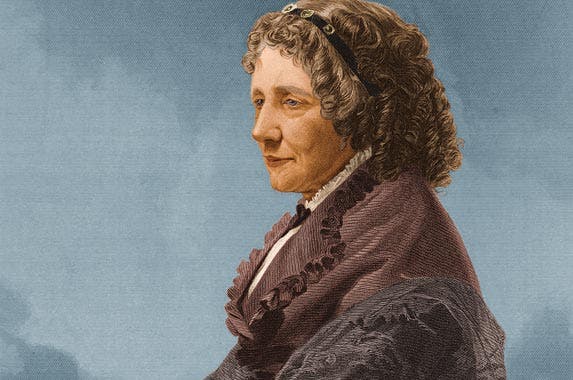 Harriet Beecher Stowe
Stock Montage/Archive Photos/Getty Images
Author Harriet Beecher Stowe took a stand against slavery and became an international celebrity with the now-classic book "Uncle Tom's Cabin." When she died in 1896, she left her son railroad stocks and an orange grove in Florida.