Which bank should I choose?
Get personalized bank recommendations in 3 easy steps.
The tea leaves are sending an unclear message on what the next half decade will look like for the financial markets. Some investors see trouble brewing for stocks as a potential recession draws near. Others think Wall Street could continue its gains going forward.
As part of our Q2 2019 Bankrate Market Mavens Survey of leading financial market analysts, we asked: Over the next five years, do you think returns from equities will be higher than normal, lower than normal or about the same as their historical average?
Here's what top financial professionals answered. (Responses may have been edited for grammar and clarity.)
What the Market Mavens said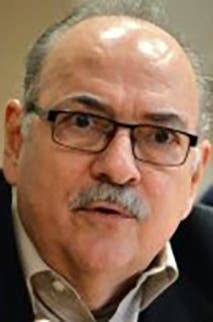 Stock market returns will be lower than usual. Growth will remain limited. There is only modest upside risk. There also seems to be growing geopolitical threats that I judge as hostile to the economic tradeoffs possible. Politically, Europe is a mess. Economically it is weak and its financial sector could be strained and turned upside down by either political events of unexpected economic weakness. The European Central Bank policy is having very little impact on boosting growth there. And yet there is little more that the ECB can do.

— Robert Brusca, chief economist at Fact and Opinion Economics
---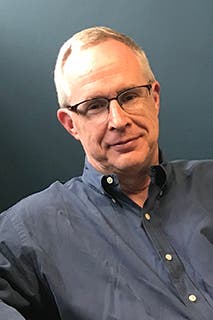 When you stretch out the timeline of market returns back to the year 2000, we really haven't been in a big up (or down) period. Thus, I think you will see more of the same sort of returns over the next five years in line with historical (going back to 1926) norms.

— Chuck Carlson, CFA, CEO of Horizon Investment Services
---
Over the course of the next five years, the market will correct itself and we will start to see single-digit annualized market returns.

— Dom Catrambone CEO of Whitford Asset Management LLC
---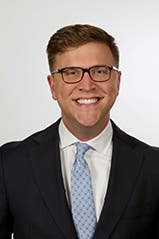 I think we will see a recession occur and therefore may have several years where returns will bring down the recent average and mean revert.

— Timothy Chubb, chief investment officer at Girard
---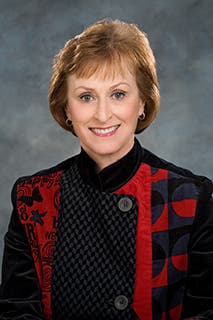 As inflation stays low the central banks all have bloated balances sheets and will continue to rule the markets.

— Marilyn Cohen CEO of Envision Capital Management Inc
---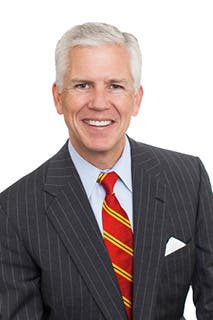 Earnings growth will be in the 4 to 5 percent range. With the S&P trading at 18.5x, there is little potential upside from further multiple expansion.

— Michael K. Farr, president and CEO of Farr, Miller & Washington LLC
---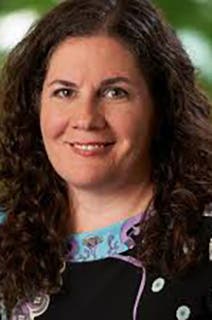 Demographics point to growth of the U.S. economy as millennials start having families and establishing households. This, in turn, should be a driver for investment growth.

— Kim Forrest, chief investment officer at Bokeh Capital Partners
---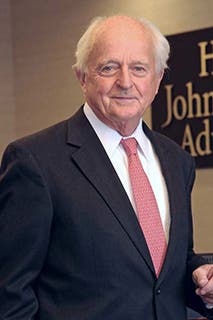 Returns for equities will, over next five years, be lower than normal since the next five years are highly likely to include a bear market.

— Hugh Johnson, chairman and chief investment officer at Hugh Johnson Advisors
---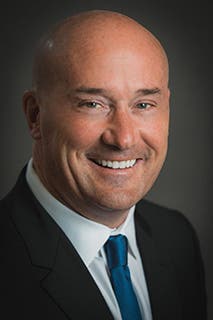 Many investors and advisors are anticipating a market pullback and a rebound for recovery that will offset the pullback, leaving markets more or less where they were.

— Tom Lydon, CEO of ETF Trends
---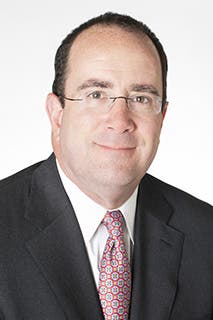 With valuations at very high levels, growth is likely to be dependent on earnings growth — which depends on economic growth. We will certainly have a recession here in the U.S. over the next five years, so at some point, earnings will drop and that will likely hit valuations as well.

— Brad McMillan, chief investment officer at Commonwealth Financial Network
---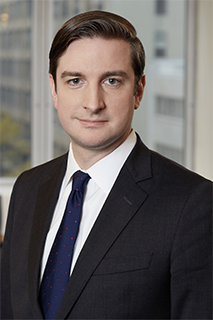 Valuations are above average, but not dramatically so. This implies somewhat below-average returns on U.S. stocks in the next five years. We expect 5 to 7 percent average annual returns.

— Brian Nick, chief investment strategist at Nuveen
---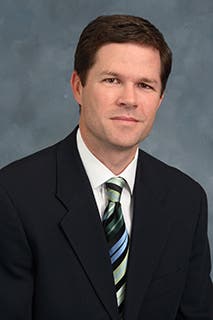 We feel better saying the equity market is likely to be higher than it is now five years from now, yet there are just too many unknowns over the five-year horizon to make a confident declaration that returns will be higher, lower, or about the same as their historical average.

— Patrick J. O'Hare, chief market analyst at Briefing.com
---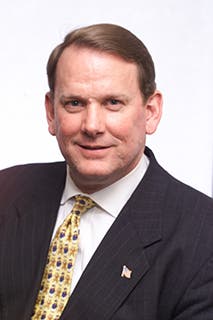 As of Feb. 28, 2019, the rolling 10-year CAGR (compound annual growth rate) for the S&P 500 was 14.1 percent, well above the 11.2 percent one-standard deviation level, and rivaling the secular highs of 2000, 1959 and 1929.

— Sam Stovall, chief investment strategist at CFRA Research
---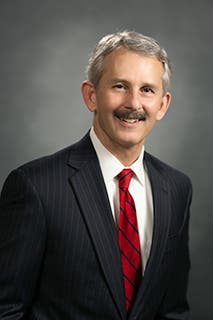 Most investors believe that equities are in a period of below-average returns for the next several years. However, technology and related productivity gains will surprise investors to the upside and stocks will most likely trend to their historical averages.

— Wayne Wicker, chief investment officer at Vantagepoint Investment Advisers
---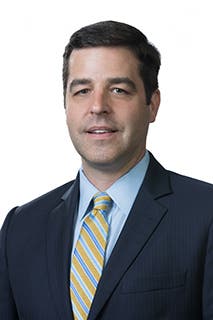 While equities are likely to outperform their historical average in the short run, it is difficult to foresee another five years without a recession. Once the next recession hits, equity returns will drop far below the average in order for the next five years to mean revert.

— Chris Zaccarelli, chief investment officer at Independent Advisor Alliance