Is crowdfunding right for you?
Looking for a place to put your money in a cause you believe in? Interested in investing your money in a new business? Whatever you choose, crowdfunding is the vehicle for investment.
The hip-hop group De La Soul was recently involved in a monthlong campaign on the Kickstarter crowdfunding platform and raised more than $600,000 from its fans. The goal was to help the group resurface and finish its new album, increase marketing, produce videos and set up tours.
About $10 billion in crowdfunding transactions occurred globally in 2014.
Even the money for the "Veronica Mars" movie came from Kickstarter. The sponsors offered rewards such as copies of the movie, and for those who gave a lot more money, a role as an extra in the movie.
But before you put your money into a crowdfunding campaign, do your research and make sure you know what you are funding.
"Avoid making it an emotional decision. You want to make it a business decision. You have to know what you are getting into, unless you feel like this is money you can afford to lose and the project is something you passionately believe in," says Peter Crosby, chief marketing officer of DreamFund.com. Make sure you are comfortable with the risk.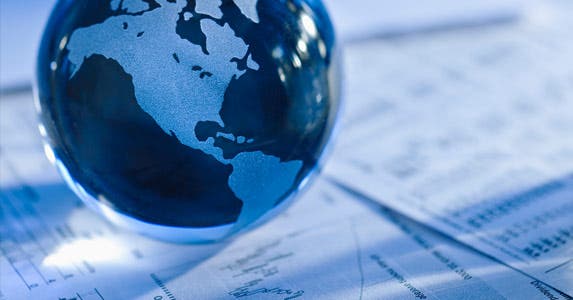 Crowdfunding has a future
A 2013 World Bank study estimated that investors will have the ability to deploy $96 billion per year in crowdfunding investments worldwide by 2025. About $10 billion in crowdfunding transactions occurred globally in 2014.
"We think it's actually changing the way people give and save money in this economy, so it's something to pay attention to," Crosby says.
When it comes to business-investing crowdfunding, there are several variables to consider if the project involves equity, says Bryan Hancock, co-founder of RealStarter. The main variables are the promoter's track record and the type of project being offered, he says.
"You need to find out who gets paid first and how susceptible the project is to market risk," Hancock says. "Does the investment have any security or collateral? How strong are the sponsors promoting the project, and how are they able to respond to things not going as planned?"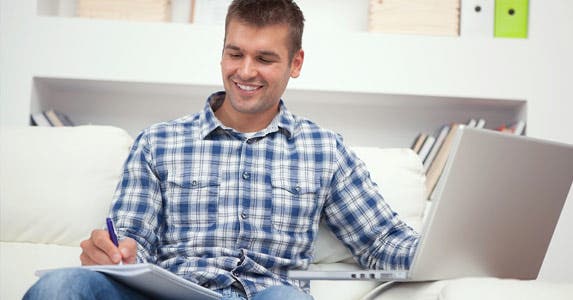 Vetting a crowdfunding project
David Nilssen, CEO and co-founder of the small-business financing company Guidant Financial, says if you are looking into crowdfunding to earn some extra cash, make sure you diversify across many projects because some inevitably will fail.
You might look for purpose-driven projects that typically come with more specific validation of the people you are investing in, Nilssen says. They likely have a LinkedIn profile or other websites available where you can get a sense of their background.
However, you find many young entrepreneurs on Kickstarter who don't have a lengthy track record of starting and completing projects.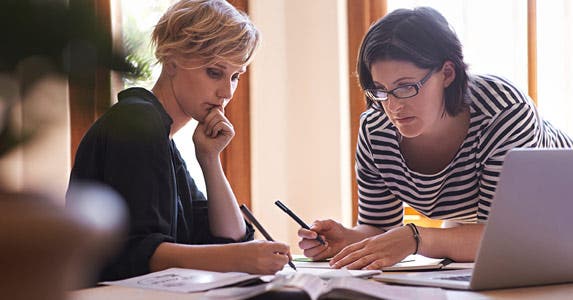 Crowdfunding for small businesses?
Nilssen doesn't think crowdfunding is for every small business. "It's great for someone who needs market validation for (his or her) product or service and needs a little bit more revenue to produce more product," he says.
He says that in the majority of the cases, crowdfunding is not going to be enough to sustain a real business.
"Crowdfunding is more for market validation and microinvesting," Nilssen says.
Michael S. Melfi, an intellectual property attorney, says he will often look at the quality of the product presentation to vet the project. Is the plan for the project good? Is the video well-done? Do the rewards offer value to the investor? Did a respected peer recommend this project?
Melfi says to consider whether you like the product and believe in the concept. Do you like the project owner? Do you think the project owner can see the project to fruition? How many other people have funded the project so far? What is your connection to the project, to the project owner, to the reward?
"You should put your money into a larger crowdfunding campaign," says Andrew Royce Bauer, CEO of Royce Leather. "The more support a campaign has, the more opportunity you have for fulfillment."
It's also important that many crowdfunding campaigns do not anticipate hidden costs, including commissions, certifications and labor costs, Bauer says.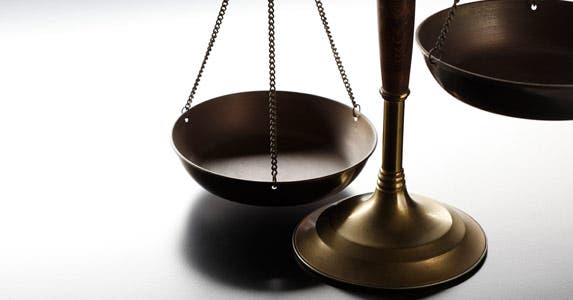 Equity-based crowdfunding
For the past 3 years, the Securities and Exchange Commission has been trying to establish rules for equity-based crowdfunding. It wants to create laws for companies that are trying to sell shares in exchange for money, DreamFund.com's Crosby says.
"This is where people have to clearly understand what they are investing in," he says.
Given the growth in crowdfunding, the SEC has established a set of crowdfunding rules it refers to as "Regulation A+." Regulation A+ allows a lower tier of companies to raise up to $20 million, and a second, larger tier to raise up to $50 million. It also allows non-accredited investors to invest no more than 10% of either their annual net income or net worth, whichever is greater, in projects valued at up to $50 million.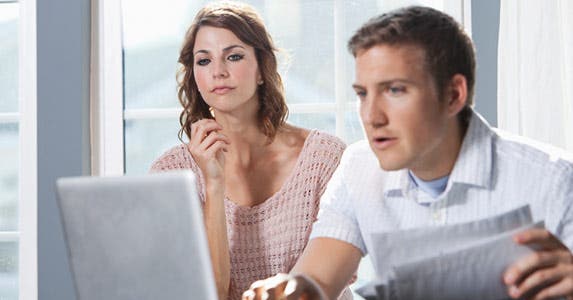 Crowdfunding scams
When searching for a campaign to invest in or contribute to, beware of crowdfunding scams. Last year, a father who lost his young daughter in an automobile accident noticed that a group of bogus fundraisers were using her image and name to illegitimately raise money through a well-known crowdfunding site.
It's a risky endeavor, but there is some protection. With $1.25 billion raised, GoFundMe does personal crowdfunding by collecting funds for families and for charities in need. The company says it is not feasible to investigate the claims of each campaign organizer, but the site has systems in place to catch and deter fraudulent activity, including a robust paper trail of account holder activity.
GoFundMe says it investigates allegations of fraudulent activities, and if it finds that the allegations are true, it removes the account, refunds money to donors and bans the user from using the site. However, your first stop should be your state's attorney general's office. New York's, for example, has a Charities Bureau that registers charitable organizations in the state.