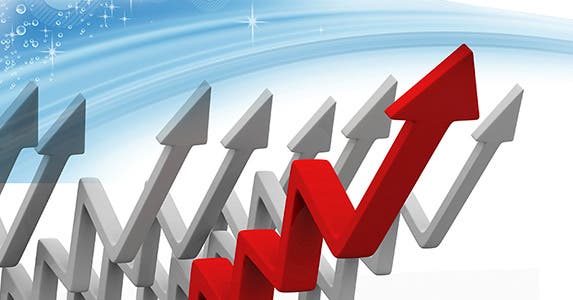 Investing in bonds when interest rates rise
The Federal Reserve has signaled that it is likely to start raising interest rates this year. Bond investors have been expecting this eventuality for several years, but this time it looks like an impending reality.
What action should you take as a bond investor to best manage your bond portfolio in the face of rising interest rates? Bonds tend to be sensitive to rate changes. This is especially true of bond funds, which get a double whammy when skittish investors flee, leaving fund managers scrambling to redeem shares at the wrong time.
Remember: Bonds will decline in value, but their moves tend to be small compared with other securities.
"One thing that investors need to understand about the high-quality, fixed-income market is that our market is dominated by institutional players who are often insensitive to the level of interest rates," says Pramod Atluri, co-manager of the Fidelity Total Bond exchange-traded fund.
A lot of these institutional investors are flooding into U.S. Treasury bonds, making the so-called flight to quality, because the U.S. looks better relative to other economies worldwide.
This higher demand means that the Federal Reserve's actions aimed at raising short-term interest rates, which it directly influences, are less likely to have an impact higher up the yield curve on medium- or longer-term bonds, where rates are influenced more by investor expectations, says Atluri.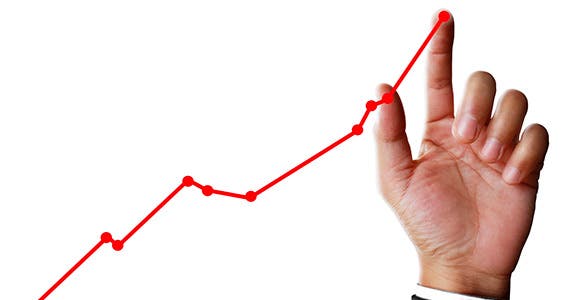 Treasuries will be hit
The rates of Treasury notes with a shorter maturity of two to three years are expected to rise faster with the Federal Reserve's actions. Because of their shorter terms, their prices will be only slightly impacted. Treasuries with longer maturities will experience only modest losses, according to CFA Brian Rehling, co-head of global fixed-income strategy at Wells Fargo Investment Institute in St. Louis.
"The biggest impact of rate increases are going to be felt on (long-term) Treasury bonds," he says. "You don't have as much cushion as you would in other bonds that offer higher yields. As interest rates rise, you are going to be most exposed from a price perspective to those interest rate increases."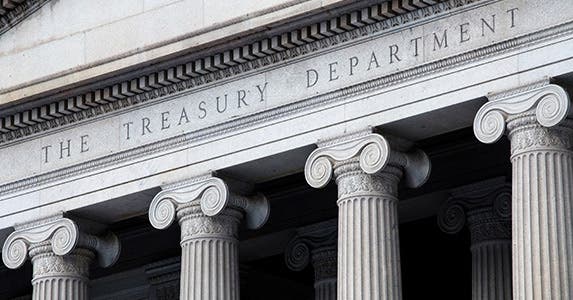 Tips for TIPS
For Treasury inflation-protected securities, or TIPS, the Treasury Department uses the Consumer Price Index to adjust the principal for inflation (or deflation) twice a year. At maturity, the investor gets either the inflation-adjusted principal or the original principal, whichever is higher.
Earlier this year, these investments fell as oil prices collapsed. Atluri expects that if energy prices decline further, TIPS will get cheaper, making them more attractive.
Mary Talbutt likes TIPS. "In a rising interest rate environment, it's always nice to have something that has a floating rate to it, an opportunity to capture a rise in the yield curve," says the fixed-income portfolio manager at Bryn Mawr Trust Co. in Devon, Pennsylvania.
"I think you are going to see a tremendous amount of demand in TIPS," Talbutt says. "It might be worth waiting until we get through a 100 basis-point shift because everybody wants to buy them when rates are rising."
After rates rise a percentage point, she expects investors will be more focused on fixed-rate investments, rather than TIPS, making them more attractive.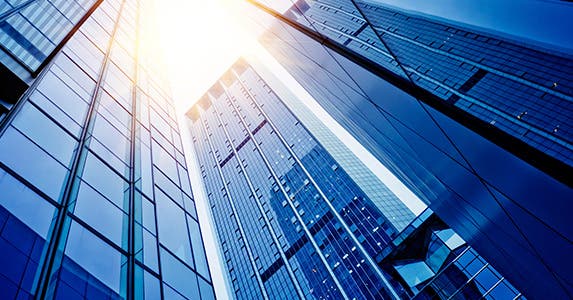 Corporate bonds better positioned
Corporate bonds are generally more resilient than other types of bonds in a rising interest rate environment. Because they typically already sport a higher yield, they are less likely to take a big hit in a rising rate environment. The key here is to research the companies issuing the bonds and the specifics of the bond offering. There will be winners and losers, depending on the company and the sector it operates in.
While high-yield corporate bonds, or junk bonds, tend to offer higher returns, investors need to be aware of their higher risk of default. The energy sector, which has seen a lot of volatility, makes up a big part of junk bond indexes. This has caused the yields of junk bonds in other sectors to widen in recent months, according to Atluri, in a "baby with the bathwater" effect.
Talbutt says investors clamored to junk bonds in recent years because of their typically higher yields, but the higher demand has also caused their spreads to "collapse" and pushed their prices higher. She sees an opportunity for those who got in earlier to sell their junk bond holdings now, sit on their profits for a few months and reinvest their money in investment-grade corporate bonds as their prices go down, closer to the end of the year.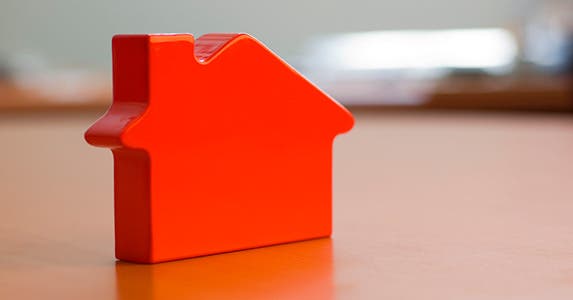 Neutral on mortgage-backed securities
True, these investments played a major role in the financial crisis a few years ago. But since lending standards have tightened, they offer a higher yield than some other bonds without too much additional risk. Even though the Federal Reserve has cut down on its purchases of mortgage-backed securities when it wound down its quantitative-easing program, there is still support for these bonds from foreign investors engaged in a flight to quality, according to Atluri.
But investors in these securities may feel stuck in a rising rate environment. That's because mortgage borrowers will feel less of a need to refinance or prepay their loans as interest rates start rising. As a result, investors won't be able to reinvest their money at higher rates, so they end up collecting below-market yields as prepayment rates slow down.
"As an investor, as rates are rising, that's really not what you want to have happen," says Rehling. "You want to be getting as much of your money in as quickly as possible so you can take advantage of the higher rates."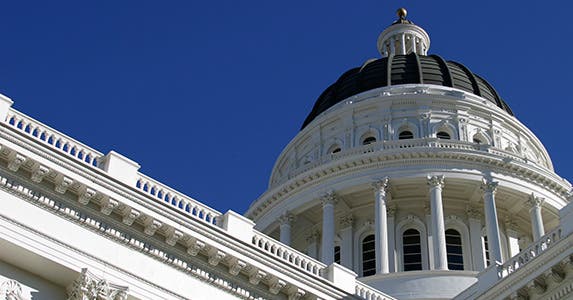 Consider municipal bonds
As the economy improves, state and local government revenues tend to improve, and this benefits municipal bond investors.
"If you are in a high tax bracket and you can take advantage of the exempt income, it is a very easy call to invest in munis over your other types of taxable securities," Rehling says.
You won't pay federal taxes on your interest income, and may even be able to avoid paying state and local taxes on the interest, depending on your place of residence. Investors could determine whether they'd be better off in a taxable bond or tax-exempt bond by checking out Bankrate's tax equivalent yield calculator.
While municipal bonds are generally considered safe, the possibility of default is not ruled out. Remember Detroit? You will have to closely look into the issuer's credit standing and the terms of the bond. Considering the risk involved, it might be better to get into these bonds through a mutual fund or an exchange-traded fund.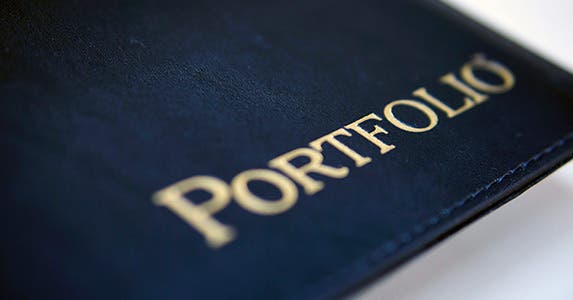 Bond strategies for your portfolio
What can you do to better manage your bond portfolio? For better protection, look for bonds with a shorter duration, which measures the sensitivity of the price of a bond to interest rate changes. The higher the duration, Rehling says, the more a bond will fall in a rising interest rate environment. For instance, a bond with a five-year duration is likely to see its market value decline about 5 percent for every 1 percent rise in interest rates.
Investors might also want to create a bond ladder made up of a number of bonds that mature in successive years, Atluri suggests. As each group of bonds matures, the proceeds can be reinvested at higher interest rates. Another approach is to use a barbell strategy — loading up on bonds with short- and long-term maturities. That way, says Talbutt, you would still get a decent income from the back end of the portfolio, and as the shorter-term bonds mature, you can reinvest the proceeds at higher interest rates.
Step-up bonds that offer an enhanced yield over time, moving from a lower coupon to a higher one at specific times, are another alternative.
Don't forget that even when rates are rising, bonds should still form an important part of your overall portfolio. Yes, they do generally decline in value when rates rise, but their movements are not nearly as volatile as those of stocks.
Unlike riskier investments, bonds offer safety, diversification and a steady payout. And if you hold them to maturity, you will get your principal back no matter what interest rates do — unless, of course, the issuer defaults.