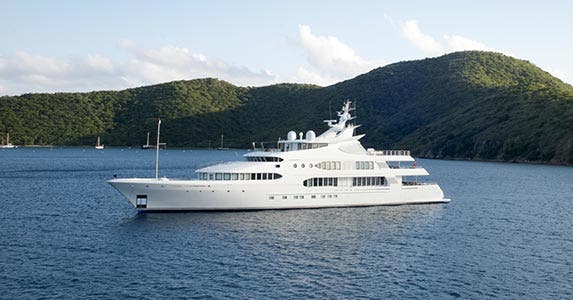 A wish list for when you win the lottery
There's an old saying among the nouveau riche: When your ship comes in, buy a yacht.
Not feeling particularly nautical? Big kids with money find plenty of other ways to enjoy their windfall, whether it's springing for eye-popping accessories, jaw-dropping haute couture or a sleek 6-figure ride that most of us could only dream of driving.
What will you buy when your boatload of money arrives? Here are 8 gifts to celebrate your new, wealthy lifestyle.
ADVISER SEARCH: Find a financial adviser today.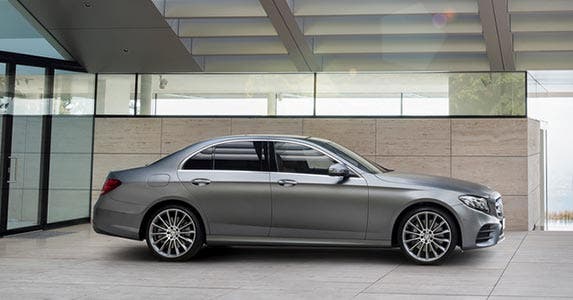 Mercedes-Benz E-Class luxury car
Mercedes-Benz
Price: From $52,650*
Want to roll like Sarah Jessica Parker? Buckle yourself into a sleek Mercedes-Benz E-Class midsize sedan, coupe, wagon or SJP's fave, the Cabriolet convertible, and watch the heads turn.
While the E-Class is far from the new kid on the block (the 2017 will be its 10th generation), it features high-tech upgrades such as a remote parking system that allows you to get out of the car and squeeze it into a tight space, using a smartphone.
*2016 model MSRP, or manufacturer's suggested retail price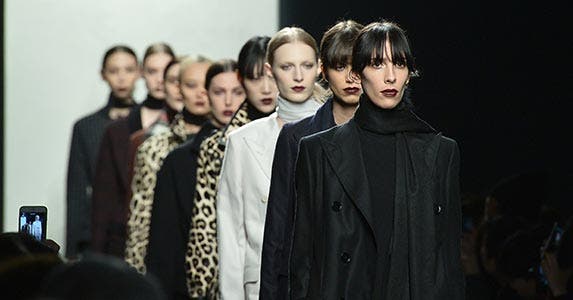 Bottega Veneta cashmere trench coat
TIZIANA FABI/AFP/Getty Images
Price: $6,100
What fun is unfathomable wealth if you can't indulge yourself in eye-catching, double-take-inducing apparel like this exquisite cashmere take on the classic trench coat?
This all-cashmere, putty-toned slipover celebrates the iconic features of the traditional trench, including oversized lapels and wind flaps, slimming belt, wristbands and shoulder-flattering epaulettes.
Chances are, you'll bond (Jane Bond?) with this twist on the timeless trench.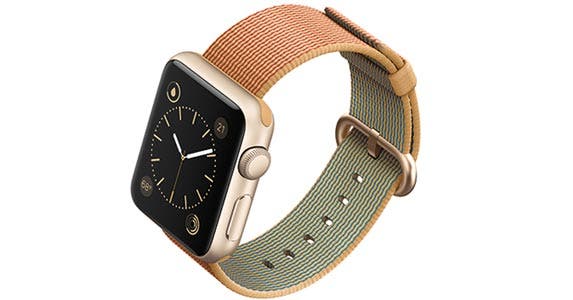 18-karat rose-gold Apple Watch
Apple
Price: $10,000-$12,000
Lending new dimension to the term "arm candy," this 18-karat version of Apple's stylish wrist upgrade puts some bling into the Internet of things while keeping it real with a humble black or white sports band.
The Apple Watch's capabilities extend well beyond telling time, of course. Among other skills, it brings all of your online and iPhone connectivity and favorite apps within arm's reach, taps you lightly when notifications arrive and puts the ubiquitous Siri at your command.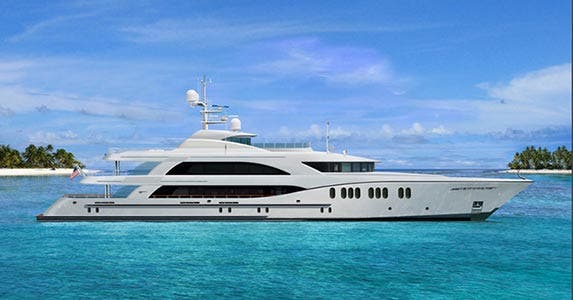 Trinity tri-deck yacht
Photo courtesy of Trinity Yachts
Price: $40 million-ish
Currently, the most fashionable way to express your success is by lounging on your yacht, preferably in the company of a Hollywood A-lister and their entourage.
Want to attract a Kardashian to your afterdeck? Trinity Yachts in Gulfport, Mississippi, can custom-build your 3-deck, 187-foot superyacht with a helipad, dance floor, satellite WiFi and palatial living, dining and guest quarters.
Where to moor it? Perhaps your own private island — but we'll get to that in a bit.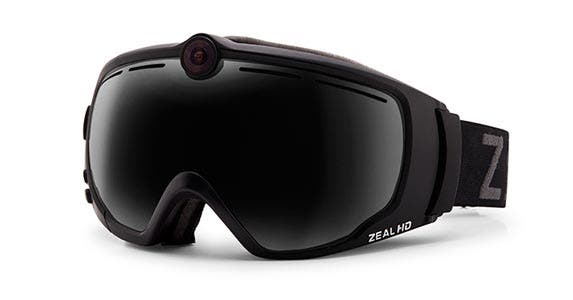 HD2 camera goggles
Photo courtesy of Zeal Optics
Price: $499
Once you transform your old 9-to-5 into snowboarding, skydiving, biking, rock climbing and other outdoor pursuits, why not share the adventure in real time with the HD2 Camera Goggle from Zeal Optics?
The camera, mounted in the center of a polarized, impact-resistant, UV-protected lens that extends over both eyes, connects wirelessly to your smartphone, enabling you to share still photos and videos with ease. Simply tap the app, pick the shot via the goggles' integrated viewer, and go.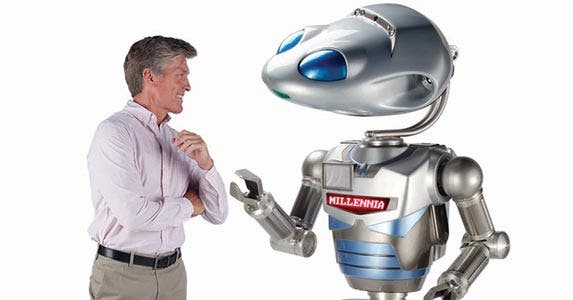 Celebrity robotic avatar
Photo courtesy of Hammacher Schlemmer
Price: $345,000
Get a jump on the robo-pocalypse with Hammacher Schlemmer's remote-controlled robotic avatar, a 6-foot, 600-pound fiberglass and steel wonder that has made so many TV and film appearances that it reportedly holds a Screen Actors Guild card.
The robot's tiny, intuitive wireless remote, controlled by you, enables your robo-buddy to engage in amusing chitchat with your guests (discretely dictated by you via wireless microphone), dance by itself or with humans (who must stand on its front platform) and generally weird out any gathering.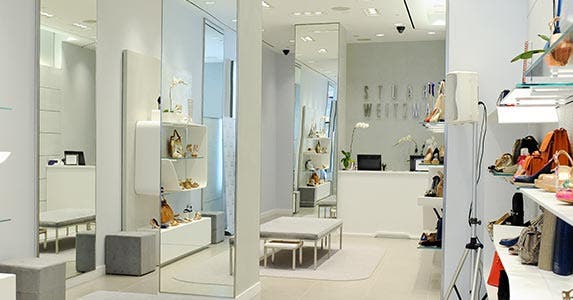 The Abandon Wedge by Stuart Weitzman
George Pimentel/WireImage/Getty Images
Price: $565
Why do the well-heeled keep buying new heels? Because they can, darling!
Submitted for your impulse purchase: the Abandon Wedge, a perfectly impractical, absolutely dazzling new piece of summertime artwork-as-footwear from shoe-designer-to-the-stars Stuart Weitzman.
Too tame? Check out Weitzman's AllLegs or Highlands over-the-knee leather boots for a mere $798 a pair.
ADVISER SEARCH: Search today for a financial adviser in your area.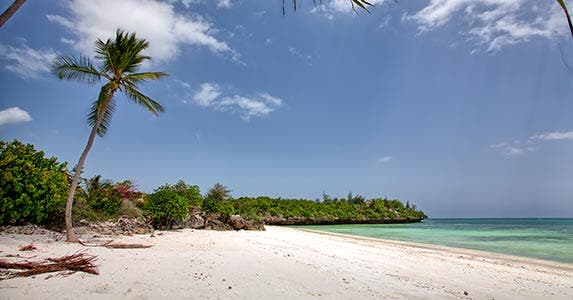 Buy your own island
(c) Istok Alf Kurnik – www.iztokkurnik.com/MomentOpen/Getty Images
Price: Less than $50,000 to $18 million-plus
What do Johnny Depp, Shakira, Eddie Murphy and Leonardo DiCaprio have in common?
A private island all their own, of course.
Whether you've always envied Robinson Crusoe or just need a wee break from the paparazzi, Private Islands Online can hook you up with an island getaway you can call your own.
Turns out there are dozens of islands for sale around the world that range in price from under $50,000 for a piece of Nova Scotia to $18 million and up for Caribbean and South Pacific destinations.
Don't forget your yacht, however. It can be quite a swim to town!