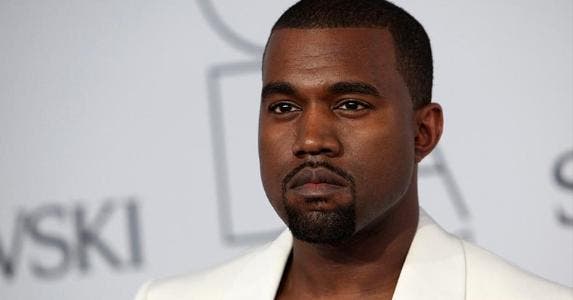 © ANDREW KELLY/Reuters/Corbis
Kanye West
Net worth: $130 million (as of September 2015)
Year of birth: 1977
Education: Chicago State University
---
How Kanye West's net worth was built
Growing up in Chicago and dropping out of college to pursue a career in music worked out pretty well for Kanye West. He began as a hip-hop beat-maker and got his big break producing for Jay Z. His success in production ended up snagging him a recording contract with a major label, which led to a successful recording career. Along with his musical success, he has been able to stay in the press with his unfiltered comments about people such as Taylor Swift (at the MTV Music Video Awards) and President George Bush (after Hurricane Katrina). Of course, his marriage into the Kardashian family brought some press, as well.
Compare your net worth with West's by using Bankrate's net worth calculator.
---
What he's up to now
West continues to make headlines. He's collaborating with others on music projects and is still touring on his latest album in the U.S. and abroad. His label, Getting Out Our Dreams, or GOOD, has signed artists such as John Legend.
West may also dive into the world of politics. At the 2015 MTV Video Music Awards, he announced that he will be running for president in 2020.
---
Accolades
West has won numerous Grammys for his work. In addition, artists such as Common and Brandy have chosen him to produce their songs, and West has co-written songs with Alicia Keys and Harold Lilly.