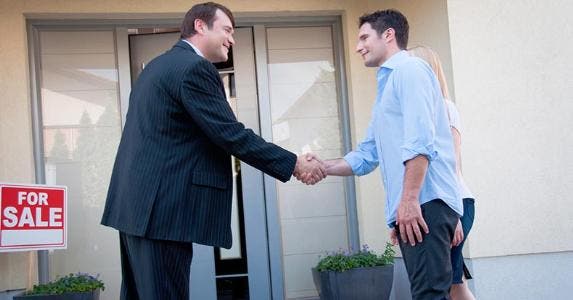 iStock.com/Tashi-Delek
Buying your first home is a little like dating. "You may walk into the first home on the list and know it's 'The One,' or you may kiss 32 frogs," says Caroline Rigsby, real estate agent at Zeitlin & Co., Realtors in Nashville, Tennessee.
And everyone makes a few mistakes along the way.
But by taking cues from veteran homebuyers, you can get ahead of the game. Here are 5 bits of advice from people who have experience in buying houses.
1. It's OK to have no idea what you want or need in a home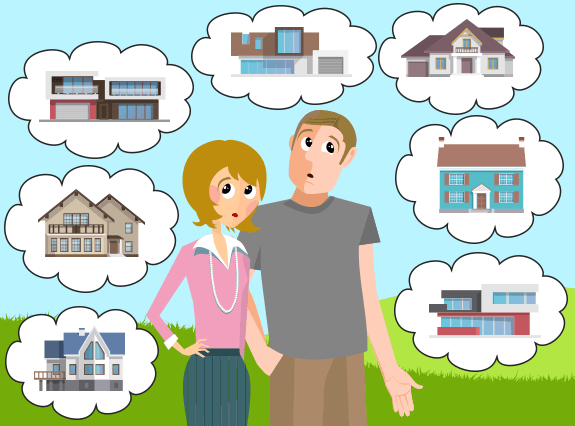 "First-time homebuyers generally start out with very romantic ideas about the process," Rigsby says.
She says due to movies and TV shows, buyers often have hopes of that "ahhhhh" moment when they walk into a house, with heavenly rays shining through the skylight and bluebirds singing on the porch railing.
But that's rarely the case. First-time buyers, Rigsby says, need to make a detailed list of priorities and understand that no single house will satisfy the entire list.
2. The bank's idea of 'affordable' may differ from yours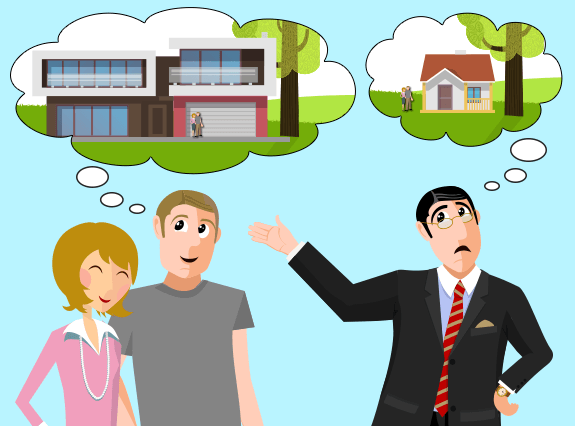 There are online tools that can help you estimate your housing budget, says Susan Wachter, real estate professor at Wharton School of Business.
The key, she says, is to figure out how much you can afford. Lenders are the go-to for that info.
In fact, speaking with a lender is the only way to get a complete picture of your financial status, Rigsby says. It'll also save you a lot of time and frustration.
Once you know how much you can afford, check out Bankrate's mortgage rate comparison-shopping tool today.
3. 'Credit score' will become your middle name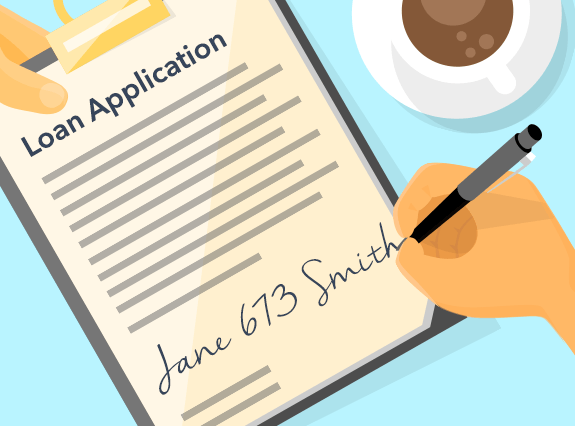 The higher your credit score, the more worthy you are of a loan (in a lender's eyes). Lenders use credit scores as cutoffs in lending decisions, Wachter says.
That makes it crucial to check your credit reports and fix any errors you find. It may give your score a boost.
Get your credit report and score today, free and with no obligation, at myBankrate.
4. Your preapproval letter will seem like a golden ticket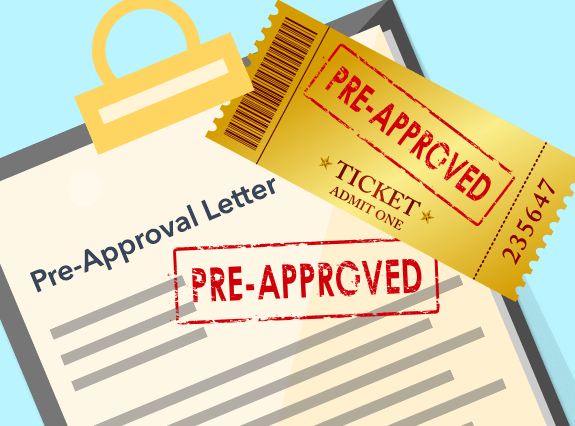 Preapproval letters really are like a golden ticket when purchasing a home. It puts a number on what you can afford and lets the seller know you're the real deal.
"It can be heartbreaking to make an offer on 'The One' — only to then make a call to a lender and find out you have unanticipated financial issues," Rigsby says.
5. Waiving the home inspection to beat out the competition: Worst plan ever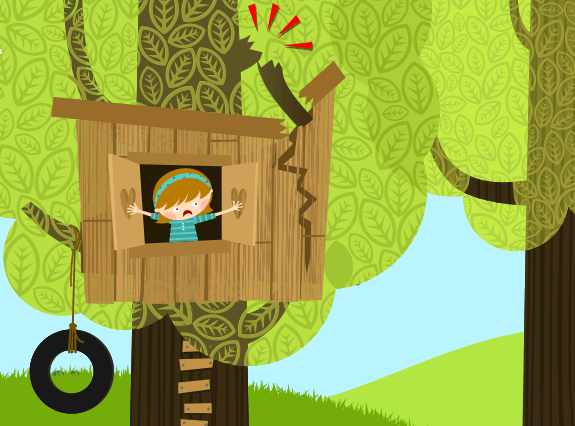 Think of your home inspector as your own personal Sherlock Holmes, finding flaws in your prospective home in places you'd never look.
"Believe me when I say that a home can appear absolutely perfect but have great defects hiding out of view," Rigsby says.
For example, if there are structural issues with the support beams in the crawl space, you could be looking at a money pit.