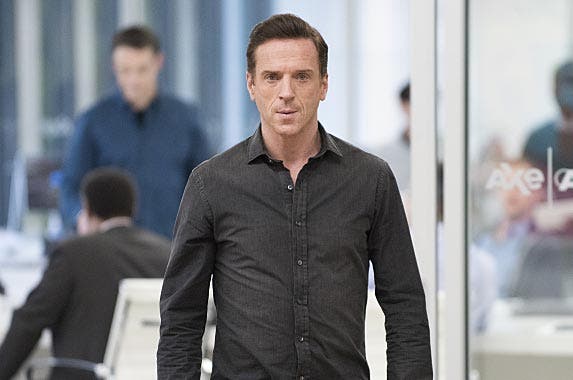 Hedge funds — those complex investments designed to make money when the market goes down as well as up — have garnered enormous fortunes for the individuals who manage them. The allure of hedge funds has meant big ratings for the Showtime series "Billions," which is set in the industry.
In 2014, the top 25 hedge fund managers earned a combined total of nearly $12 billion, according to a recent report from The Wall Street Journal's WSJ Custom Studios that uses data from research firm Wealth-X.
The high-stakes world has created wealth, fame and notoriety for those associated with the industry as well as hedge fund managers.
Meet 5 of these power players, including the woman who earns huge commissions on the mansions she sells to these "masters of the universe" and the man responsible for the largest insider trading fraud in hedge fund history.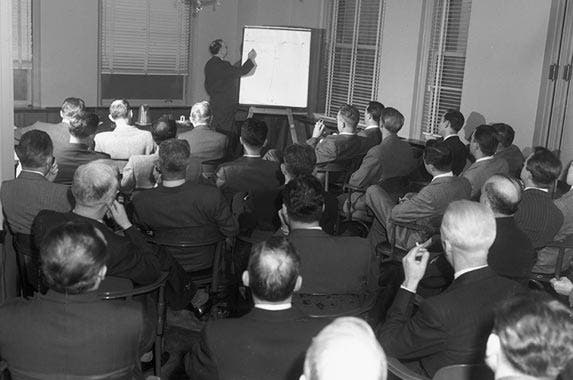 The player: Alfred Winslow Jones, pioneer
Hirz/Getty Images
Claim to fame: Considered by most experts to be the founding father of hedge funds. In 1949, the former associate editor of Fortune magazine was the first to pool a portfolio of private money and name it a "hedged" fund, for the purpose of evening out the dramatic highs and lows of the stock market.
Upshot: Profits soared in his funds, with estimates of 1,000% returns.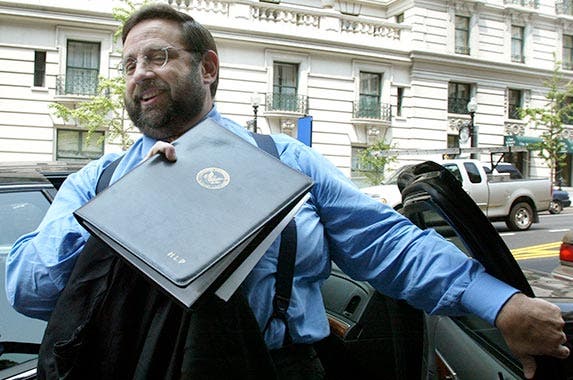 The player: Harvey L. Pitt, regulator
Mark Wilson/Getty Images
Claim to fame: When he became chairman of the Securities and Exchange Commission in 2001, Pitt realized that hedge funds — which weren't required to register with the SEC — were not limited to individual billionaires. Because pension funds often invested in them, many ordinary investors were unknowingly exposed to potential risk.
Upshot: Beginning with Pitt, hedge funds gained more regulatory scrutiny, though it wasn't until the 2010 signing of the Dodd-Frank Act into law that hedge funds with assets topping $100 million were required to register with the SEC.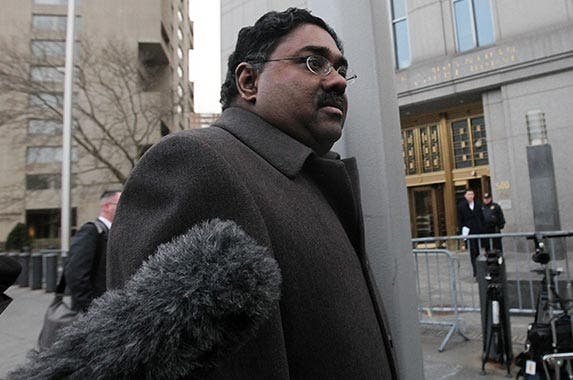 The player: Raj Rajaratnam, inside trader
Mario Tama/Getty Images
Claim to fame: The founder of the Galleon Group hedge fund was convicted in 2011 on 14 counts of conspiracy and securities fraud in what the FBI called the largest hedge fund insider trading scheme in history.
Upshot: It's estimated that his illegal trading activities generated profits or avoided losses to the tune of $72 billion. For that, Rajaratnam was sentenced to 11 years in prison.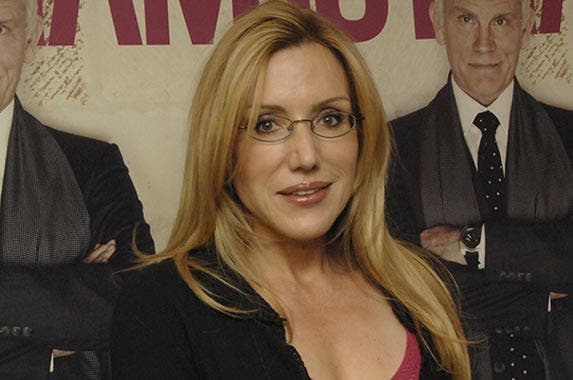 The player: Dolly Lenz, real estate broker
Julian Ungano/Getty Images
Claim to fame: As power broker to hedge fund managers, Lenz is used to unloading multimillion-dollar properties. But in 2012, she reportedly sparked a bidding war among 3 hedge fund managers when she marketed a utilitarian 1911 building in Greenwich Village as a single-family mansion.
Upshot: She sold the building for $45 million as a residence – more than twice what she would have gotten for it if it had remained a retail/business space.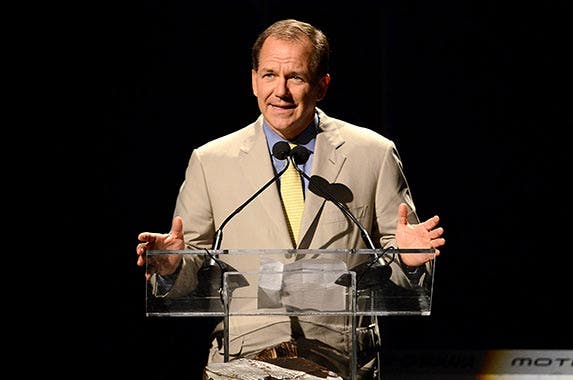 The player: Paul Tudor Jones II, philanthropist
Shahar Azran/Getty Images
Claim to fame: The founder of hedge fund Tudor Investment Corp., Jones also founded the Robin Hood Foundation in 1988 to combat poverty in New York City. He has raised millions by leveraging New York's competitive atmosphere and his A-list celebrity connections.
Upshot: The foundation says that since its founding, it has raised $1.95 billion in dollars, goods and services for New York's neediest.