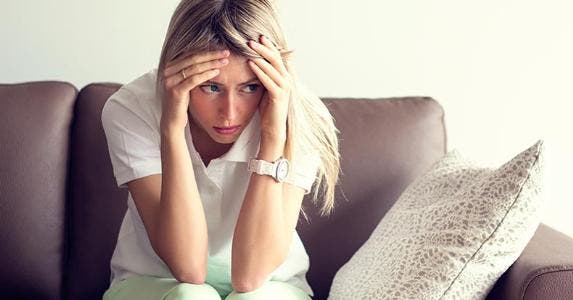 You moved out of the dorms or your parents' house, and now you're fully a responsible adult, right? Not so fast. Unless you've taken the mature step of purchasing a renters insurance policy, you've still got one foot in the past.
About two-thirds of renters in the U.S. don't have renters insurance, estimates David Isaac, senior product manager at MetLife Auto & Home in Providence, Rhode Island.
"Many renters think they don't need insurance simply because they don't own the property," he says. "They're often under the misconception that the apartment complex or their landlord has insurance that will pay in the event of a loss."
Your landlord does have insurance — but it covers his or her interests, not yours. Here's why you need some insurance of your own.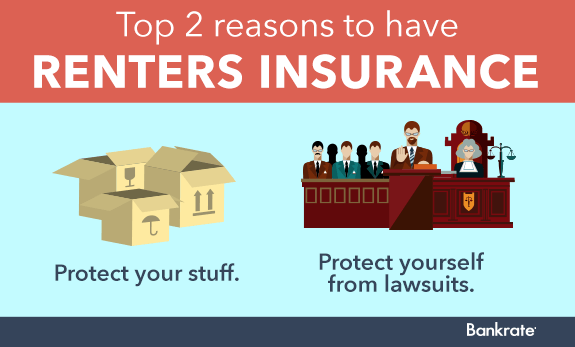 Reason 1: You could lose your stuff
Here's a common example of what can happen to renters.
"John lives on the 1st floor in an apartment building and receives a call at work from his building manager to advise him that a washer hose ruptured in the apartment above his," says Isaac. "He rushes home to find 5 inches of standing water in his living room, and most of his major personal items, such as his big-screen TV, stereo system, furniture and computer, are ruined."
Renters insurance would help John replace those things.
"A typical renters policy would include coverage for personal property, typically referred to as contents coverage, owned or used by the policyholder subject to certain coverage restrictions listed in the policy," says Suzanne Chrisemer, senior product manager for Penn National Insurance in Harrisburg, Pennsylvania. "For example, loss may be restricted to damage by certain named perils such as fire or lightning, windstorm or hail, and vandalism or theft."
Chrisemer says many renters insurance policies also cover your living expenses if you can't stay in your rental while damage is repaired from a major covered loss, such as a fire.
Reason 2: What if you get sued?
Though you hope your friends would never sue you, it's always a good idea to have liability coverage to protect you against the risk of a lawsuit over an injury or incident you caused. If your friend trips over your cat, or if her laptop is stolen from your place, your renters insurance policy will pay legal fees plus any payouts you're required to make.
"Liability coverage would pay for damages because of bodily injury or property damage caused by a covered occurrence for which the insured is legally liable," says Chrisemer. "This coverage applies to losses related to a covered location, as well as personal activities such as owning a pet."
The liability coverage goes where you do and protects you while you're away from home, even worldwide, Chrisemer says.
It's just one more reason why a low-cost renters policy is a great value, Isaac says. "Let's face it: $20 a month for renters insurance is a small price to pay for peace of mind."