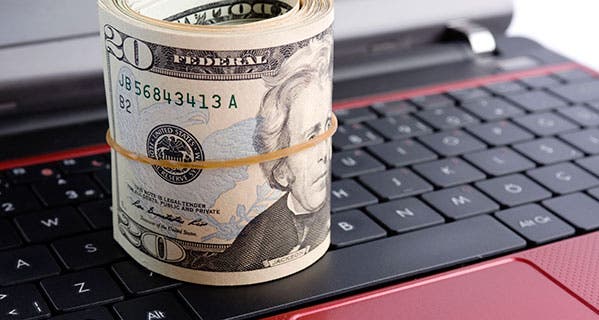 Avant, an online lending platform, is becoming a major player in online lending. It recently passed $3 billion in personal loans originated — a milestone it accomplished in 3 years.
According to a press release from Avant, that makes it the fastest growing online lending platform around.
And with 480,000 total personal loans to date, it's on track to beat other sites for number of loans originated.
Compare personal loan rates from the best lenders
"This is a huge accomplishment and speaks to the market demand for affordable and accessible personal loans," Al Goldstein, CEO of Avant, said in a news release.
Targeting the middle class
Avant is targeting middle-class consumers. "Avant has achieved massive growth while staying focused on our mission of expanding responsible access to credit for middle-class consumers," Goldstein says.
Indeed, the average personal loan size for the company is $8,000. And the demographic it's targeting accounts for around 40% of the population.
"Our core focus on middle-class consumers can be attributed to much of our growth and success," Goldstein says.
More than personal loans
Avant offers personal loans from $1,000 to $35,000 for debt consolidation, home improvement and emergencies.   
But in 2016, it plans on adding auto loans to the mix. That will include secured loans as well as direct-to-consumer auto refinancing.
And a credit card product could be on its way as well.
Rates on the company's current products vary by state. According to an example on its website, a 48-month, $8,000 loan in Illinois would come with an annual percentage rate of 29.95%.
Of course, before you settle on a loan, it's best to compare rates from a variety of lenders.
Follow me on Twitter: @MitchStrohm