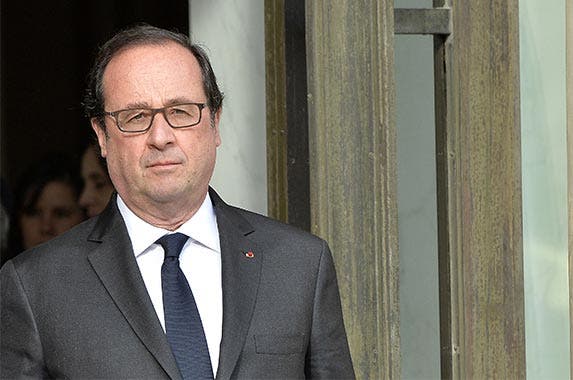 Pols pelted with hair-raising criticism
French President Francois Hollande recently found himself tied up in a political scandal over revelations he had paid his hairdresser almost $11,000 a month, or about 3 times the average wage in France.
It may seem like much a-hairdo about nothing, but this is far from the first time a political figure has been stressed over tresses. From Bill Clinton's Air Force One haircut to Sarah Palin's 5-figure "hockey mom" hairstyling, we look at the times hairlines have become headlines.
RATE SEARCH: Give your mortgage payment a haircut. Shop for a refi mortgage today.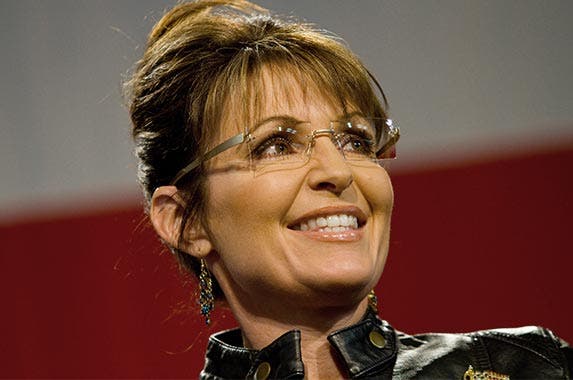 Sarah Palin
Darren Hauck/Getty Images
Cost of hair care: $42,615
Leading up to the 2008 election, campaign finance records revealed that vice presidential candidate Sarah Palin spent more than $42,000, or about $750 a day, on hair styling services, according to The New York Times.
Republican officials defended Palin, saying decisions about John McCain's running mate had been made by the campaign and not Palin herself, but the hair revelations brushed against the grain of her image as a "hockey mom" everywoman.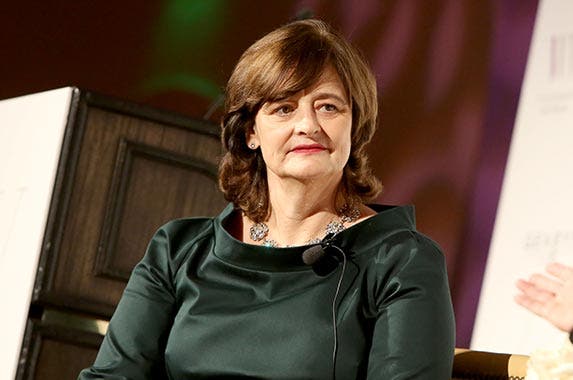 Cherie Blair
Rachel Murray/Getty Images
Cost of hair care: $13,000
The amount paid by British Prime Minister Tony Blair's wife Cherie Blair for hairstyling during a 2005 campaign became a political issue in 2006.
Members of Tony Blair's Labour party as well as the opposition Conservative Party expressed shock over the bill. It amounted to nearly $14,000, at the exchange rates of the time, for a month's worth of styling at London's upscale Michaeljohn salon. Conservatives used the flap to score political points by noting that Sandra Howard, wife of party leader Michael Howard, had had campaign hairstyling bills totaling just $85 at today's exchange rates.
Donald Trump
As everybody knows, but the haters & losers refuse to acknowledge, I do not wear a "wig." My hair may not be perfect but it's mine.

— Donald J. Trump (@realDonaldTrump) April 24, 2013
Twitter
Cost of hair care: An estimated $60,000
In May, an investigation by Gawker reported there was evidence that Donald Trump's famous comb-over was actually a weave and the work of Ivari International, a hair restoration treatment clinic now based in Paris. Ivari has since denied Gawker's claims and reportedly threatened legal action over the piece. Trump once tweeted: "My hair may not be perfect but it's mine."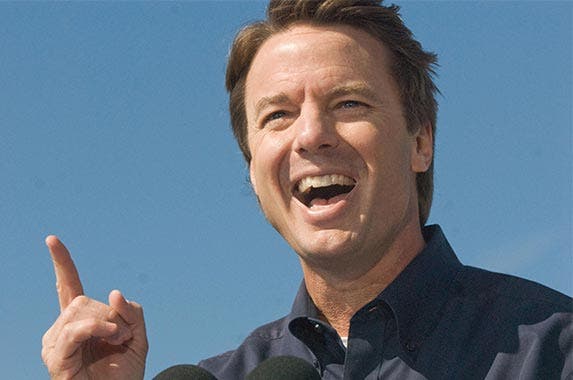 John Edwards
AFP/Getty Images
Cost of hair care: $400
Campaign filings made by John Edwards early in the 2008 presidential campaign revealed that the Democratic vice presidential candidate had gotten not one but 2 $400 haircuts from Joseph Torrenueva, a Beverly Hills hairstylist, The Washington Post reported.
Torrenueva defended the cost of the cuts, saying it was compensation for the time required to meet Edwards out on the campaign trail. Including travel expenses, Torrenueva revealed that the cuts cost as much as $1,250.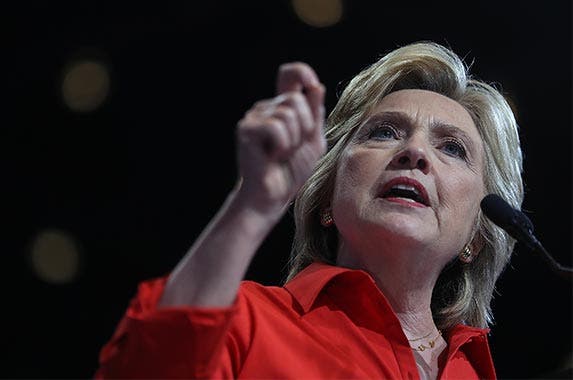 Hillary Clinton
Justin Sullivan/Getty Images
Cost of hair care: $600
2016 Democratic presidential nominee Hillary Clinton made headlines in 2015 with a haircut at the John Barrett Salon in New York City, where a cut and blow-dry run about $600, according to the New York Post. Her representatives did not respond to the Post's requests for comment.
RATE SEARCH: It's time to take the scissors to your high-rate credit card. Find a low-rate card today.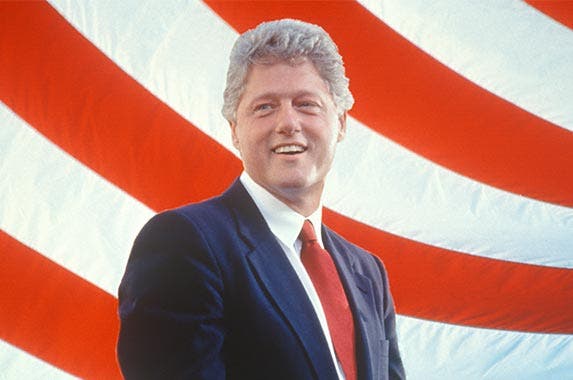 Bill Clinton
Visions of America/Getty Images
Cost of hair care: $200
In 1993, President Bill Clinton touched off a coiffure controversy dubbed "Hairgate" when he kept Air Force One idling on the tarmac at LAX while Beverly Hills hairstylist Cristophe cut his hair, shutting down 2 runways. At the time, many media outlets reported that haircut resulted in major flight delays into Los Angeles; Federal Aviation Administration records later showed those reports were false.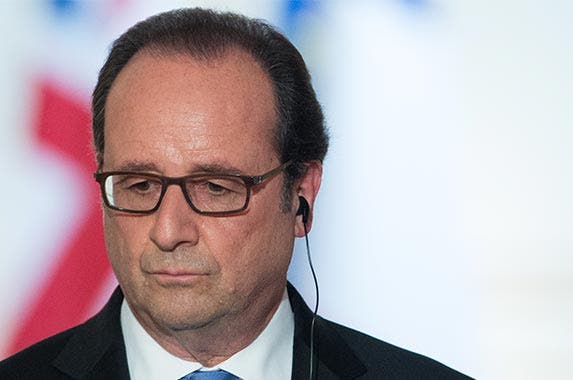 French President Francois Hollande
Thierry Orban/Getty Images
Cost of hair care: About $11,000 per month
The Socialist president of France won election after being called "Monsieur Normal" and went on to cut his own salary by 30% and reduce expenses at the Elysee Palace, the French equivalent of the White House.
But he reportedly did not skimp on hair care. According to the French weekly Le Canard Enchaine, Hollande's hairdresser, a private contractor paid out of state funds, received a monthly salary of more than $11,000 for taking care of the president's hair. The hairdresser also received a housing allowance and benefits, according to the Canard Enchaine report.