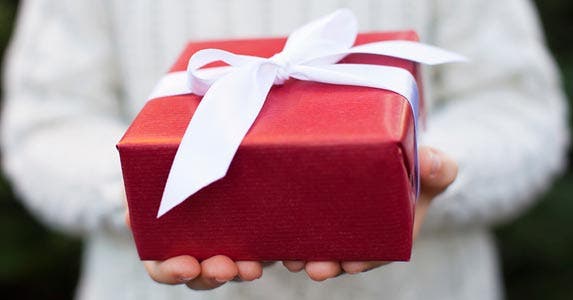 Nothing says 'loving' like money from Grandma
It used to be that a crisp $20 bill from grandma and grandpa was the holiday gold standard, but times have changed. Today, cash is good, but gift cards and gift certificates are better.
Bankrate's gift card survey can help you sort out the wheat from the chaff.
"You can't buy things online with cash, and the younger generation doesn't know what to do with a check," says Drew Gold, associate professor of management at Saint Leo University and executive director of the Saint Leo Polling Institute.
The Polling Institute studied the best way to give and receive gifts and concluded that although young people like cash, many prefer a gift certificate or gift card because 48% of shoppers younger than 40 do their shopping online.
"The kids will feel much happier if you give them something they can spend online. Cash doesn't do them any good there," Gold says.
Read on for ideas about other financial gifts for grandchildren, from investments to straightened teeth and even a comfortable retirement nest egg.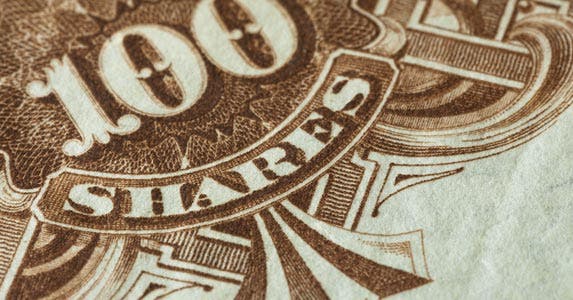 Skip the gift card and buy stock
When cash seems too easy to spend on the wrong things, consider giving the grandkids stock, instead.
"Stock is a powerful concept for young people. They are a shareholder and all the employees of the company are working on their behalf, while the board of the directors is striving to grow their investment," says John Sweeney, executive vice president for retirement and investing strategies at Fidelity Investments.
He recommends buying stock in a consumer brand that a child or a teen can understand and appreciate, so they are more likely to be motivated to track their investments.
Buy and put the stock in a custodian account, also known as an UGMA or UTMA account, based on the Uniform Gifts/Transfers to Minors Acts. Grandparents remain responsible for handling the account until the grandchild reaches the age of majority, which is 18 in most states.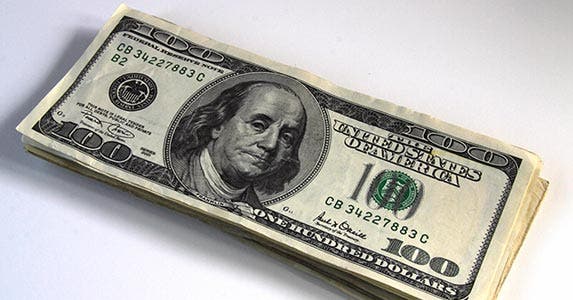 Don't forget Uncle Sam
If you are thinking about upping the ante to include some bigger-ticket gifts for grandchildren, then you should consider the gift tax implications . In 2015 and 2016, a person can give up to $14,000 in cash or property without any gift tax consequences to whomever he or she wants. A married couple can give double that — $28,000. If you give more, you'll have to file a gift tax return, IRS Form 709.
A grandparent giving more than the annual exclusion amount may also encounter the generation-skipping transfer tax, a tax on any person giving cash or property to someone 2 or more generations younger than they are. Such transactions are reported on the same form.
Don't let these taxes scare you. "The good news is, even if they have to file a gift tax return, most people won't owe any gift tax because the lifetime cap is $5.43 million in 2015," says Kevin Martin, lead tax research analyst with The Tax Institute at H&R Block.
Considering a bigger gift than that? See your accountant first.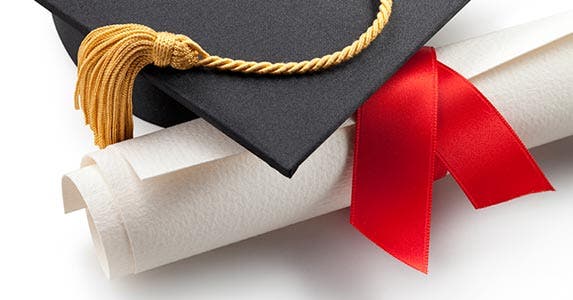 Give the gift of education
A contribution to a grandchild's college savings account isn't as thrilling as a new game console, but it is a great way to reinforce that you love your grandchild and you value education, says Fidelity's Sweeney.
Options abound for college savings opportunities for grandparents. Sweeney recommends a 529 plan over other choices because he believes it is the most flexible and has the best tax advantages. As a grandparent, you can either contribute to an existing plan opened by the child's parents (or someone else), or you can open one yourself and name the child as a beneficiary.
Sweeney also suggests that grandparents consider getting a credit card with a rewards plan that can be linked to a 529. "It's a gift that continues to give all year around," he says.
Bankrate can help you search for credit cards.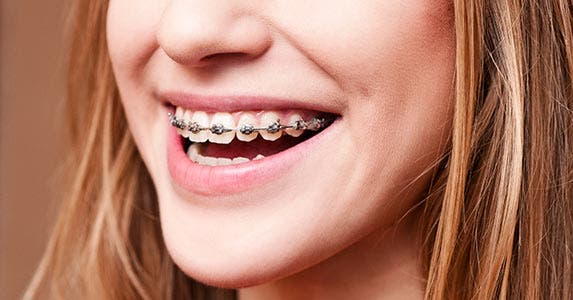 A sweet smile from grandpa
The gift of braces is becoming increasingly popular for grandparents to give, says Dr. DeWayne McCamish, president-elect of the American Association of Orthodontists and an orthodontist in private practice in Chattanooga, Tennessee.
McCamish says that on average, braces cost $4,000 to $6,000, payable over 2 to 4 years. Most dentists require a down payment and then bill the remainder monthly. If you can pay the total upfront, you can expect a 10% to 15% discount, he says.
If that sounds steep, he suggests that grandparents check out one of the 66 U.S. dental schools with orthodontic training programs where the cost will be much lower. If a grandparent pays the bill directly to the dentist, it won't affect the annual gift exclusion amount the IRS says you can give that same grandchild.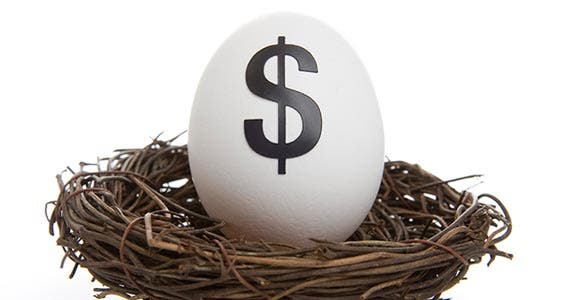 Insure a secure future
Give your teenage grandchild who has a part-time or summer job a leg up on the future by starting a retirement fund for him or her. You can match what your grandchild has earned, up to $5,500 for tax year 2015 (and for 2016), and put it in a Roth IRA for minors.
"By the time they have a full-time job, they have a head start on retirement. It ends up being a really significant dollar amount by the time the young person gets to retirement," says Fidelity's Sweeney.
Fidelity calculates that a child who begins socking away $5,500 at age 16, and then continues to contribute the same amount annually until he is age 66 (assuming 7% returns) will have a tax-free nest egg worth more than $2.2 million by the time he or she retires.
That's one heck of a gift.