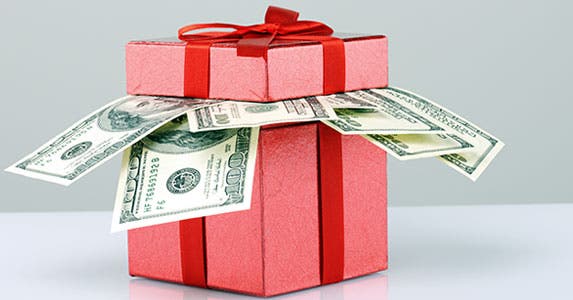 Buy gifts with a financial theme
Forget fruitcakes. This year, add some jingle to your recipients' wallets with money-themed gifts.
Gifts with a financial theme offer benefits that can last longer than an inexpensive toy or electronic gadget. And regardless of the names on your shopping list, there are plenty of money gifts to choose from this holiday season.
Read on for 5 money-themed gift ideas that will have a lasting impact on the receiver.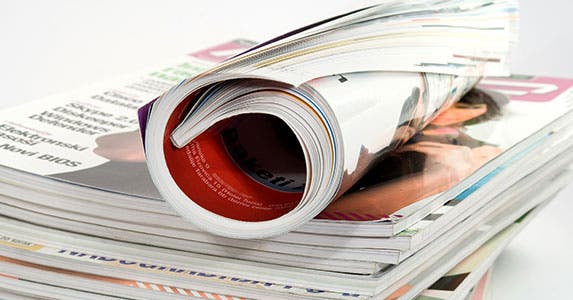 Invest in a good financial read
A 1-year subscription to a money- or business-related magazine is usually reasonably priced — $30 or less — and can provide 12 months of financial learning.
"I gave a client who wanted to start her own business a subscription to Entrepreneur," says Neil Palache, founder of The Wealth Creator Co. for Women Inc. in Westlake Village, California. "She'll receive phenomenal information on running a business, franchising and how to deal with startup challenges."
To decide which magazine to order, think about the person receiving your money gift and base your decision on that person's likes and interests, says Palache. For example, someone interested in investing might like Forbes, Bloomberg Businessweek, Money or Inc.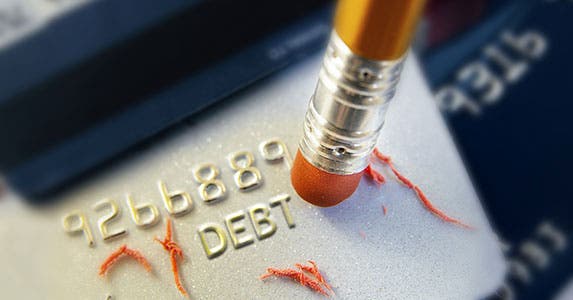 Pay off a specific debt
Have a close relative who recently lost a job?
If the circumstances are right, you may be able to provide the most help and the best money gift by paying off a certain debt that person owes, says Carla Cargle, financial adviser and founder of Genesis One Wealth Builders in Sugar Land, Texas. Family members who are actively paying down high balances will appreciate your contribution much more than they would a fuzzy new sweater stuffed in a box.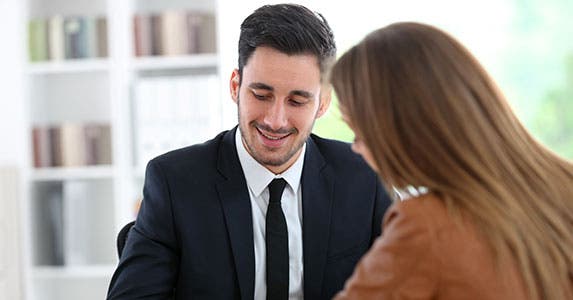 Pay for a session with a financial adviser
A session with a financial adviser can help a relative develop a plan and move forward financially during the coming year. To line up this money gift, look for a fee-only financial adviser, says Palache.
Because some financial planners offer an initial free consultation, ask to purchase an additional hour. Or offer your budget for the gift, such as $100, and ask how much time can be scheduled for that dollar amount. After paying for the session, draw up a gift certificate or ask the professional to design one for you.
During the session, the adviser should be able to cover topics such as a budget and setting up a financial plan. "There should be action items included in it — something the recipient can leave with and implement with or without a planner," says Palache.
The National Association of Personal Financial Advisors offers search tools to help locate fee-only financial planning professionals in your area.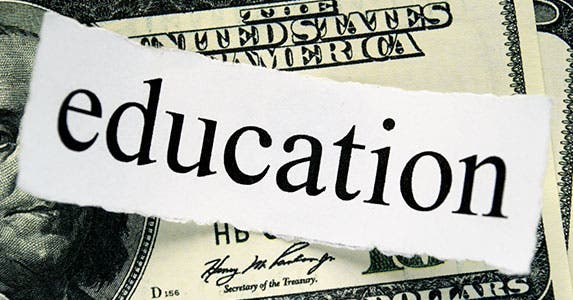 Start a 529 plan for a relative
If managed well, a 529 plan can help the recipient meet higher education costs at qualified colleges throughout the country. It offers tax benefits to the plan holder, and some states include tax incentives for investors.
To open a 529 plan for college savings as your money gift, contact a financial adviser and ask about the options available for your situation. The adviser will help you start a 529 plan in the child's name. You can then give a one-time contribution or set it up to make continuous monthly contributions, Cargle says. Gift cards are often available upon opening an account. Ask your financial adviser for details.
If you're opening a 529 plan for a youngster, consider the gift to be a teaching moment. "Sit down and help them understand why this is being done," says Cargle. A conversation on the basics of saving and education, followed by regular contributions by the giver, can go a long way toward teaching the value of both.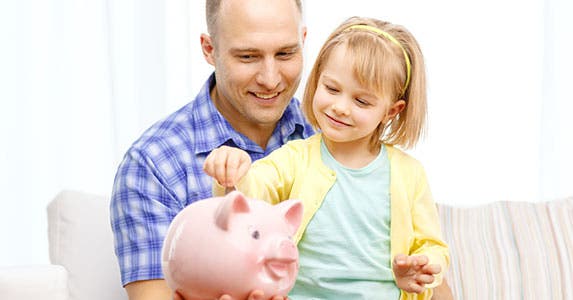 Invest in financial teaching tools
Teaching kids about saving can play an important role in how they manage money as an adult, says Robert Richardson, former online marketing manager at Nevada State Bank in Las Vegas.
For children under age 5, keep it simple; use a piggy bank for their money gift. For older kids, consider taking them to the bank to open a savings account. Kids often get a thrill tracking their account online, Richardson says. Board games like Thrive Time for Teens are designed to teach teenagers how to face life and money decisions.
Kids can learn even from the gift of cash, says Ornella Grosz, author of "Moneylicious: A Financial Clue for Generation Y." Have the child put 20% to 50% of the amount given into a savings account, she says. "It doesn't have to be elaborate. A piggy bank, savings account — even a box or jar will work. The point is to understand the value of money," Grosz says.