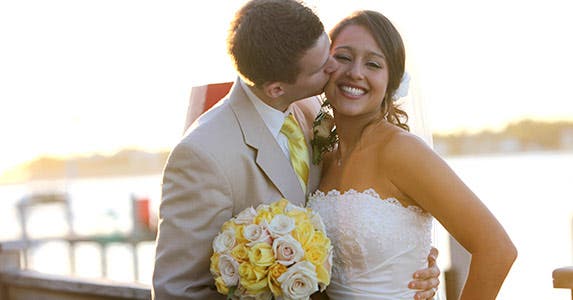 5 ways to save on your wedding
Bridal couples were tightening their sashes and cummerbunds a few years ago when it came to spending, but these days we're seeing a reversal of that trend. In 2014, the cost of the average American wedding was $31,213, according to The Knot 2014 Real Weddings Study. That's about a 30 percent increase from 2007.
Fortunately, couples are still finding ways to cut wedding costs without skimping on food or subjecting guests to cash bars. Read on to learn about their top strategies.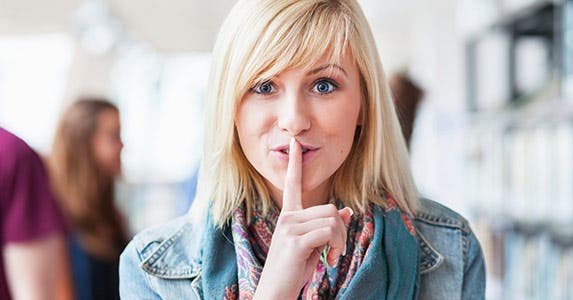 Don't say 'wedding'
When getting quotes from reception venues, bakeries, florists and other vendors, tell the manager that you're planning a party or an event, but leave out the "w" word. "If you don't mention the word 'wedding,' the price is often 25 percent to 30 percent cheaper," says Alan Fields, co-author of "Bridal Bargains: Secrets to Planning a Fantastic Wedding on a Realistic Budget."
He notes that one Boston television station had reporters call 11 venues and get quotes for a wedding reception. Later, they asked for the price for a retirement party on the same date. Eight out of 11 had a "marriage markup" — in one case from $65 to $90 per person. "In their defense, catering managers say that people don't drink as much at corporate parties, but I'm not so sure that accounts for all the difference," says Fields. He notes that many reception halls have several different menu packages, so he recommends requesting all of them to get the range.
Florists and bakeries also have discretion with pricing. "We have had florists admit that when they see people wearing a large engagement ring and driving a BMW, they start suggesting the exotic orchids that need to be flown in from Hawaii. But if you don't look like you're having a wedding, they won't go over the top," says Fields.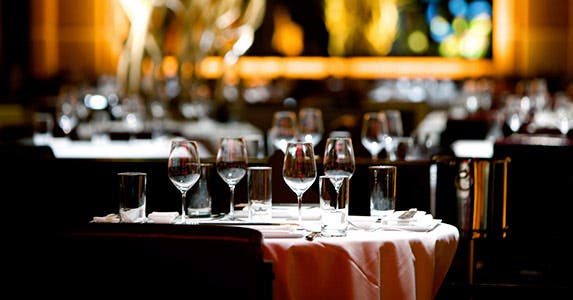 Have your reception in a restaurant
When you have dinner at your favorite restaurant, the bill doesn't come with a rental fee for the table, chairs, napkins and wine glasses. There is no surcharge for the candlelight and flowers on the table. It's all covered in the price of the meal. The same principle applies when you're buying dinner for 200 — the price of all those soup spoons and salad forks is included, and there is no fee for transportation and setup — everything is already there. Plus, free parking!
Lynn Truong, editor in chief of the frugal-living blog Wise Bread, treated her 200 wedding guests to a 10-course meal at a Chinese restaurant. The cost: $55 per person, with no extra charges like cake-cutting or corkage fees. "There's no beating the price for a Chinese wedding banquet, and the food is delicious," she says.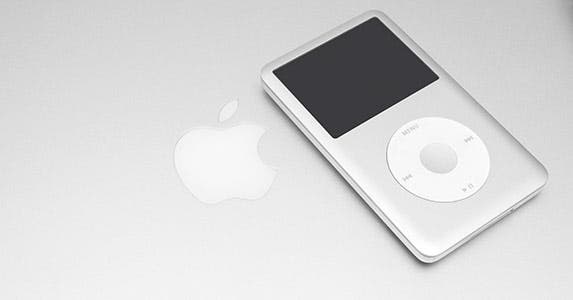 BYO music
If you can't afford a band or disc jockey — or simply want to spend the money on your honeymoon — make a playlist on your MP3 player and rock the house for free!
Former event planner Sara Gaum recommends appointing a friend or relative to monitor the music and cue up the first dance and other highlights. The playlist should have a good mix of music that will appeal to all generations, and the music should be timed properly, with lower-key cocktail music during the first couple of hours. "No one will want to hear Lady Gaga while you're still eating dinner," says Gaum.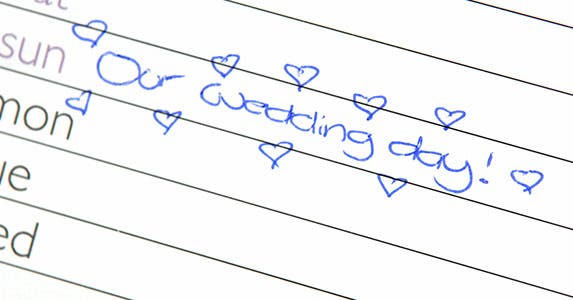 Time it right
If you get married during the off season — from Nov. 1 to March 31 — you'll be able to get better rates for venues, photographers, officiates, bands and the like. You'll also pay less if you steer clear of Saturday night.
Mariesa Stokes of Spokane, Washington, cut her costs by a third by getting married on a Sunday. "Since it was a holiday weekend, our guests had Monday to travel," she says.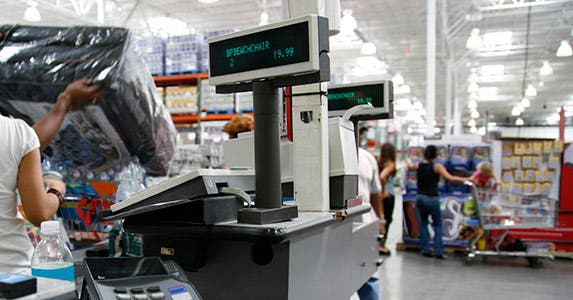 Use nontraditional retailers
Buy your wedding rings at Costco? Fields says that warehouse stores sell more than just pallets of canned tuna and paper towels; they are also a great source for rings, cakes, favors and flowers. "It doesn't sound very romantic to buy an engagement ring at Costco, but who cares? It's a diamond engagement ring. It looks very nice, and it's 30 percent less than it would be at a retail jewelry store," he says.
On the opposite side of the spectrum are micro-vendors, artisans and craftsmen who sell their rings, headpieces and invitations directly to couples through sites like Etsy, often at a fraction of what major retailers charge.
Once again, the key is to avoid stores that cater to bridal couples. Many brides have discovered that buying their wedding dress from everyday retailers like Ann Taylor and J.Crew means paying hundreds, rather than thousands, for the garment. One Seattle bride bought an ivory dress at a shop that catered to bridesmaids and mothers — it was across the street from a high-end bridal shop — and paid less than $200. "Add a veil and you'd never know it was not a wedding gown!" she says.